Monta Ellis had a cold shooting night against the Spurs but that usually won't stop him from trying to thaw out of an icy shooting stretch. He started off in the first half 2 for 8 with 5 points in the Jordan X "Stealth."
He followed that up by switching to the Jordan XX8 "Bamboo" for the second half of the game. He wasn't much better off. He shot 4 for 12 with 15 points in the second half as Dallas came close to making a comeback in a tight 93-89 loss to San Antonio.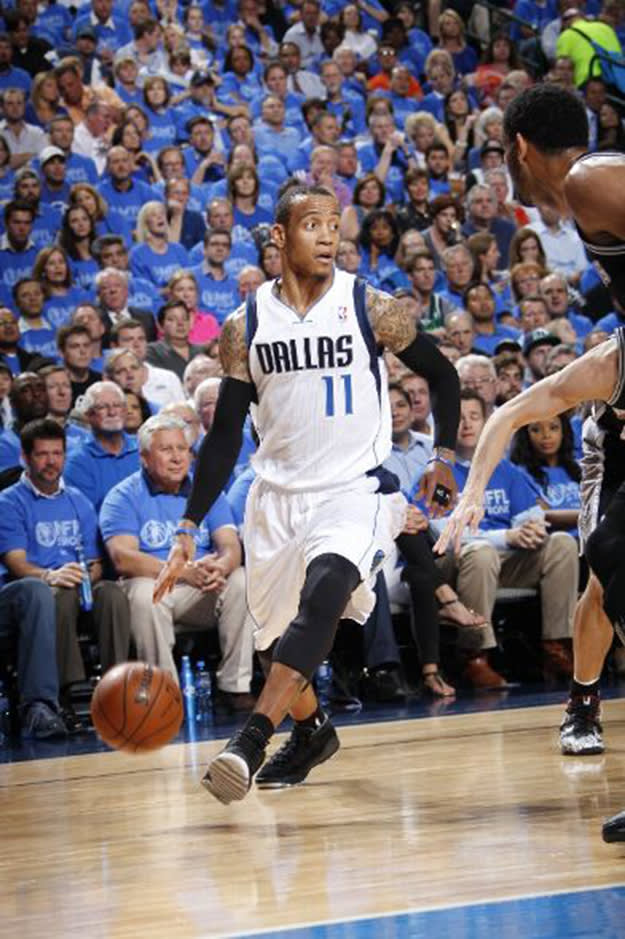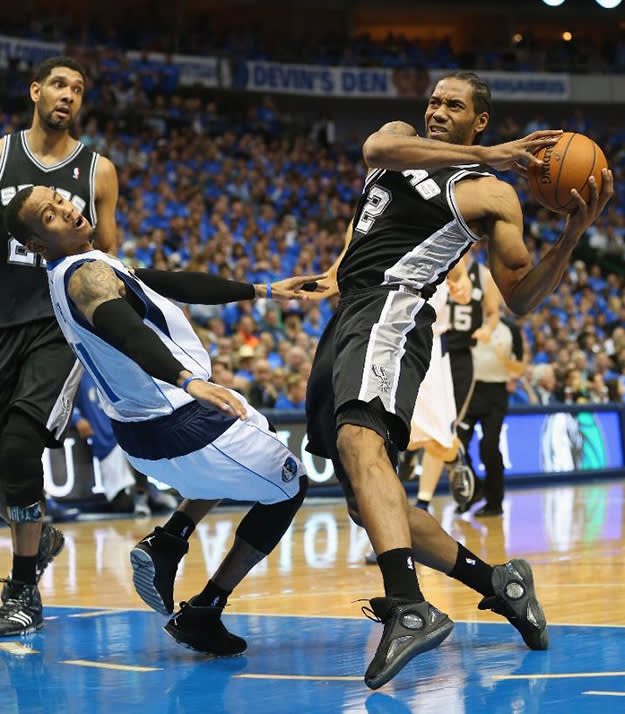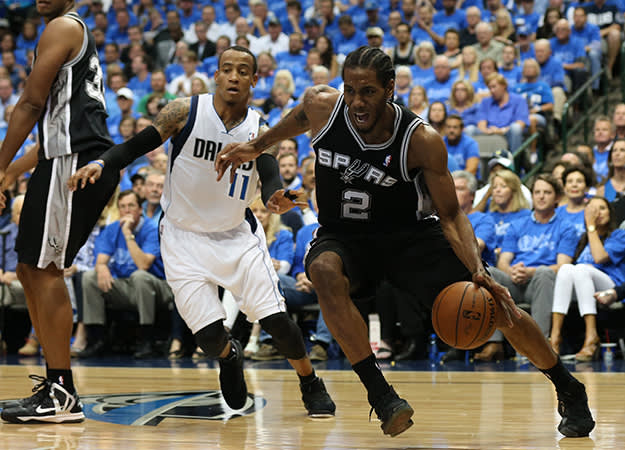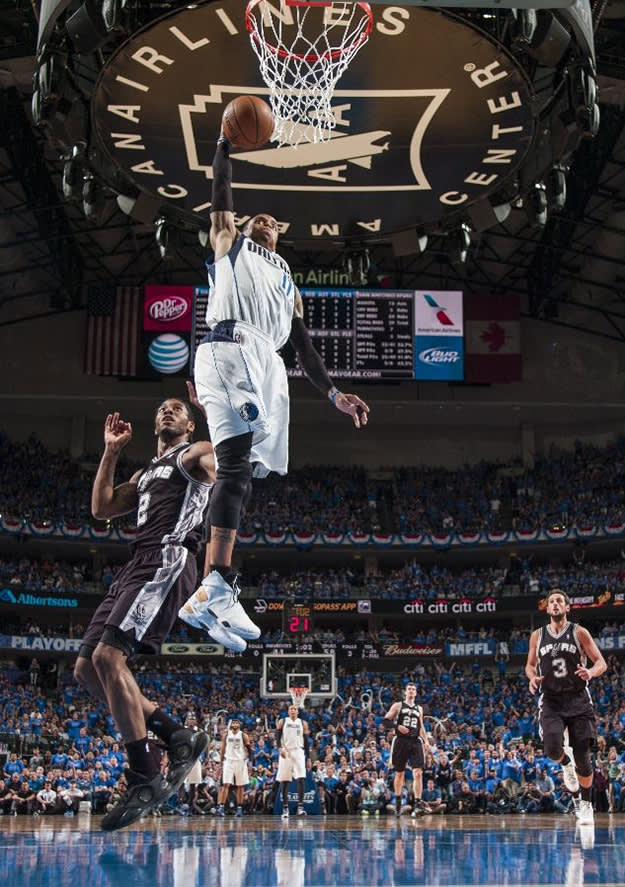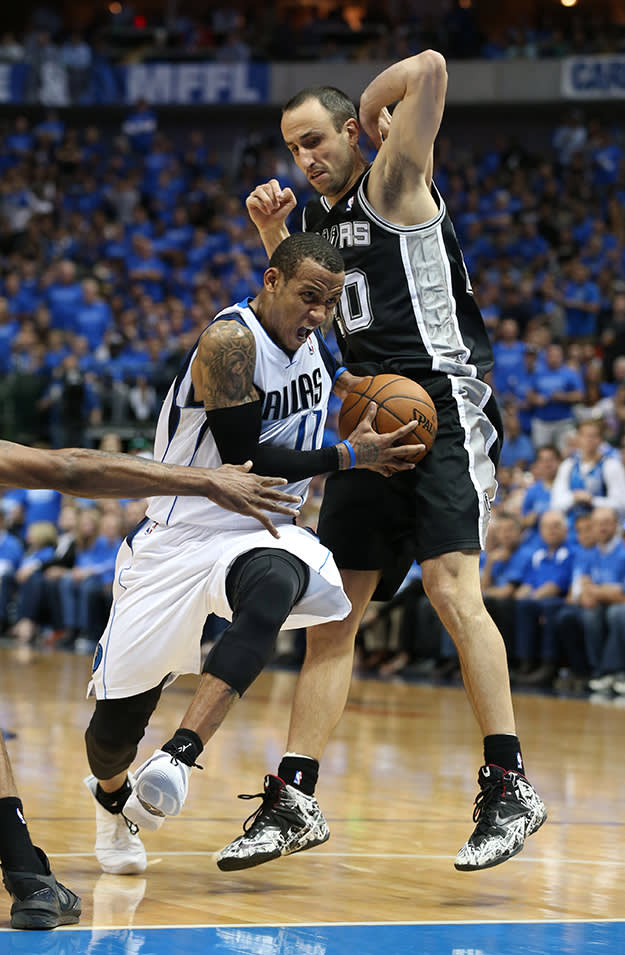 Rafael Canton is a freelance writer from Queens, NY and contributor to Sneaker Report. Anytime there is a conversation about the NBA, music, or nutella, he can be found in the thick of the discussion. He can be found on Twitter @RafelitoC7.
RELATED: 5 NBA Players We Expect To See Play in the Jordan XX9
RELATED: The Complete History of Cushioning Technology in Sneakers