In just a few weeks, Berkshire Hathaway Inc will hold their annual "Invest in Yourself" 5k fun run, encouraging participants to take notice of their health, and embrace a healthy and active lifestyle. The annual event is sponsored by Brooks Running, who created a limited edition sneaker for the 5k, which features an image of Warren Buffet breaking the tape at the finish line.
As some of you may know, Buffet is CEO of Berkshire Hathaway, and is also one of the much successful investors in the world. Shareholders will have an opportunity to purchase the limited edition sneakers at the Brooks Running booth which will be open during the shareholders expo. Coming in two distinct colorways, the limited edition runners feature a black base, with either pink or blue accents depending on what style your feeling.
The annual Berkshire Hathaway "Invest in Yourself" 5k run will take place in Omaha, on May 4. For more information on the run, and the limited edition Brooks Running sneakers, head over the event homepage at, investinyourself5k.com.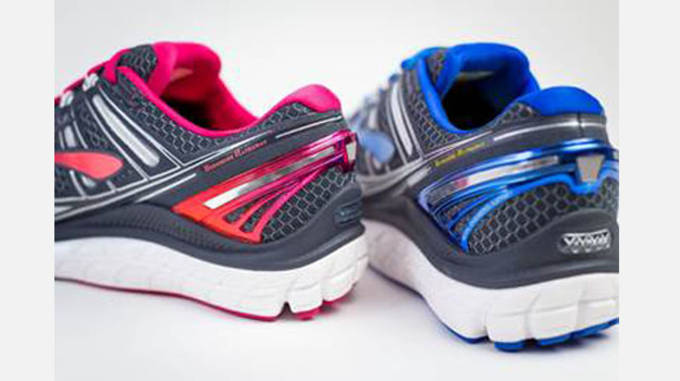 RELATED: 6 Running Shoe Releases That Feel As Good As They Look
RELATED: Brooks Running Unveils the Transcend