Back in 1988, Nike signed an upcoming tennis player with overwhelming talent, charisma, and a one-of-a-kind fashion sense. The partnership proved to be a flawless match as 18 year old Andre Agassi and Nike took the world by storm and reignited the sport to the masses. Nike introduced the Nike Air Tech Challenge II in 1990, and coupled with Agassi's signature mullet haircut and neon-colored outfits, the sneaker was an instant hit well beyond the tennis court.
Today, Nike is revitalizing the classic once again with a new colorway following the success of January's release of the ever popular "Hot Lava". The Nike Air Tech Challenge II "Clay Blue" features a predominately white upper and includes the paint splatter print across the midsole that made these sneakers iconic.
The Nike Air Tech Challenge II "Clay Blue" will be available on Nike.com and at select retailers worldwide beginning March 22.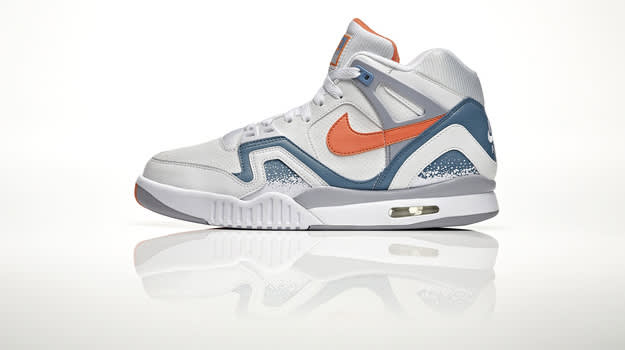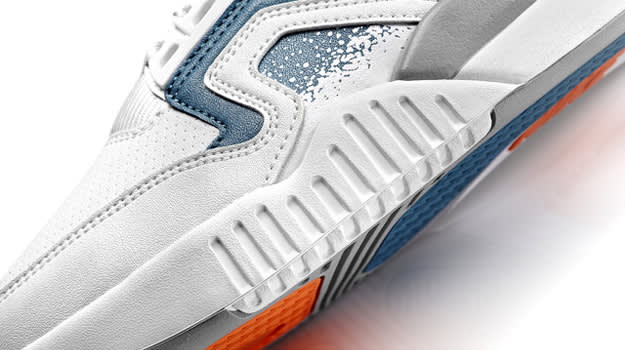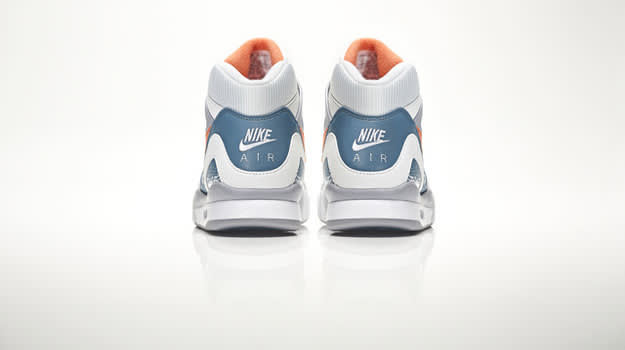 [Nike]
RELATED: Andre Agassi's 10 Most Influential Nike Tennis Sneakers
RELATED: The 50 Most Influential Sneaker Sponsorships in Sports History