Major win for the skateboarding world today.
After going on a extended hiatus that began back in 2011, éS Skateboarding is coming back in 2014. Teasing with photo's through their Instagram, éS gives a sneak peek of what they have in store for their triumphant return.
Back in 1995, éS grabbed the attention of the skating community with an all star team including Eric Koston, Tom Penny, and Sal Barbier. After providing some of the best skate shoes up through the late 90's and early 2000's, éS hit a wall when major athletes including Koston and Penny left the team to join bigger upcoming brands including Lakai, Supra, and Nike SB.
Joining in on the all red sneaker craze, éS is looking to make a splash in the skateboard community and bring this once celebrated brand back to the street's where it began.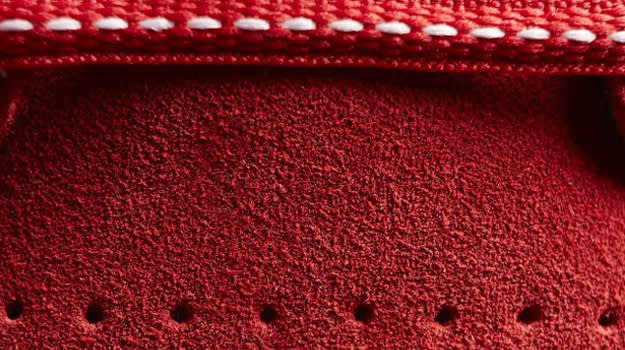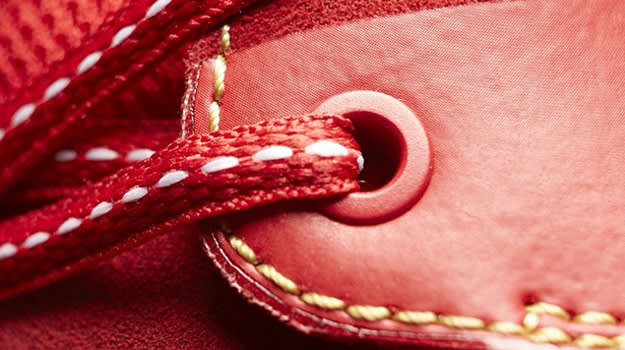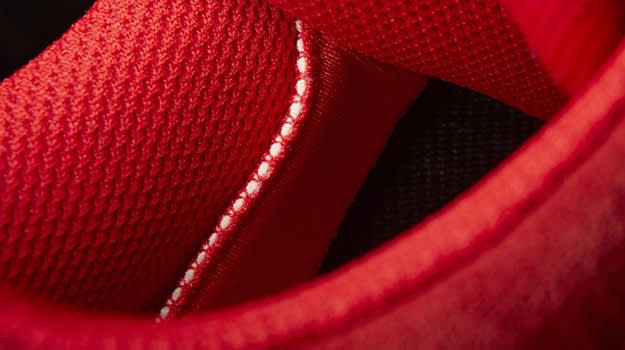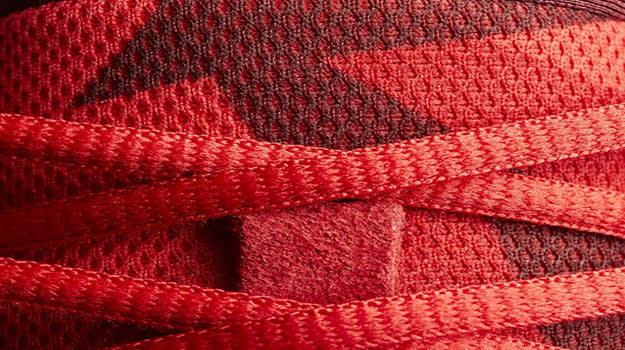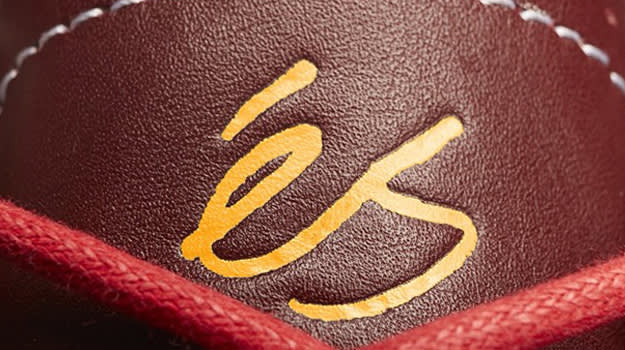 RELATED: Airwalk Launches the Andy Mac Signature Shoe
RELATED: 10 Pro Skate Shoes to Look Forward to This Year