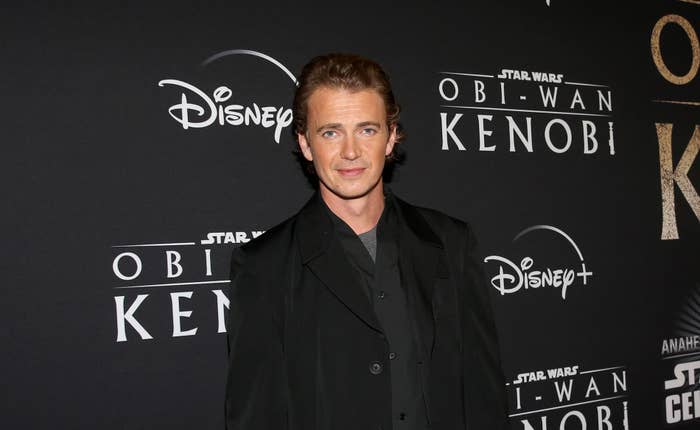 When the Disney+ Obi-Wan Kenobiseries became official and not just a long-wished-for fan project, part of the excitement for the show revolved around the idea of Ewan McGregor returning to his portrayal of the titular, famed master Jedi. Enthusiasm over the project grew exponentially when LucasFilm and Disney announced Hayden Christensen would also return—but as Darth Vader this time around. Audiences only got a glimpse of the actor in the role at the end of Revenge of the Sith.
Throughout Kenobi's four episodes, viewers have certainly seen more of Darth Vader than they could have imagined, with Christensen providing plenty of menace behind that iconic mask. But the actor isn't just around as Vader, even appearing as a vision in the third episode. In short, what may have initially appeared to be just a cameo has turned into a rather extensive part for the actor, as Vader is certainly a meaningful and important supporting character in this series.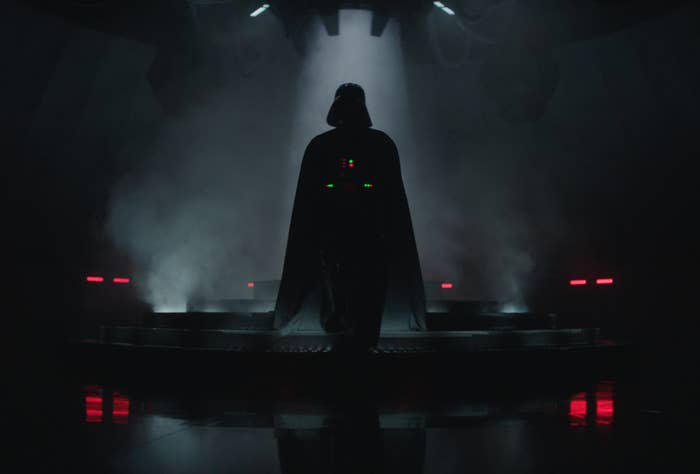 As Kenobi heads into its final stretch of episodes, Complex sat down with Christensen during a virtual junket for a conversation about Vader's vulnerability, working alongside Moses Ingram, and much more.
I spoke with [Obi-Wan Kenobi writer] Joby Harold recently and I know the two of you have worked together before. What was it like to be back together with him again?
Hayden Christensen: Joby and I go way back; we did a film together called Awake. I was just so happy that he was working on this project, and we got to work on a Star Wars project together. He's a tremendous writer and understands Star Wars really well. It was just great to get to do this with him.
I'm struck by both the power and the vulnerability you've talked about bringing to Vader. The power side of that obviously is a little bit easier than the vulnerability. What was your process into that more vulnerable side of him?
HC: I wouldn't necessarily qualify it as a vulnerable side. I think, when Vader is his own, in the bacta tank or in his meditation chamber, there's a side of him that he doesn't present to other people, obviously. That's, I think, interesting to sort of get glimpses of that. But you know, we're also very careful to not over inform this character either. I think there's a lot of sort of mystery and mystique that needs to be maintained.
Having lived with Anakin/Vader for such a long time, what's a trait you admire about him?
HC: I think Vader is, in a lot of ways, an incredible leader and obviously a great warrior. I think he commands the respect of his army, not just through fear but also by fighting alongside of them. He's very much on the front lines when he needs to be. I think that's a nice part about this character.
Speaking of being a good leader, Vader has a lot of interactions with Moses Ingram's character of Reva. What's it been like for you to work with her as she entered the Star Wars world for the first time?
HC: I'm so impressed with Moses. I think she does such a great job with this character; she's a very talented actress and is bringing a lot of real emotion and depth and nuance to this character, which can sometimes be a challenge. I love what she's doing with it. I'm looking forward to seeing the next couple of episodes for her work in a lot of ways.
New episodes of Obi-Wan Kenobi arrive on Disney+ on Wednesdays.