Walmart, a tolerable place to buy condoms and big tubs of peanut butter, is apparently trying to enter the streaming video realm.
According to a humorless report from Variety, citing the Information's "anonymous sources," Walmart is pondering the launch of their own streaming video service with a monthly price of eight bucks. The eight-buck price would, as Walmart is known to do, potentially present a dollars-based dilemma for current leaders of the medium like Netflix and Amazon Prime.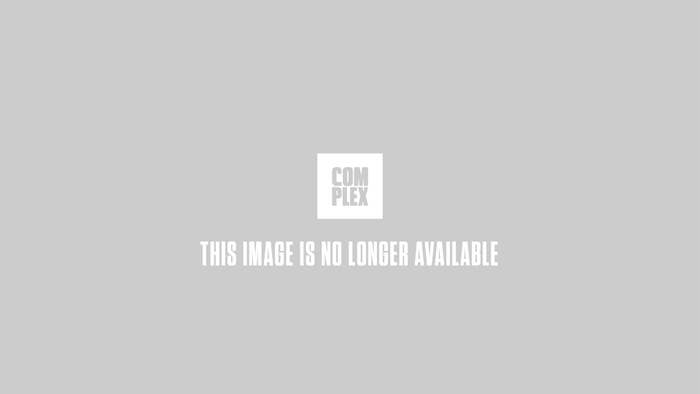 Thus far, Walmart has made no official comments on this development. The nature of the potentially included content—be it TV shows, movies, or maybe even just a bunch of Walmart propaganda videos—also remains a mystery. Technically, Walmart has already entered the digital video world by scooping up the Vudu app way back in 2010, though I'm not sure I've ever met anyone who even knows what that is, let alone uses it.
Netflix, the clear champions of the market for now, recently upped their game dramatically by overhauling their service's offline download capabilities. The update allows users to have episodes of a currently-bingeing series automatically trashed, thus making room for the immediate (and automatic) download of the next. "We know how annoying it can be to go through all your apps and delete files you no longer need; we also understand that when it comes to Netflix, the faster you can get to the next episode you want to watch, the better," Cameron Johnson, Netflix's boss of Product Innovation, said in a press release.