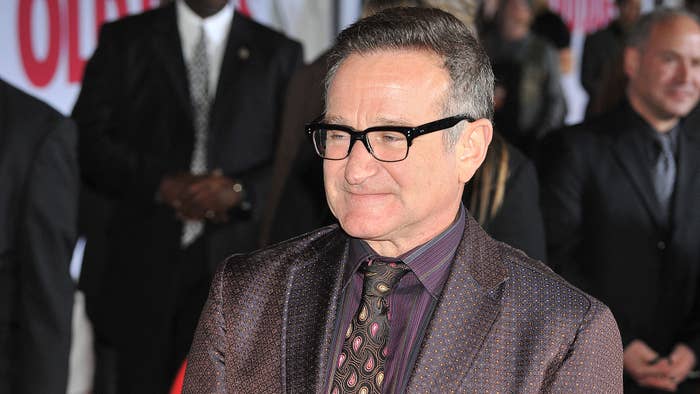 A new NFT project aims to honor the legacy of the late comedian and actor Robin Williams, with proceeds from the sale being put toward mental health services for low-income young people.
The project marks a collaboration between artist Jesus Martinez and Robin's son, Zak Williams. In a statement, Martinez described the artwork as having been designed to show the "many ethnicities, colors, words, and forms of expression." Per Martinez, he and Zak first crossed paths thanks to a mutual friend and have since developed a "great friendship" that will soon result in a larger collaborative initiative focused on philanthropy and mental health.
The NFT has been minted on Martinez's SuperRare profile. According to the artist, the goal here is to amplify the "universal messages" at the core of Williams' work, with proceeds going to mental health services for low-income youth as part of a collaborative endeavor with Bring Change to Mind (BC2M). The group's work is focused on ending the stigma and discrimination that often surrounds discussions of mental wellness, including by way of media campaigns and youth-oriented programs.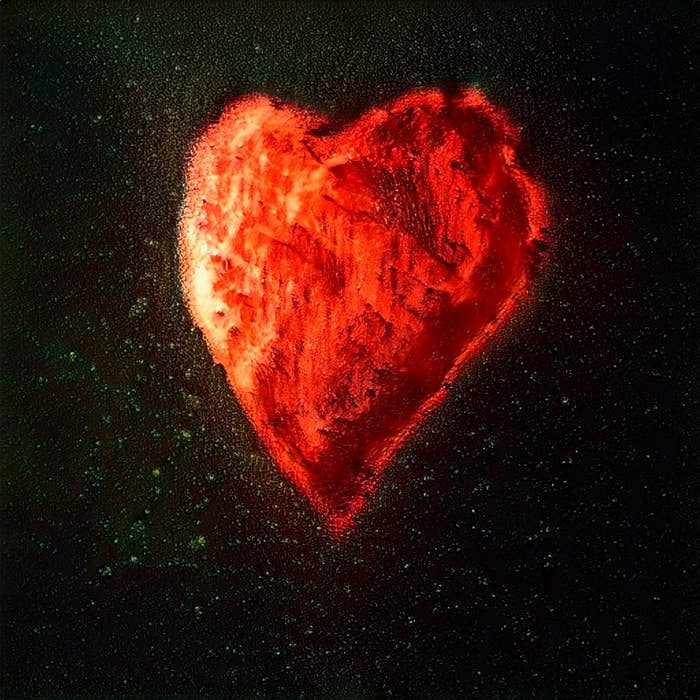 "All everyone feels is love, light, and happiness when we remember the legacy of Robin Williams," Martinez said of his and Zak's collaboration. "We must remember to take care of our mental health and cherish those human-to-human relationships."
Williams died in 2014 at the age of 63. It was later revealed that the beloved comedian had Lewy body disease at the time of his death. Last July, Zak marked what would have been his father's 70th birthday with a touching message shared to Instagram. "I would want you to know that your incredible spirit lives within us," Zak said. "Our family will be celebrating you and your memory today."