Ahead of a new season of 10 one-hour episodes dropping next month, Netflix has shared a trailer for the next chapter of Narcos.
Miguel Ángel Félix Gallardo, now the Godfather of the Guadalajara cartel, is at the center of the story for Narcos: Mexico Season 2. He's a target in the DEA's Operation Leyenda, which launched in the wake of agent Kiki Camarena's death.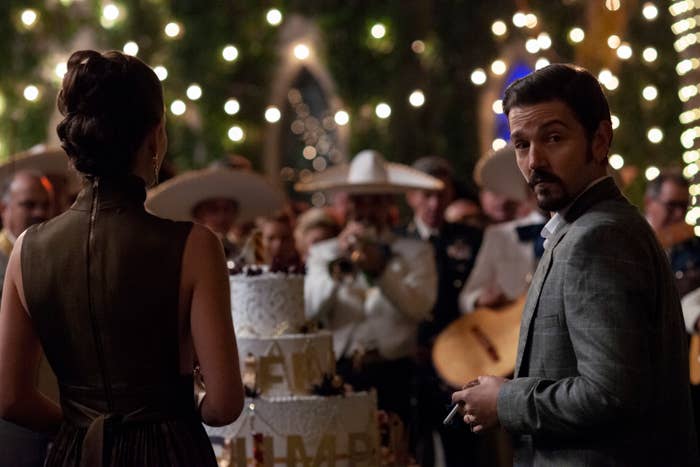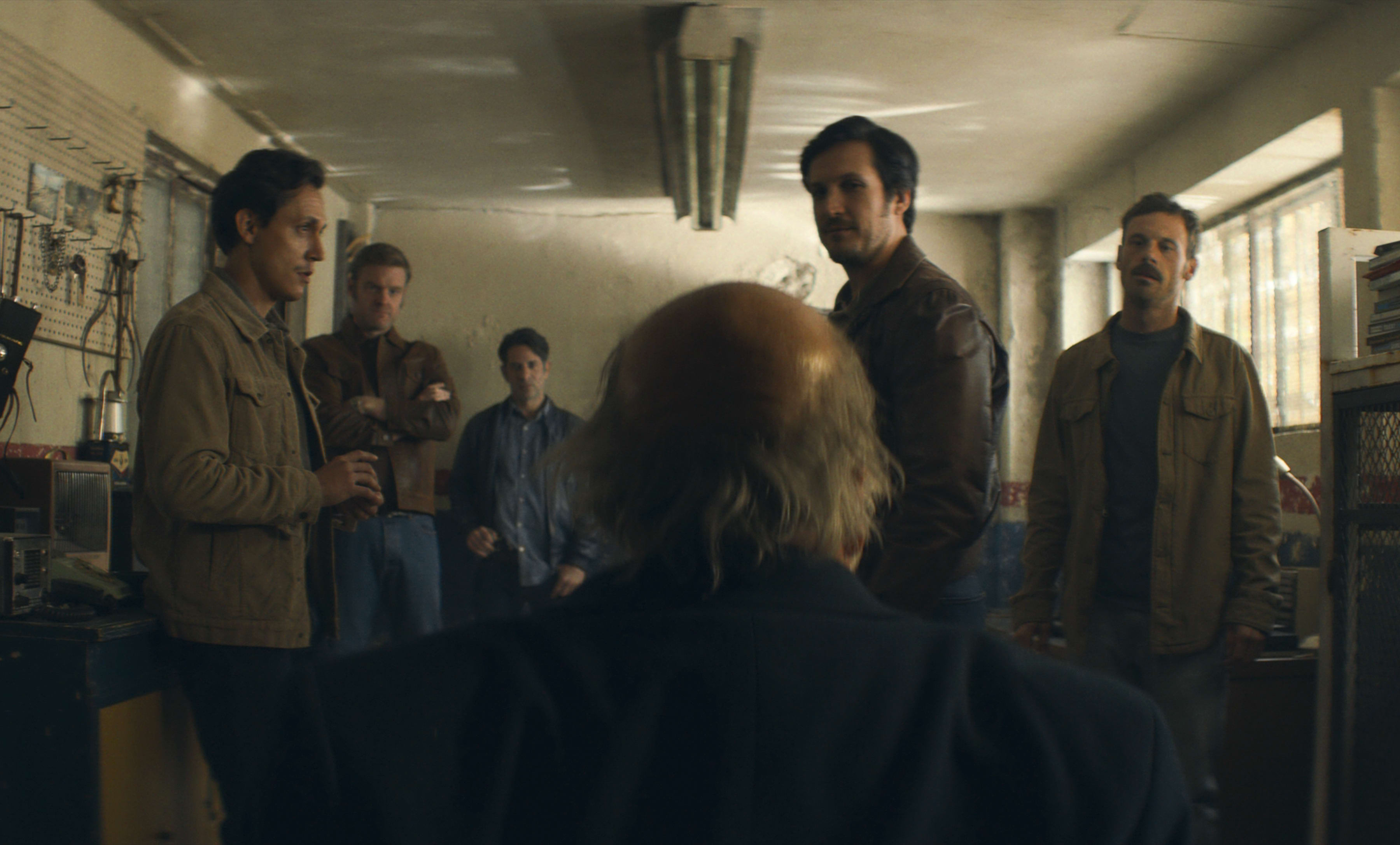 Narcos: Mexico's second season stars Diego Luna, Scoot McNairy, Mayra Hermosillo, Teresa Ruiz, Alex Knight, Sosie Bacon, Andrés Londoño, Miguel Rodarte, Jesse Garcia, Matt Biedel, Jesus Ochoa, Flavio Medina, Alberto Zeni, and more. 
The new episodes launch Feb. 13 on Netflix. Up top, catch the just-released new trailer.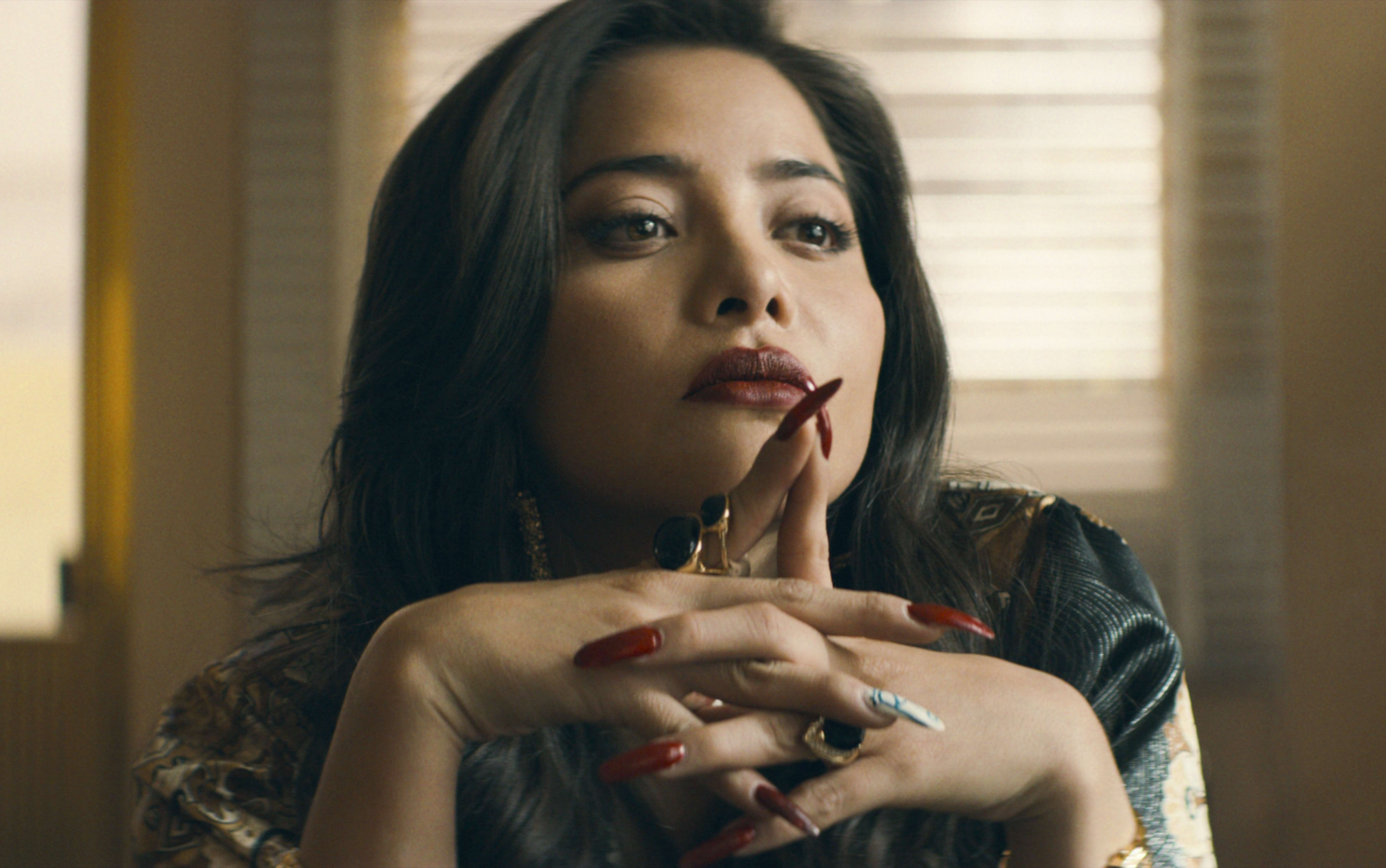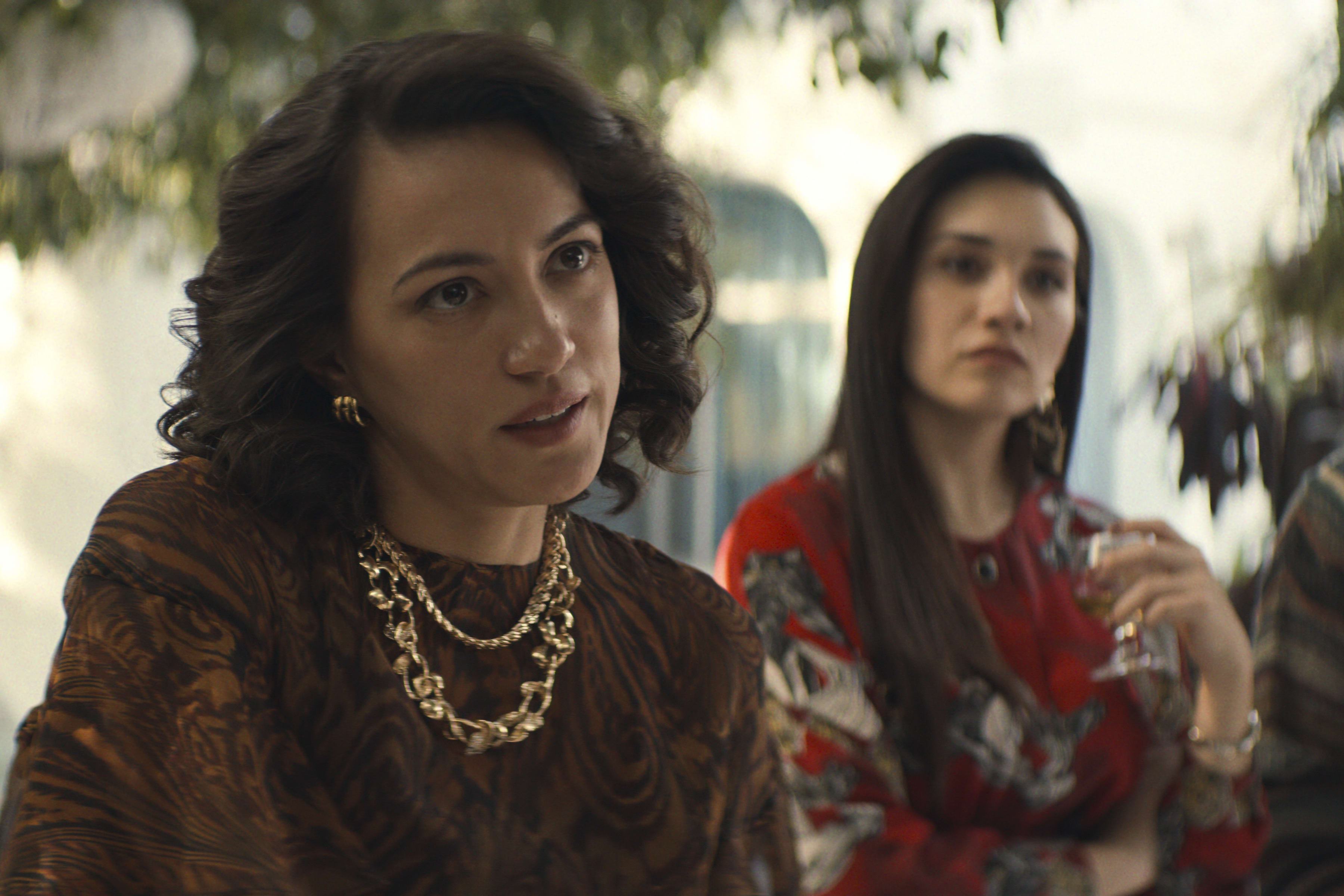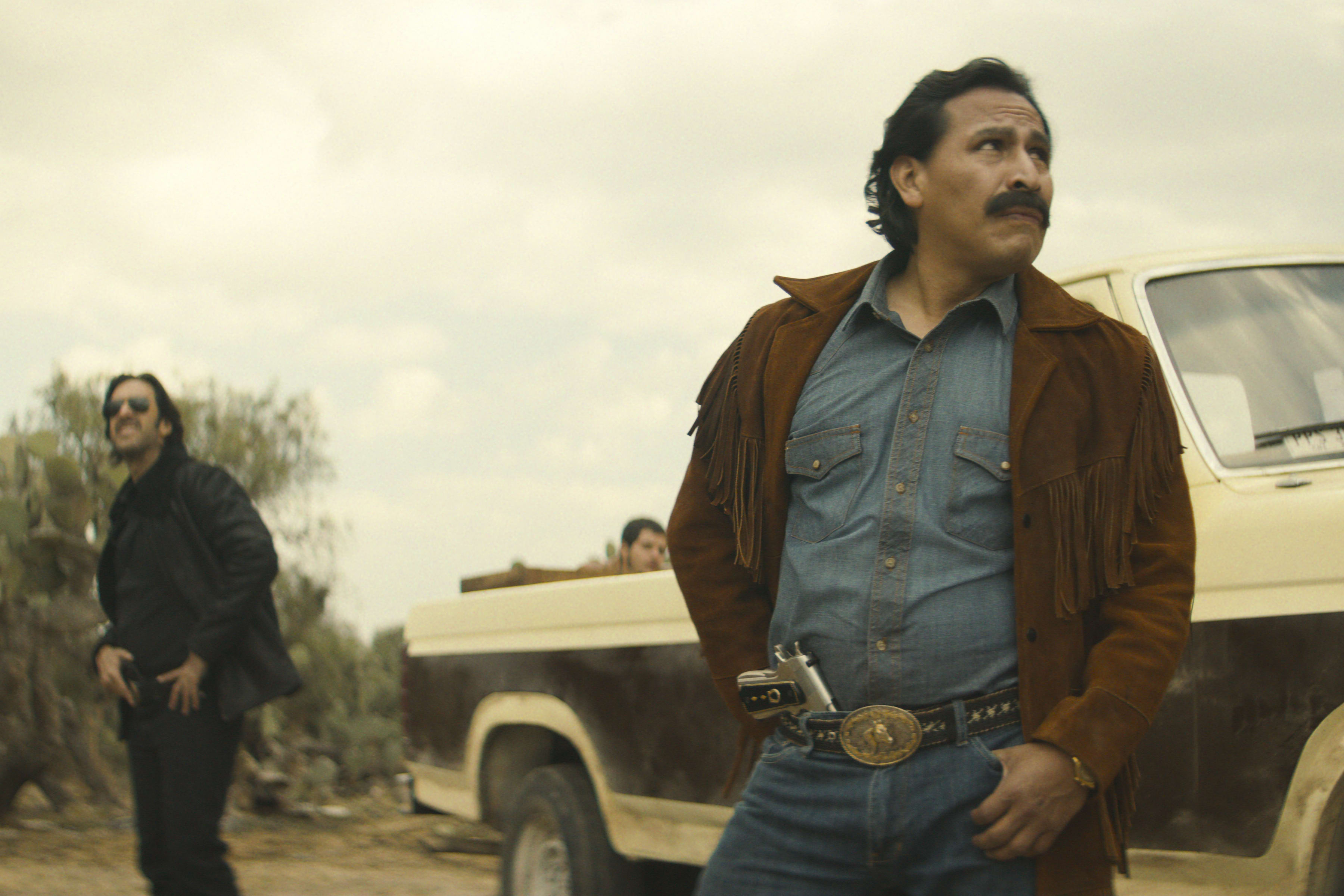 "To understand the current level of drug violence in Mexico you have to understand how it all started, and truly grasp America's integral role in it," showrunner Eric Newman previously told the Hollywood Reporter of the multifaceted history at the core of the series. "The second season of Narcos: Mexico is a Pandora's box, the contents of which we still struggle in vain, 30 years later, to try and contain."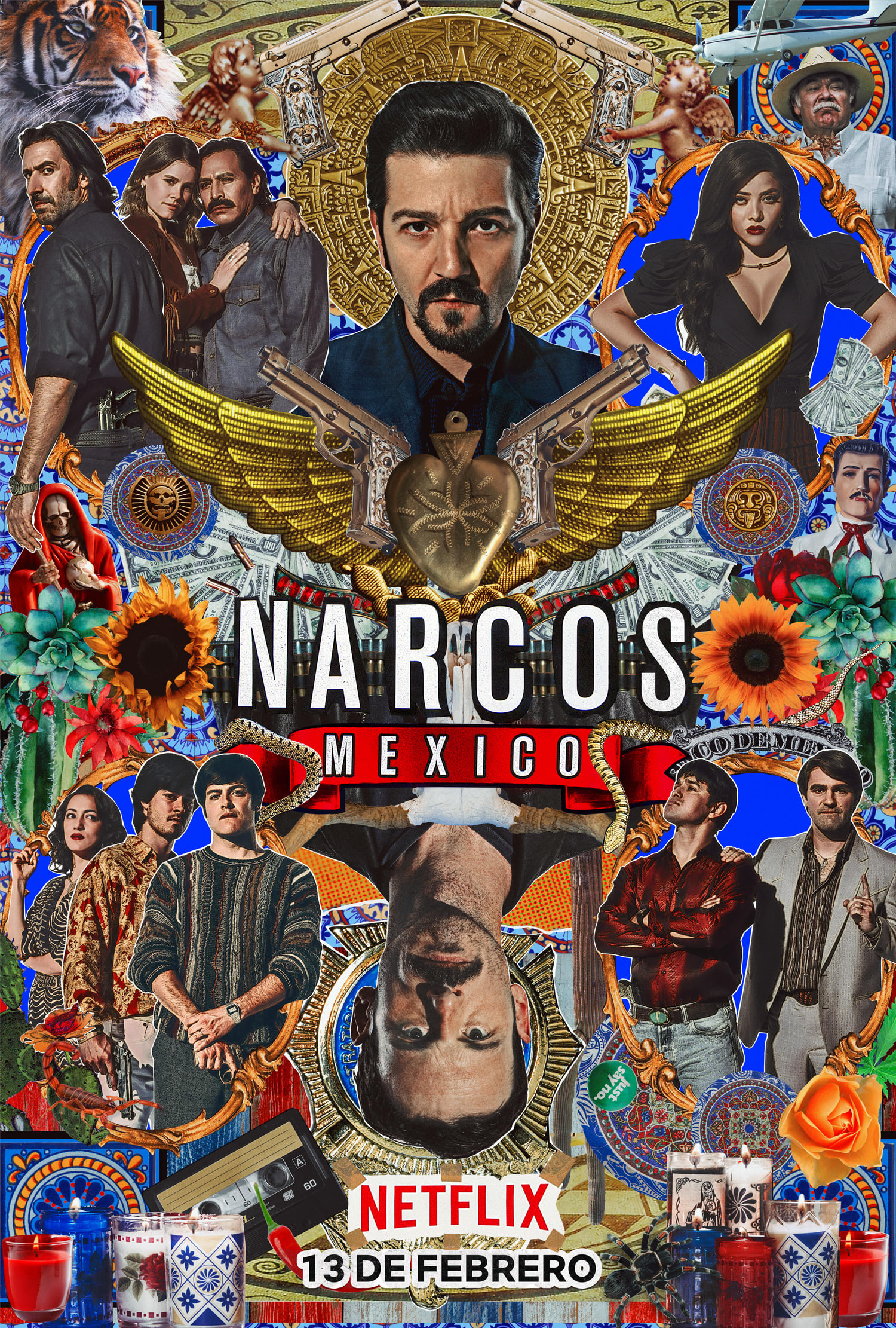 Thus far, Narcos: Mexico has proven to be both a critical and commercial success for Netflix, where the Pablo Escobar-focused first season debuted back in 2015. After three seasons of the original series, the decision was made to essentially hit the reset button with the launch of the '80s-set Mexico in late 2018.