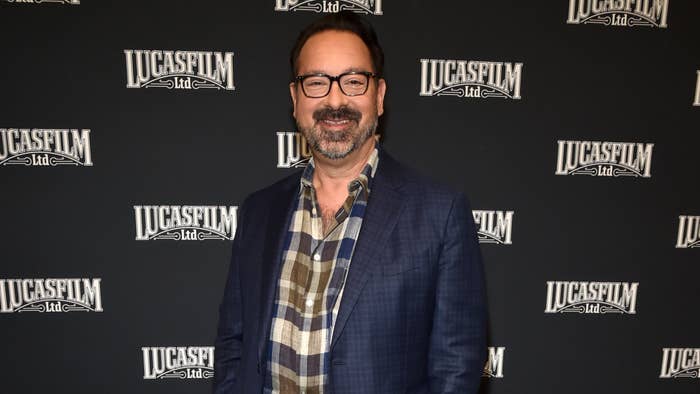 Director James Mangold, whose widely varied filmography includes 2017's Oscar-nominated Logan and the upcoming Indiana Jones and the Dial of Destiny, is reportedly in "early talks" about helming DC Studios' Swamp Thing.
That's the word straight from the Hollywood Reporter, which said Wednesday that such talks with Mangold are "still in the early stages." At any rate, news that Mangold is eyeing Swamp Thing comes at a particularly lively time for DC talk, as James Gunn and Peter Safran just this week rolled out initial plans for the studio after being announced as its co-CEOs back in October.
"As many of you know, DC has been disconnected in film and television for a long time," Gunn said in a video presentation laying out the Chapter 1: Gods and Monsters strategy. "One of our jobs, mine and Peter's, is to come in and make sure the DCU is connected in film, television, gaming, and animation. That the characters are consistent, played by the same actors, and it works within one story."
Speaking about Swamp Thing, Gunn teased it as "a very dark horror story in the origins of the monster who is Swamp Thing."
While Mangold has not been announced as being formally attached to the project, recent social media activity has been pointed to as a hint that an announcement may indeed be imminent. On Twitter, the director shared a Swamp Thing image that was later retweeted by Gunn himself.
All of this comes at not only an exciting time for DC fans but also a prolific period for Mangold, who also has a Bob Dylan biopic on the horizon. Mangold, of course, previously went the biopic route with Walk the Line back in 2005.