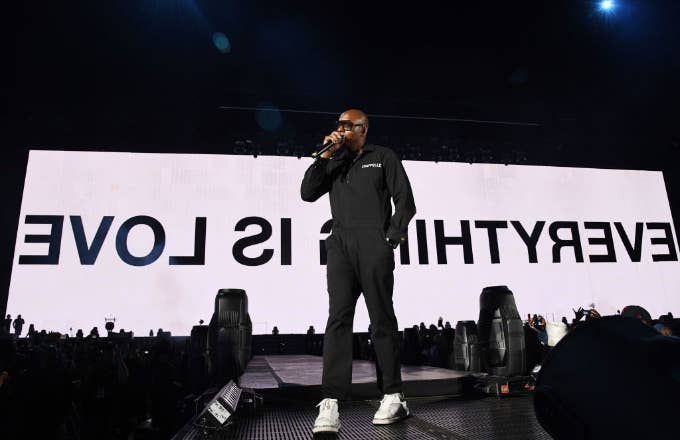 Procuring tickets on Craigslist is, more often than not, a thankless (i.e. ultimately ticketless) task. Don't do it. Sadly, a North Carolina couple got duped out of hundreds of dollars doing exactly that in an effort to catch a presumably excellent set from Dave Chappelle.
Deidra and Eddie Dickens of Charlotte are massive Chappelle fans, so when she caught word of his Feb. 14 set at the Blumenthal Performing Arts Center, she decided to get tickets as a Valentine's Day gift to her husband. "They were seats one through four so those would be great because I could put my husband in seat one at the end of an aisle and that kind of good stuff," Deidra told WBTV, noting that her husband often uses a wheelchair in public.
Deidra paid $500 through Apple Pay in "good faith," a payment that was met with radio silence. "You have no empathy or goodness, or I don't know, maybe no soul," she said of the seller, whose information has now been turned over to police.
However, Deidra's Valentine's Day gesture ultimately proved successful when Chappelle's team caught wind of this unfortunate duping:
The acclaimed comedian hand-delivered tickets for the show to the couple Thursday, taking the opportunity to chat with fans and send out a two-part message of wisdom. 
"Someone on my team called me, actually last night, and told me about this situation and we thought it'd be fun to do that for someone for Valentine's Day," he said. "I didn't expect to be on the news doing it but I'm glad, that's good. It's good that people know to always get your tickets from reliable sources and take every opportunity that's presented to you to be kind, especially if it's something that's easy to do."