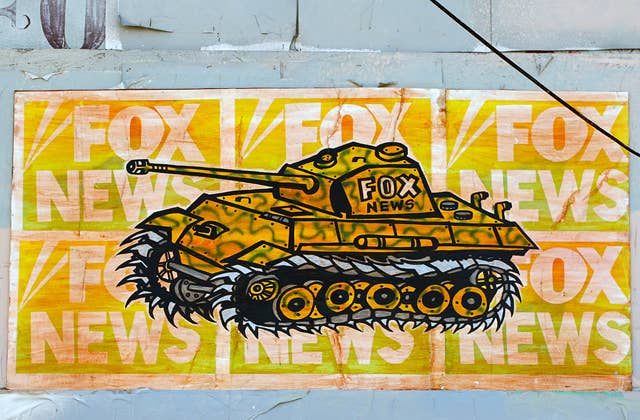 Fox News has a long track record of employing homophobic and generally offensive language and perspectives, but this latest gaffe is really quite astounding.
In a post promising to "decode" popular "tech terms" to readers, a writer for Fox News' Business section included the term "LGBT". Here's how he described it: "The new M/F/H, except gender and disability equality have been replaced by more information on sexuality than any employer needs or wants to know. (When I graduated college in '79, all the job ads said "EOE M/F/H." I racked my brain for hours trying to figure out what "H" stood for, but all I could come up with was "hermaphrodite." My friends thought I was an idiot. Turns out, I was way ahead of my time. True story, NK.)"
Ridiculous and wholly par for the course.
[via Betabeat]