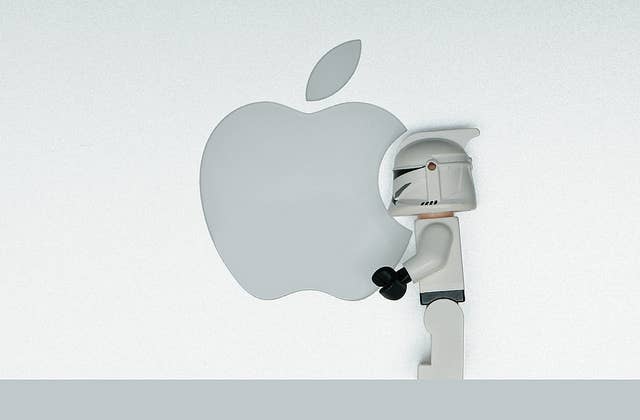 In wholly unexpected news, Apple and Google have announced that they are squashing the beef that was at the core of their years-long patent battle. In a joint statement released late on Friday, the pair said they have reached an agreement to settle all outstanding patent disputes.

"Apple and Google have agreed to dismiss all the current lawsuits that exist directly between the two companies," the companies said. "Apple and Google have also agreed to work together in some areas of patent reform."
The news comes just two weeks after Apple was awarded $120 million in damages in a patent suit against Samsung, which was largely understood as a proxy battle between Apple and Google over their respective platforms.
Here's how patent expert Florian Mueller explains it: "The parties have entered into a second-class settlement from a position of mutual weakness. They had to recognize that under the procedural circumstances their patents were not strong enough to give either party decisive leverage over the other, at least not anytime soon."
[via Forbes]