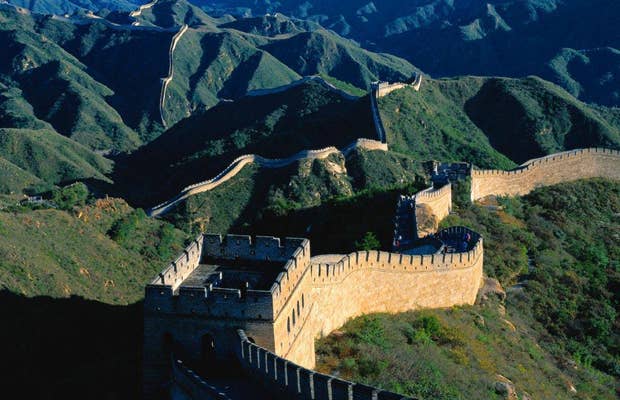 A new report claims that Sony's PS3 has been granted a China Compulsory Certificate, a necessary safety certification for products entering the country, indicating that the Chinese ban on game consoles may be ending.
Then again, it may not be.
There's other red tape to go through, and game consoles are reportedly already available in China, though not through official retail channels. But the certification can reportedly be viewed online, and it looks legit, according to Tech In Asia.
One redditor who claims to have lived in China and other Asian countries reports that consoles were banned in the Communist country when relations with Japan, from which most games were coming at the time, were particularly bad. Handheld game consoles, though, have never been banned from the country, according to redditor KR4T0S.
Tech In Asia reports that China makes its own game consoles domestically, though we have no idea what they could be like.
[via Tech In Asia via reddit]