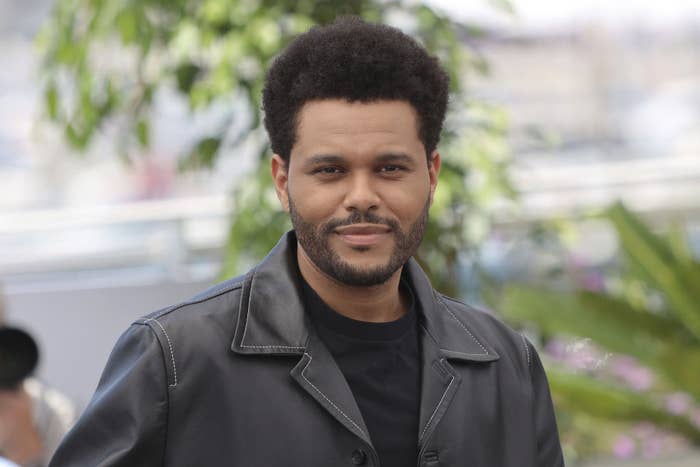 The Idol, the HBO series co-developed by The Weeknd and Sam Levinson, has been off to a rocky start (and abrupt finish), but the former has been drawing a lot of flack due to his portrayal of the main character Tedros.
After fans trolled his character for being an absolute scumbag and executing a stiff and awkward sex scene at the end of the second episode, fans are now mocking Tedros' inability to pronounce "carte blanche" properly.
"All right, let's say you have carte blanche," Tedros says in the scene, but he doesn't pronounce it as "kaart blanch," as Google would suggest. He adds an accent to the end of each word making it sound like he's saying "cart-ay blanch-ay."
Whether or not this is intentional to show that Tedros is indeed not the brightest is up in the air, but given that The Weeknd partially sang in French on his 2011 track "Montreal," it might be an indication that he does know how it's pronounced and he's choosing to butcher it purposely.
The replies to the tweet posting the clip show that people do think it's an intentional choice, but people continue to clown the decision.
"The directors gave him carte blanche on how to say it," one user wrote.
"Twice the syllables, so it's twice as good," another person wrote.
Someone else said the butchering of the pronunciation wasn't as bad as Channing Tatum's in 22 Jump Street.
There's one episode left for The Idol's first season, with the series condensed from six to five episodes.