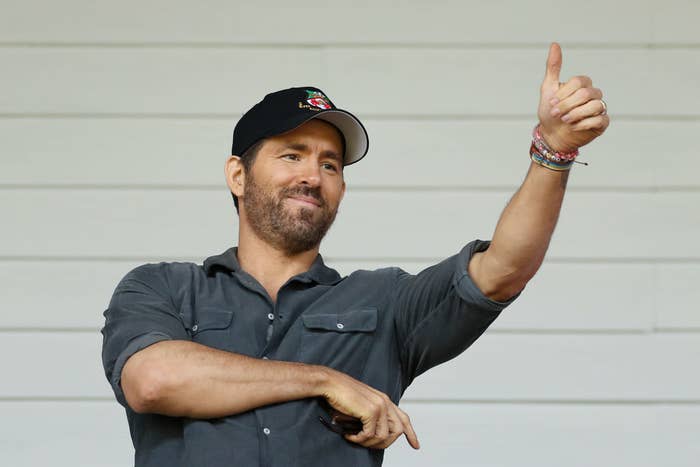 After a successful run on television in the 1980s, ALF is coming back to television, albeit with a catch.
Ryan Reynolds is reviving the series through his Maximum Effort channel, but its return won't feature full episodes, according to Entertainment Weekly.
The ALF revival will pair original episodes with newly edited shorts that celebrate Reynolds' other brands including Mint Mobile and Hims.
In a promotional video, ALF can be seen promoting Hims, showing that this "revival" is more of an ad campaign rather than a truly original reboot idea.
"At Maximum Effort, we love taking risks and blurring the lines between shows and sponsorship because we believe both can be equally entertaining," Reynolds said in a statement. "Besides my irrational love of ALF growing up, one of the reasons we licensed this show was precisely because Paul, Shout! Studios, and our intrepid brand partners wanted to plot with us to bring ALF back to life."
ALF as a character made its first return to television in 2004 on ALF's Hit Talk Show and it also appeared in a cameo on Mr. Robot, so people still seem to have an affinity for the alien.
The rebooted "series" lands on July 29.