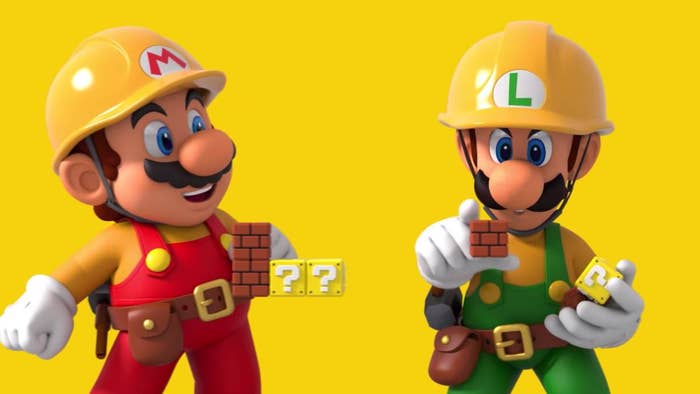 On June 28, 2019, Nintendo released their latest mega-successful Nintendo Switch title, Super Mario Maker 2. The platformer, which was a major upgrade to its equally-successful Wii U predecessor, lifted a bunch from Super Mario 3D World, added an impressive single-player story mode, and seems to already be making a splash with the audience, becoming the best-selling game in Japan. One of the game's biggest selling points is that users can create their own levels, full of obstacles from the history of the Super Mario series, giving gamers from beginner levels to the most expert-y of experts a challenge (or a bunch of laughs).
That community has been churning out courses in full force; Nintendo recently announced that they've hit the five million course mark, which is a testament to the user base and the quality of the game. Super Mario Maker 2 courses come in all shapes and sizes, from courses that will teach you the dynamics of Super Mario Maker 2 to those that will need a precise amount of timing and skill to advance. The replay value on this title is through the roof, as new and exciting features are being discovered regularly.
Heard of the game and want to dive into the best Super Mario Maker 2 has to offer? Look no further. We've cultivated a list of the 10 best Super Mario Maker 2 user-created levels that will not only give you a great idea of the possibilities of the game but also show you the varying ways creators are expressing themselves with the title. Grab your Switch controller and log on.
11.
Automatic 1-1
10.
Super Mario Sunshine's Sand Bird
9.
3D Maze House
8.
You vs. Boo (SMB Deluxe)
7.
The NES TMNT Dam Level
6.
True Friendship
5.
Switch x Switch
4.
Parallel Universe
3.
Suntouch Sanctuary
2.
SELF-DESTRUCT: ACTIVATED