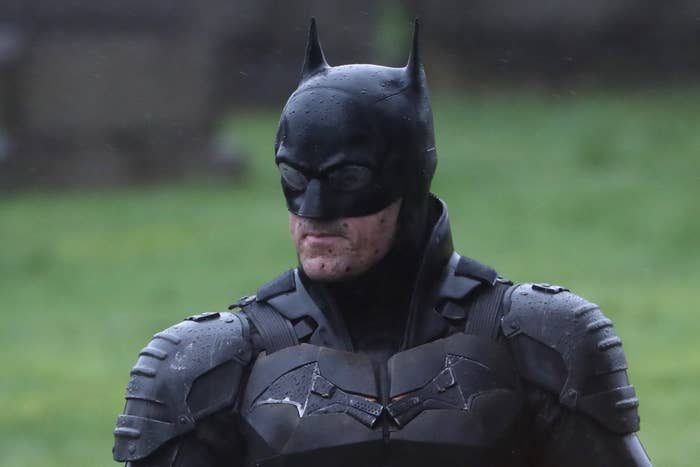 After what could generously be described as a torturous lead-up, The Batman is finally in production. The DC Extended Universe could use a win. Beginning with 2013's Man of Steel, the media franchise has been marked by inconsistency (the most recent entry, Birds of Prey, underperformed at the box office).
And it's led DC, in the last several years, to emphasize artistry over interconnectivity. The Batman is reportedly a noir film, with a hard-boiled approach to its characters and setting. It is also the first in what is being envisioned as a film trilogy, with a single, overarching narrative.
Here is everything we know so far about The Batman.
What's the release date?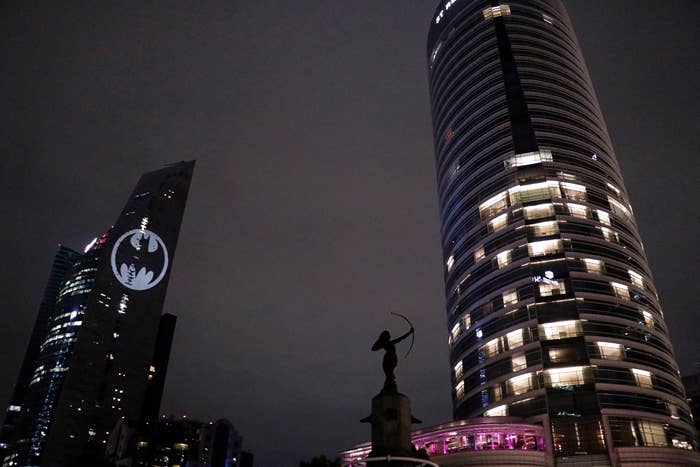 Who's the director?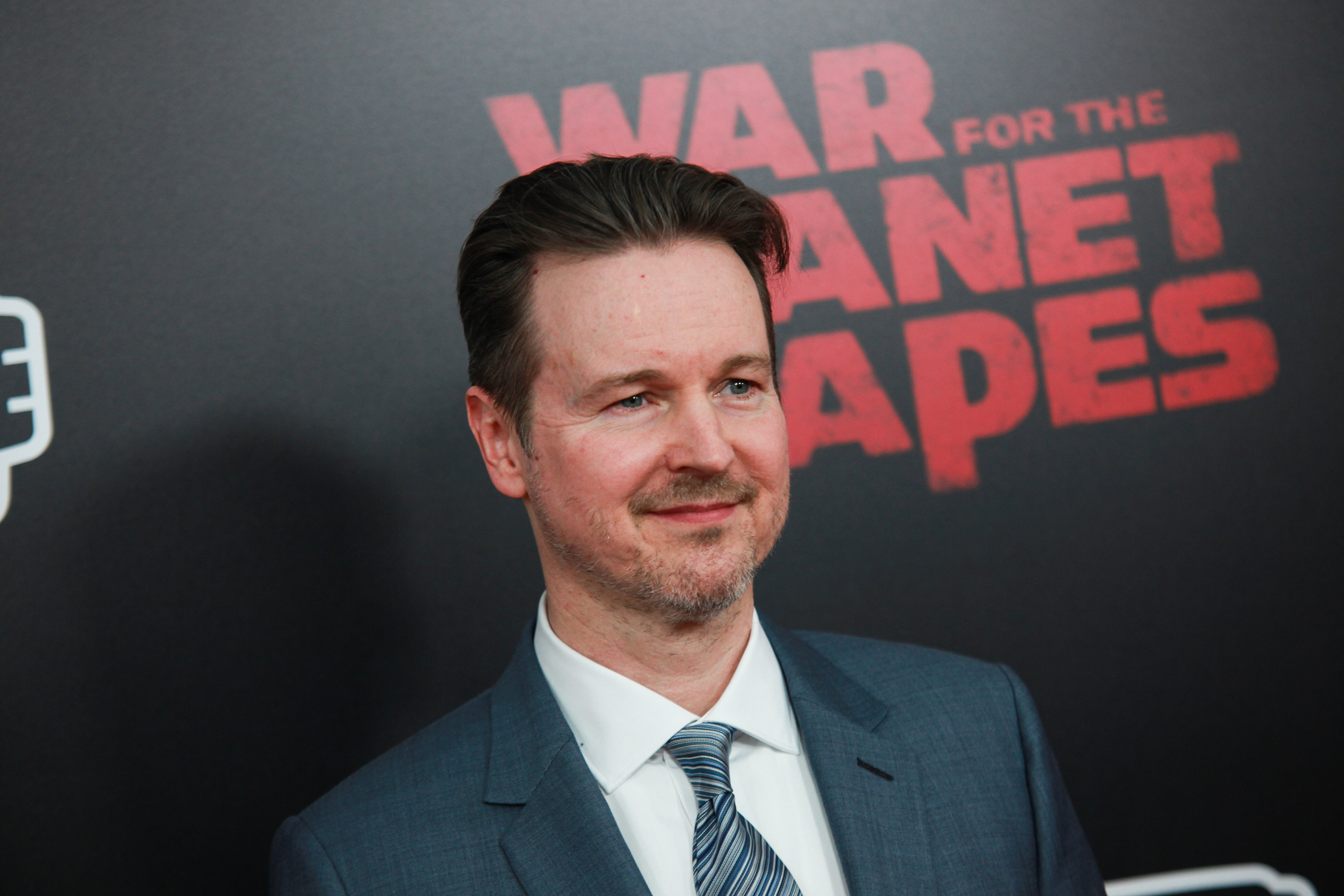 Who wrote the screenplay?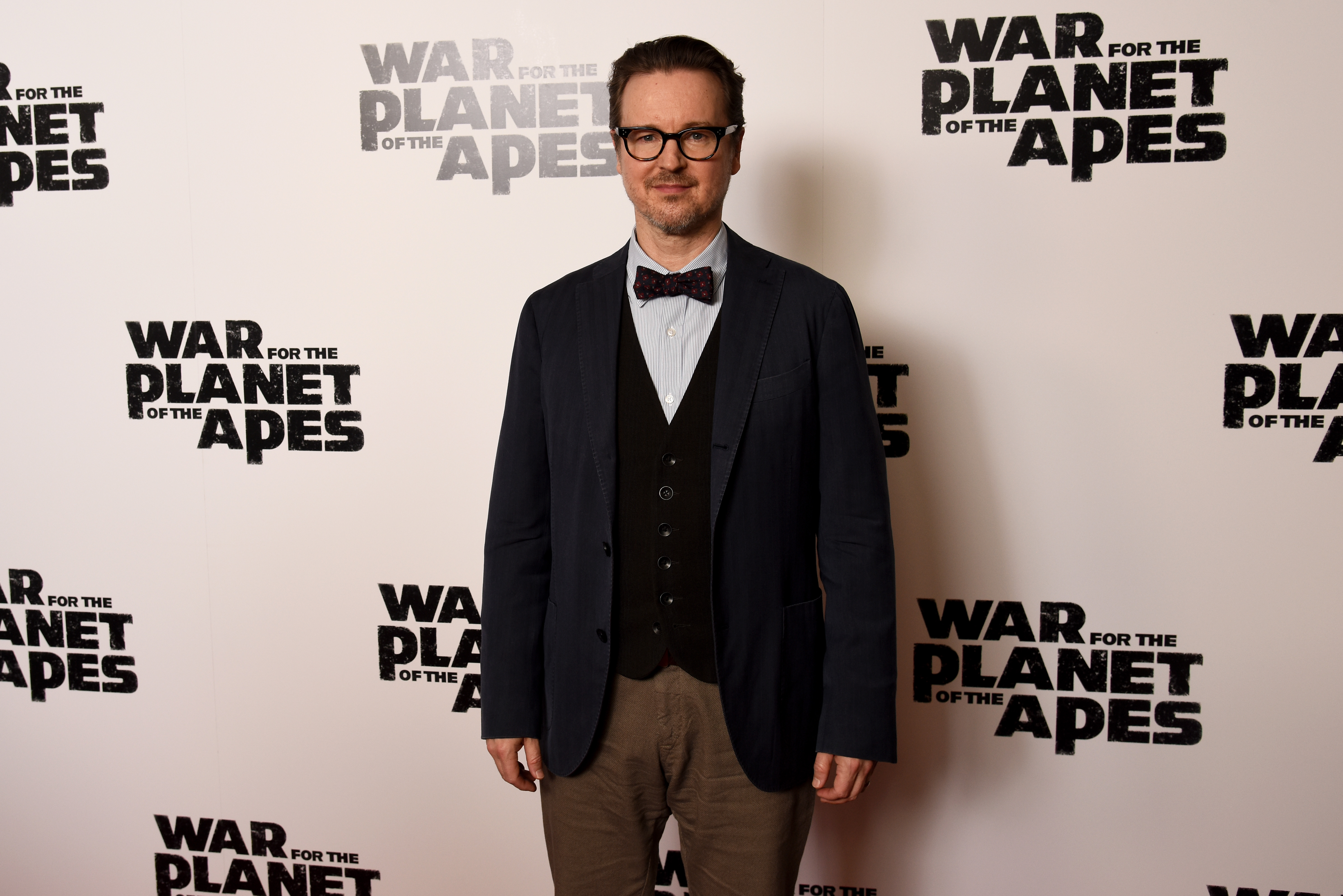 Who's composing the score?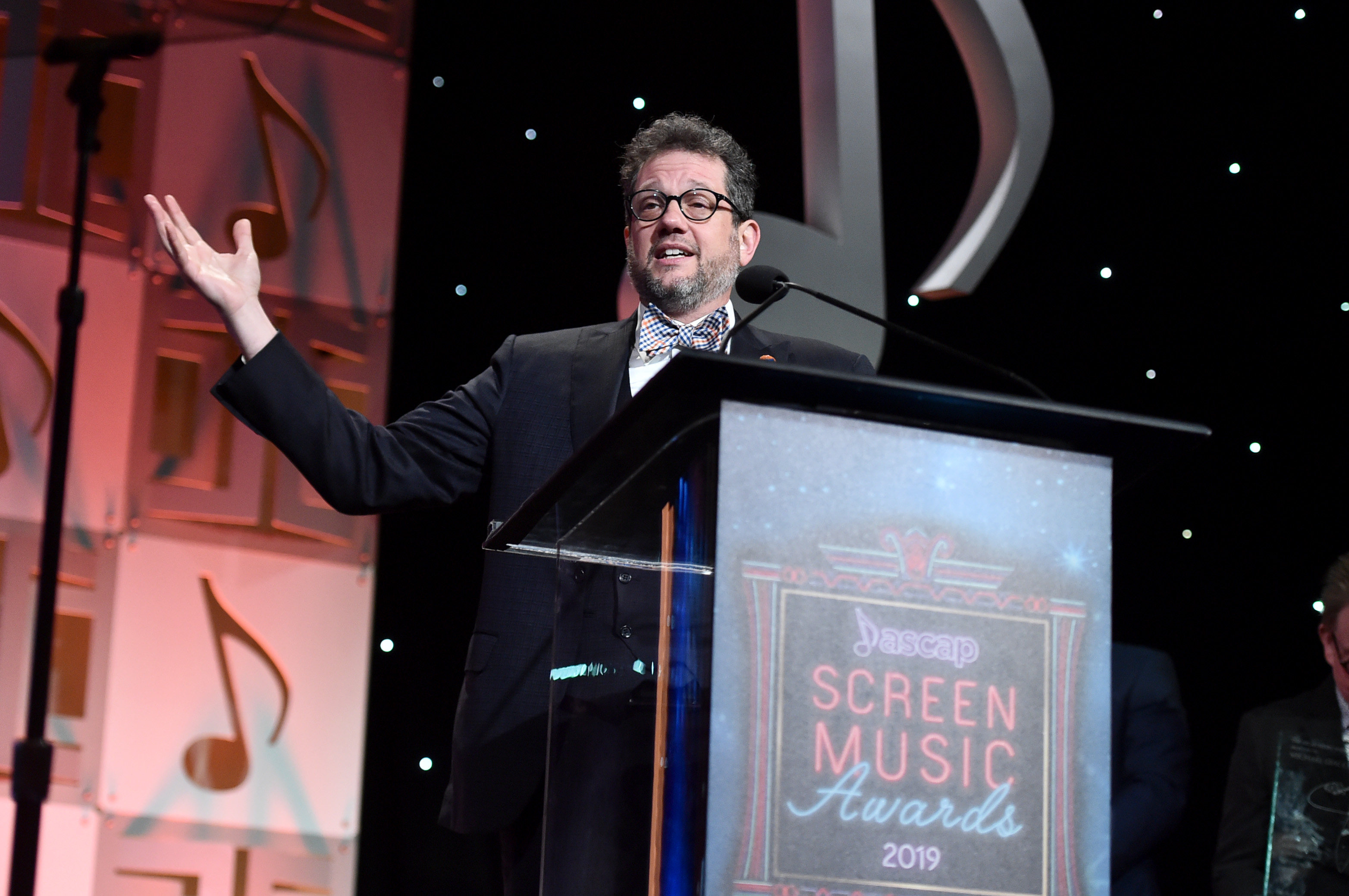 Who's Batman?
Who's Catwoman?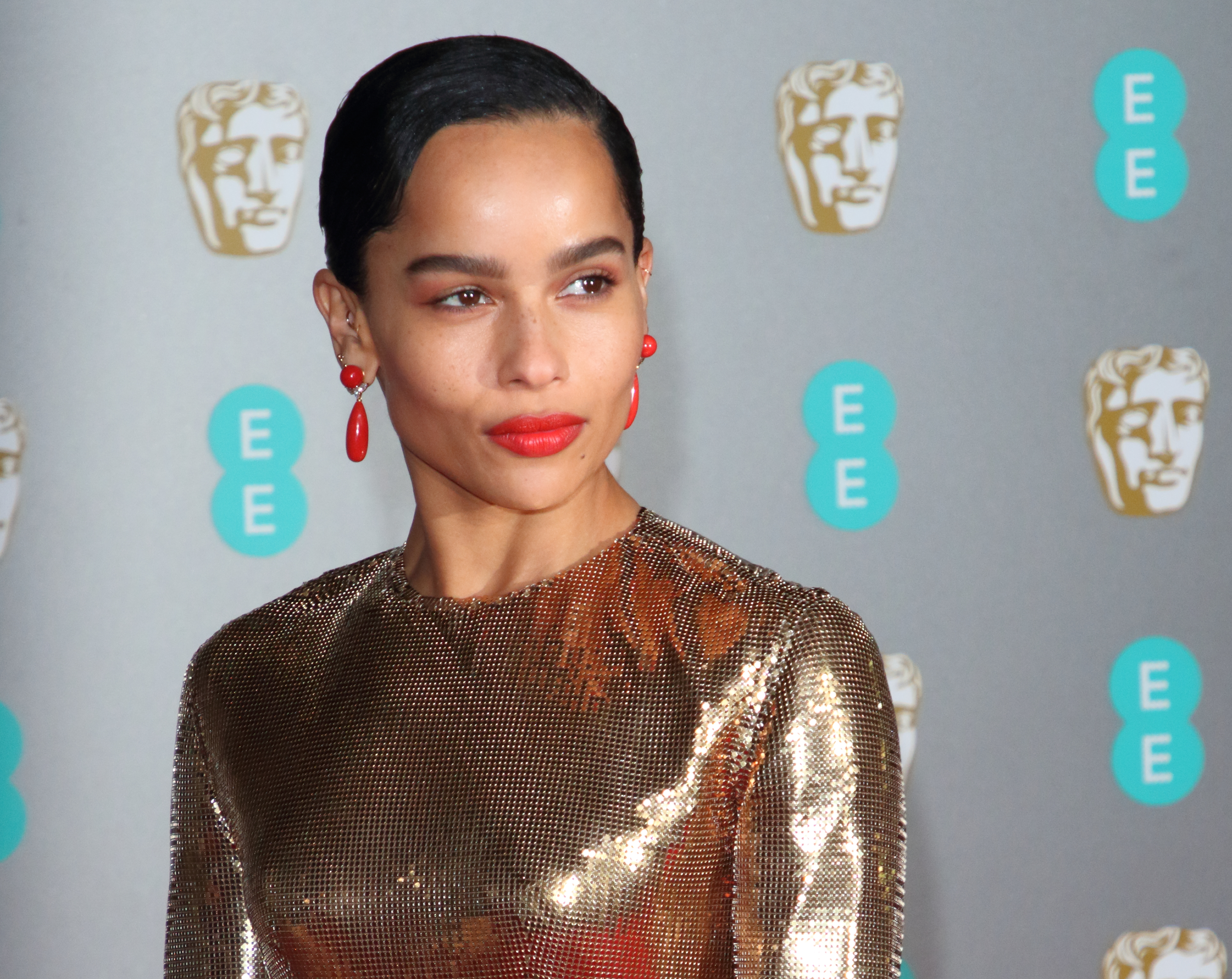 Who's The Penguin?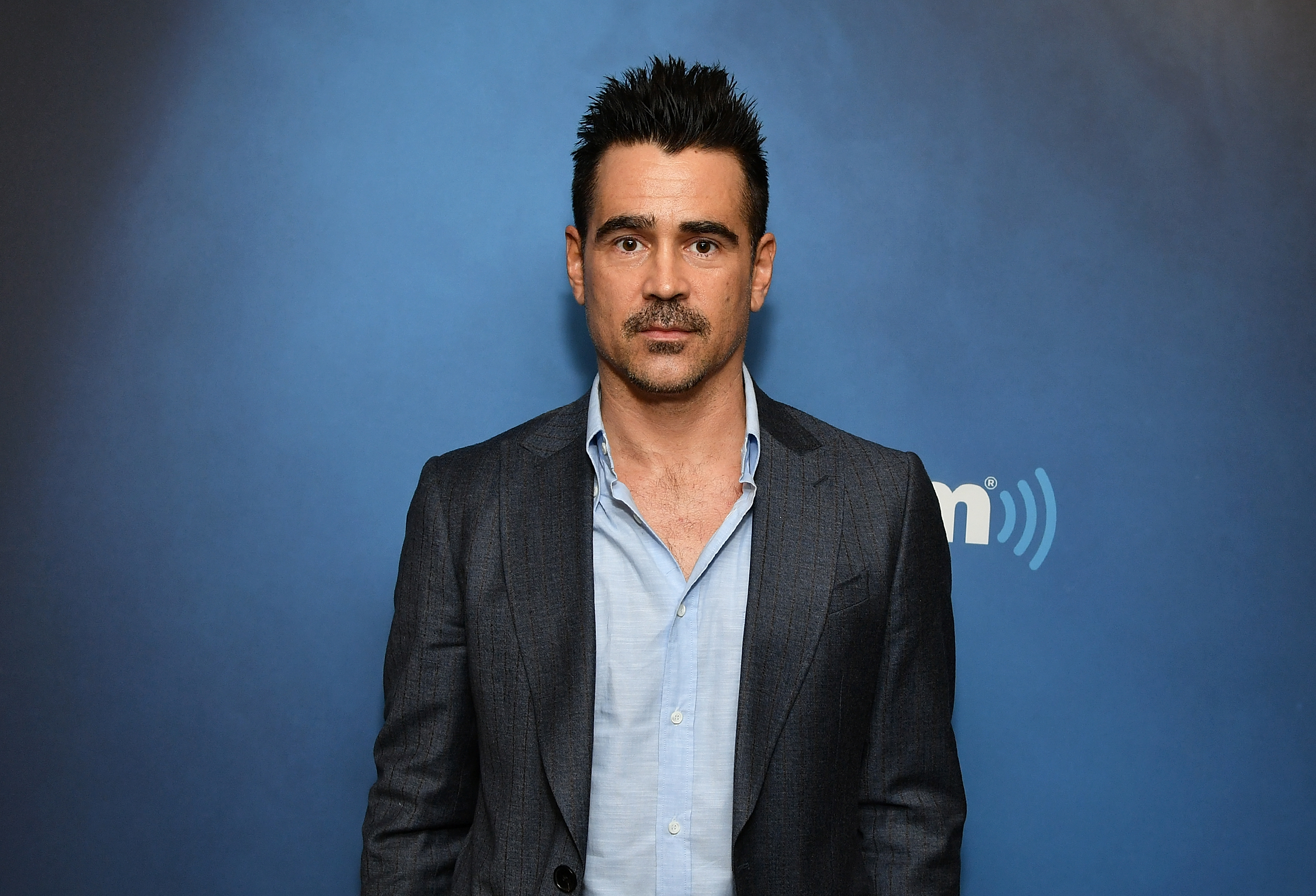 Who's The Riddler?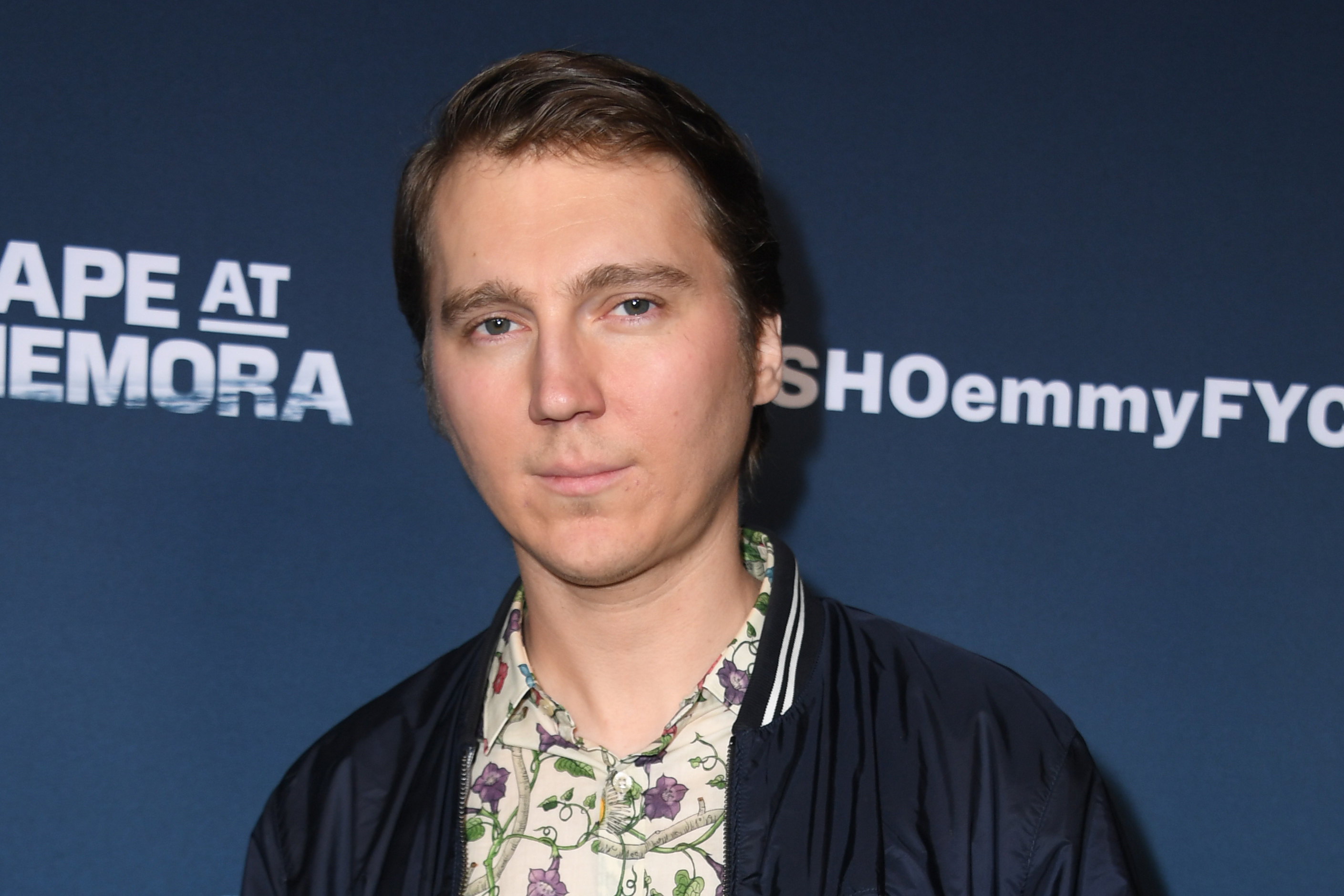 Who's The Roman?
Who are the other main supporting players?
What do we know about the film's style?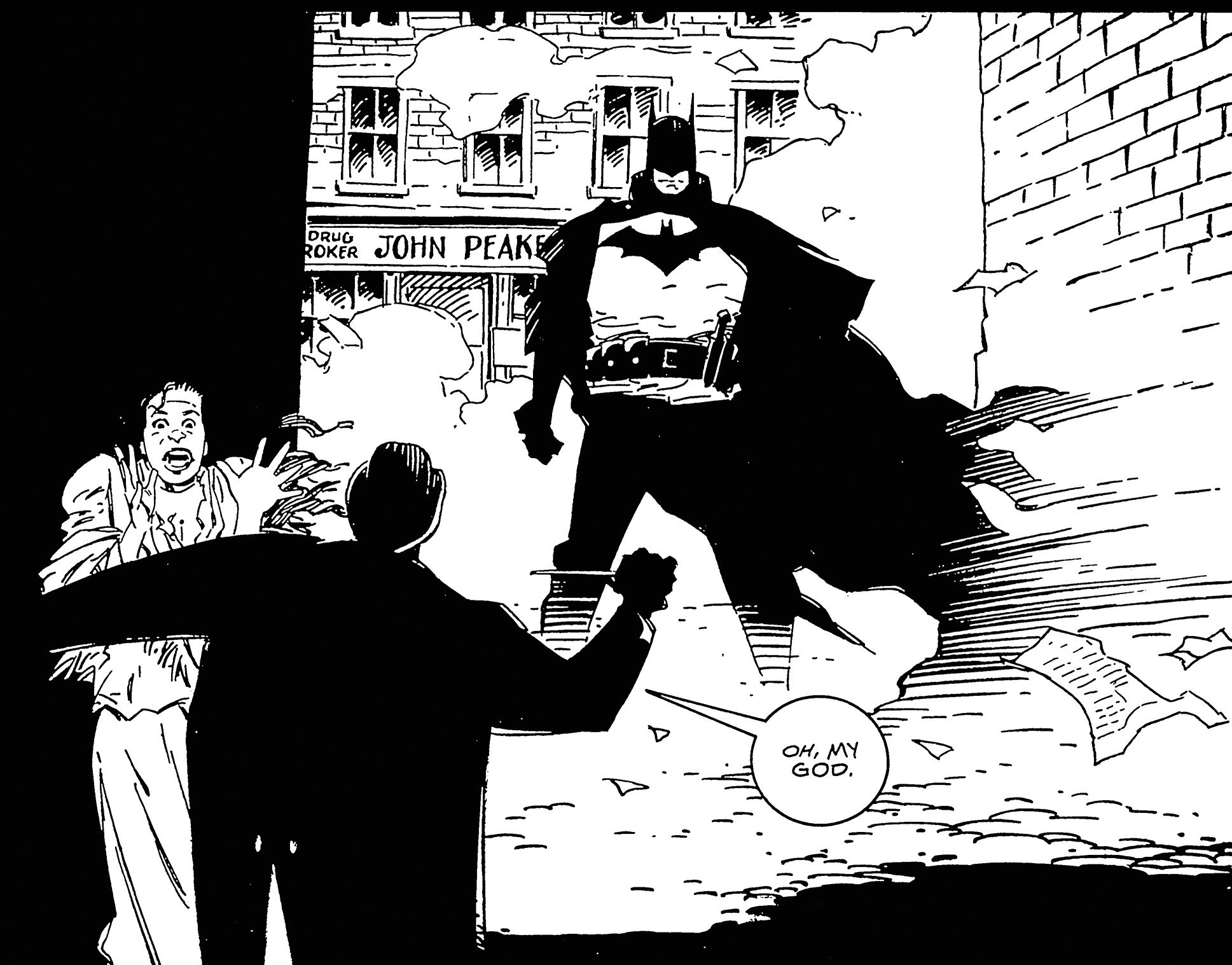 What are the rumors of the film's plot?