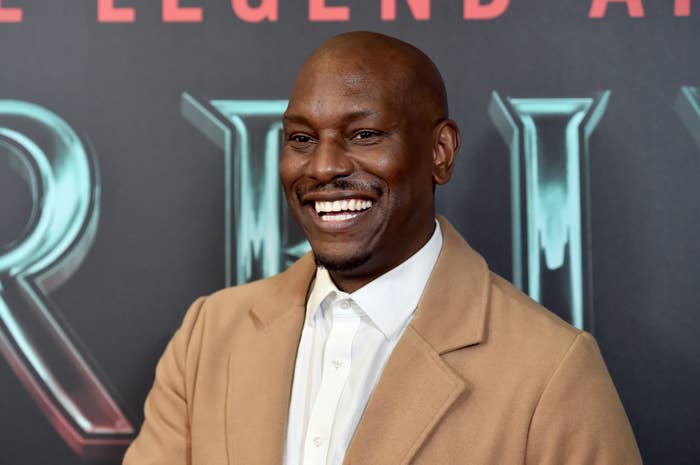 Don't ask Tyrese Gibson about anything that's not Morbius right now. The actor is no stranger to being a part of huge movie titles (he has been in the Fast & Furious franchise since the start), but joining the Marvel Cinematic Universe for the first time has Gibson grinning from ear to ear. The Baby Boy star plays FBI Agent Simon Stroud in the film, who is chasing after the antihero, Dr. Michael Morbius (Jared Leto). After suffering from a rare blood disease that prevents his body from creating blood, the doctor tries to find a cure for his illness through illegal experiments with bats and ends up turning himself into a life-threatening and dangerous vampire. 
Morbius, directed by Daniel Espinosa, was among the many films that were delayed throughout the pandemic and that meant the actors had to remain tight-lipped about the movie for longer. Any Marvel fan will tell you that actors like Tom Holland and Mark Ruffalo have slipped up once or twice with spoilers, but Gibson has made it his mission to not be one of them. The actor says he has undergone extensive media training to be a part of the MCU, and honestly? It worked.
It takes skill to be able to dodge tricky and potentially revealing questions. During a conversation with Complex, Gibson made sure to show us just how good he is at deflecting, and even when we put him to the test, he passed every time with flying colors. He asked us to ask him if Morbius was in the MCU. "I'm hungry, man. I'm so hungry. I'm sorry," the actor responded, looking away from the camera. "I just realized I didn't even eat this morning." Gibson is keeping his lips sealed about Morbius and future projects, but he's not holding back his excitement for this film and expressing how proud he is of the cast. "I cannot wait for the world to see it. So excited," Gibson told Complex. "And y'all can look up my previous interviews. You don't hear me saying this type of shit." We caught up with the multitalented star ahead of the film's release, which hit theaters on April 1. Check out our conversation with the actor, which we lightly edited for length and clarity, below.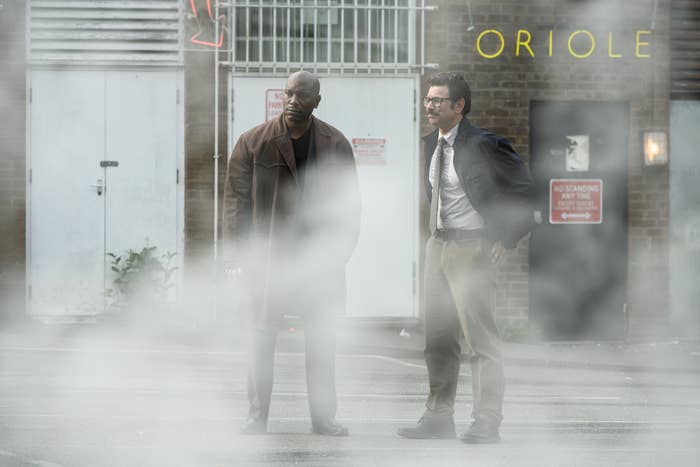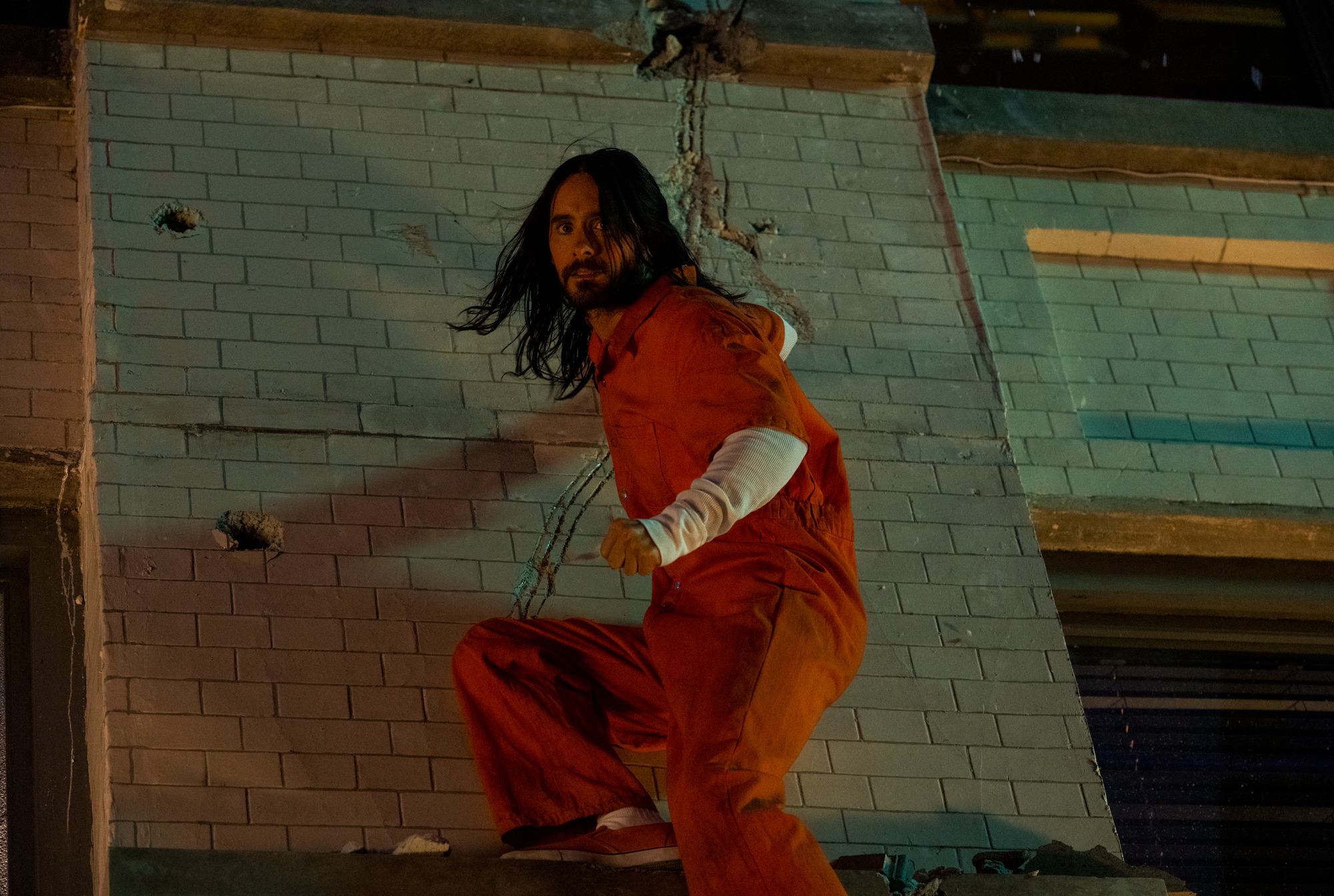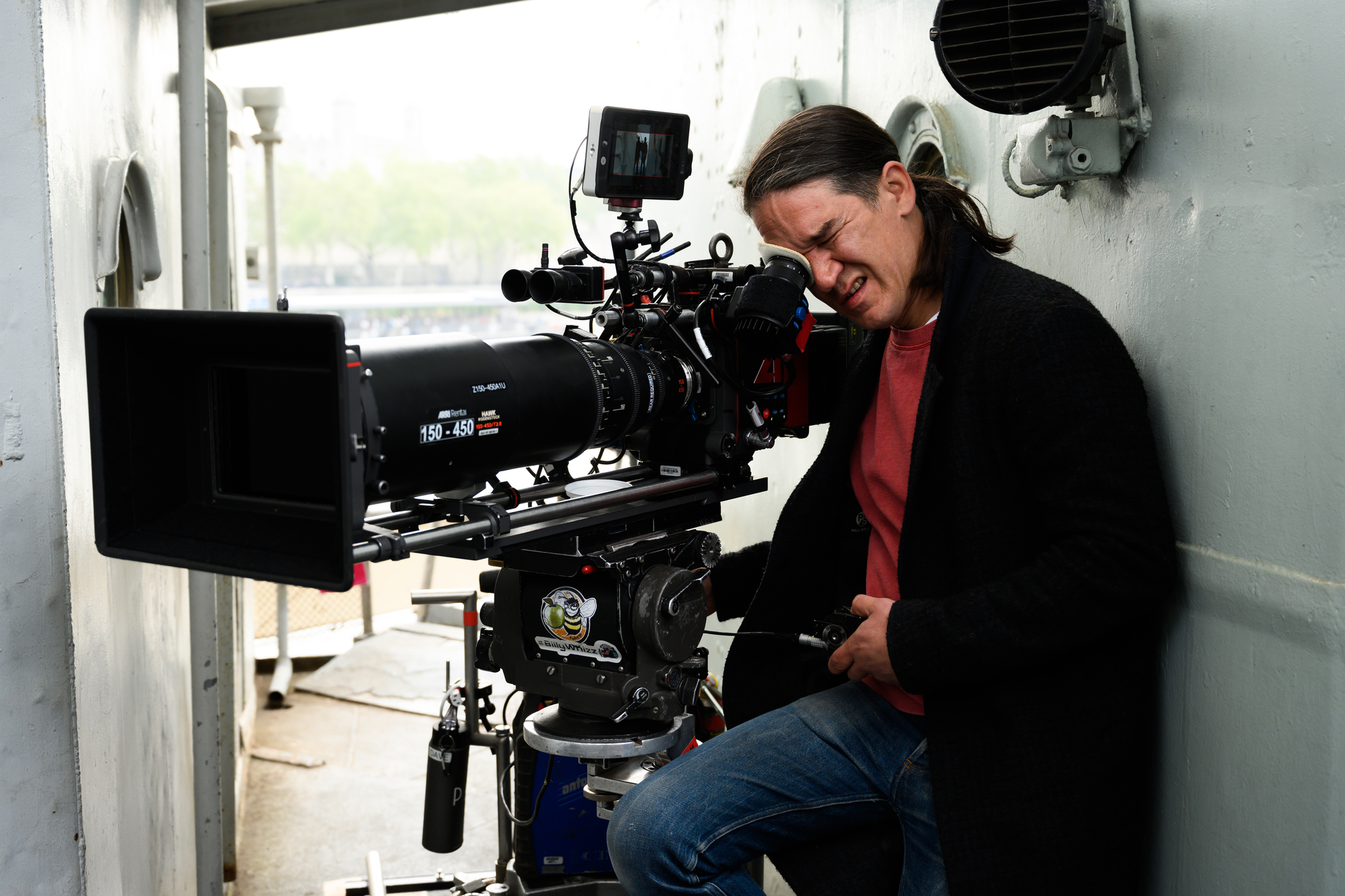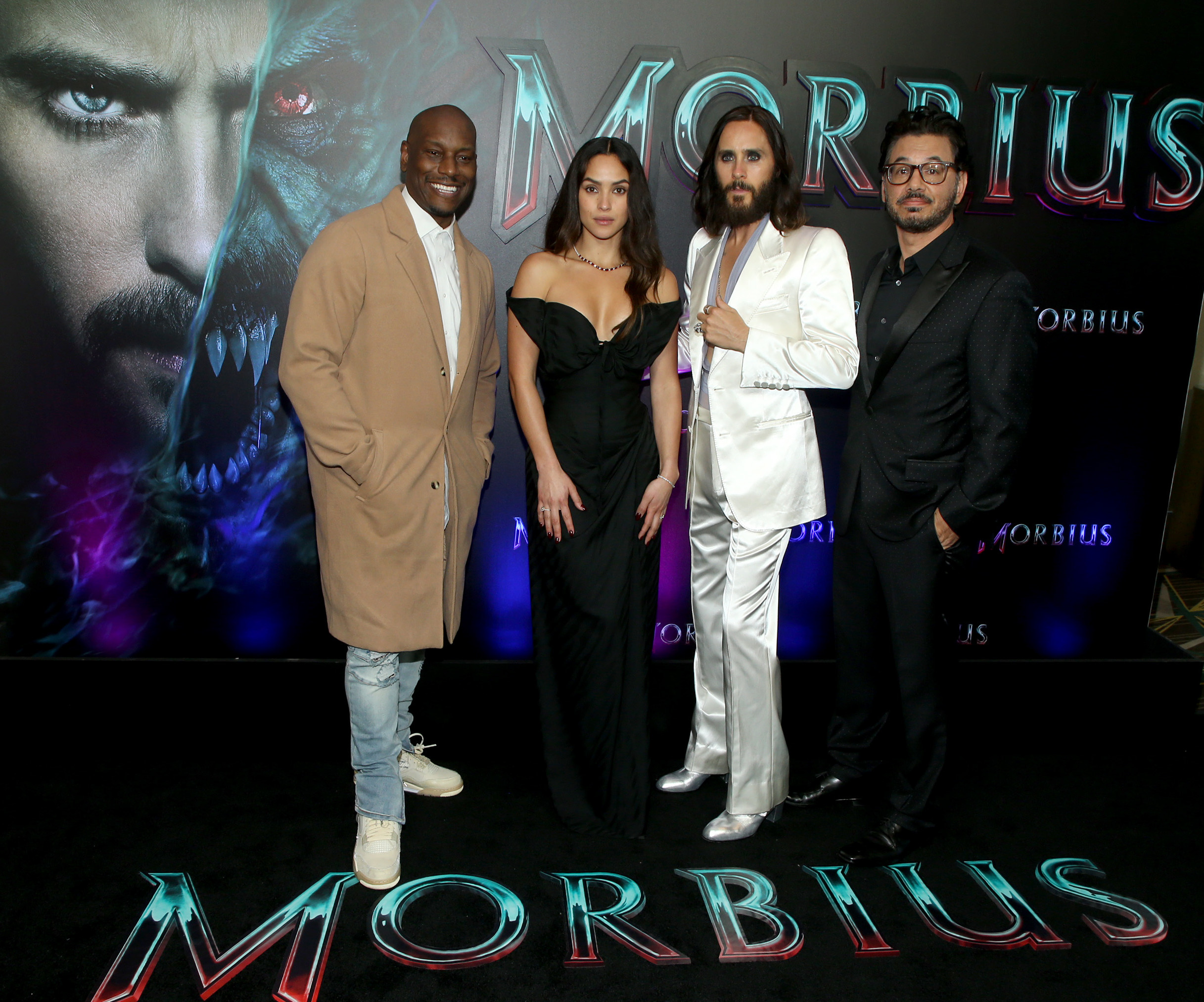 There's a whole compilation of actors accidentally revealing secrets in interviews, but you learned.

I slipped up once. Once. But I will say it wasn't quite a slip-up. I have to defend myself because what we lack in this town is accountability. If you make a mistake, apologize. It's OK. It's called being a human. But my arm was in the trailer. When I'm standing there and I got the blue shirt on with the vest. I talked about the arm and it was the 4th of July for at least two weeks. I was like, "Yo man. Listen, man. The next time anybody even says a word that has the letter 'm' in it, I'm going to look the other way."
It's serious. I don't know if y'all understand the pressure, but guess what? I will say this. After watching this movie—and they paid me a lot, but they can't pay for my opinion—after watching this movie, I understand why they had the shit locked down like that. I get it. Oh my.
Your IMDB page is stacked with projects that are coming up. What can fans of Tyrese the actor expect for you after Morbius?

I'm so excited about Morbius right now. I can't talk about nothing else. And that ain't got nothing to do with the paperwork I signed. I just saw Morbius last night for the first time from top to bottom and I'm just not over it. 
That one shot of you on the roof when you're holding the gun that is my favorite scene of yours. 

Wait, holding a gun? I don't know what you're talking about.
You got me.

Yeah! See? That's called media training.
Morbius is now playing in a theater near you.