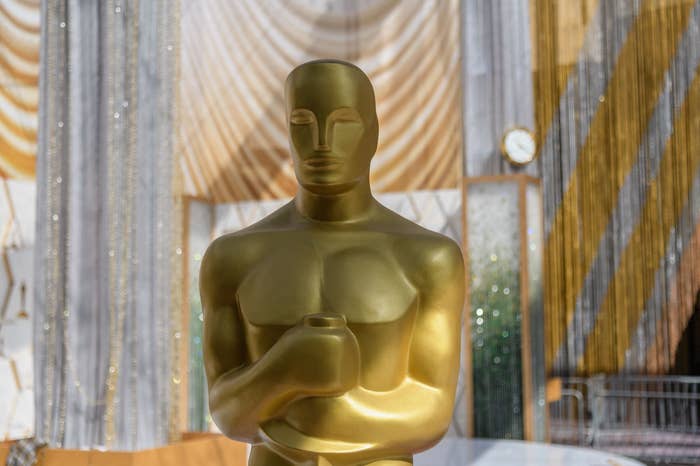 If you're anything like me you have spent the past week or so catching up on all the must-see films of this year before the 94th Academy Awards taking place this Sunday, Mar. 27. There's a wide range of critically acclaimed films this year that are up for awards, including Dune, Don't Look Up, West Side Story and The Power of the Dog. 

Some big names are also up for an award and could possibly become first-time winners including Beyoncé, Will Smith and Kristen Stewart. As the world slowly gets back to normal, the Dolby Theater will be filled with with Hollywood's A-Listers and the greatest filmmakers in the industry. The show is promising to have something for everyone, including performances from Billie Eilish and Reba McEntire.
The Academy Awards will broadcast live at 8 p.m. EST on ABC, and you can watch online at ABC.com with a cable log in. The ceremony will also be streaming on YouTube TV and Hulu. Check out everything you need to know about the 2022 Oscars below before the show.
The list of presenters got a bit longer this week when Rachel Zegler was added last minute. The actress, who played the lead Maria in West Side Story, said she wasn't invited to attend the show in the comments section of one of her posts on Instagram earlier this week, despite the Steven Spielberg-directed film being nominated in various categories, including Best Picture. It all started when a fan told Zegler that they "can't wait to see what you'll be wearing on Oscar night," and she responded by saying she wasn't invited and that she'll be watching from her couch wearing "sweatpants and my boyfriend's flannel." Zegler also expressed disappointment and hoped that some sort of miracle would be worked out for her to be able to celebrate along with the cast in person, and it happened. Not long after it was confirmed that not only would the movie star be attending the Oscars, but that she would also be a presenter. 
Aside from Zegler, other stars that will be introducing the categories this year are Halle Berry, Shawn Mendes, Kevin Costner, Lupita Nyong'o, Tyler Perry, Chris Rock, Lily James, Lady Gaga, Jamie Lee Curtis, Samuel L. Jackson, Tiffany Haddish, Bill Murray, DJ Khaled, Tracee Ellis Ross, Josh Brolin, Jacob Elordi, Jake Gyllenhaal, Jason Momoa, Jill Scott, J.K. Simmons, Serena, and Venus Williams, and more.
Who is hosting the Oscars this year?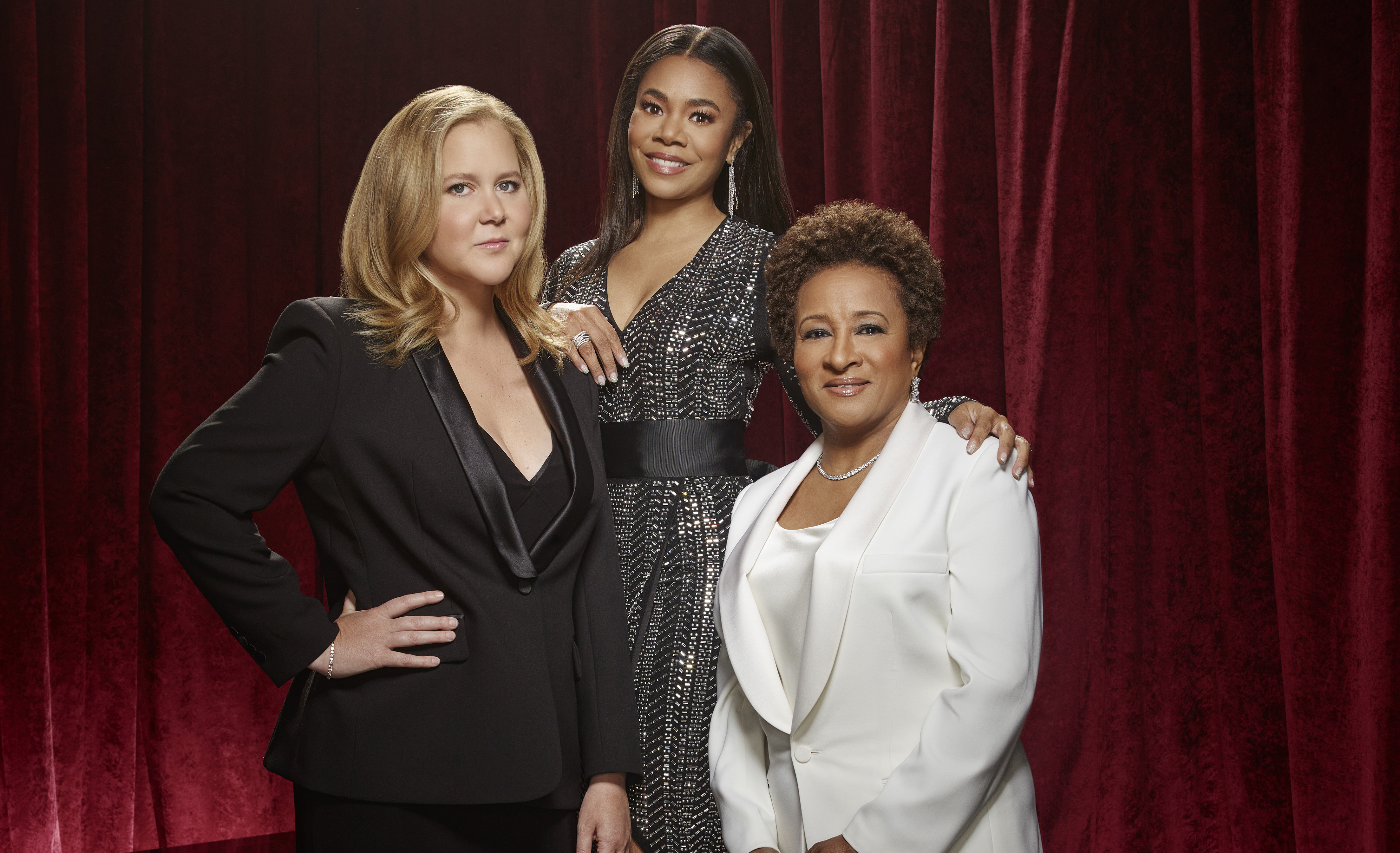 Who Will Smith win at this year's Oscars?
There are so many standout nominations this year including Kristen Stewart for Spencer, Will Smith for King Richard, Denzel Washington for The Tragedy of Macbeth, Andrew Garfield for tick, tick...BOOM!, Ariana DeBose for West Side Story, Dune for Best Picture, and more. We have covered the 2022 nominees at length here, and if you're still looking to catch up on this year's nominees, don't worry, most of them are available for streaming. This year's Best Picture nominees like King Richard, Dune, West Side Story, Drive My Car, and Nightmare Alley are available on HBO Max, CODA is on Apple TV+, while Don't Look Up and The Power of the Dog are on Netflix. Belfast and Licorice Pizza are showing in selected theaters.
Who is performing this year?