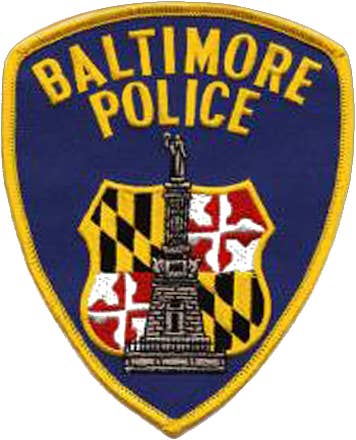 Following the request of Baltimore's mayor, the Department of Justice will investigate the practices of the city's police department.
Yesterday, Baltimore Mayor Stephanie Rawlings-Blake announced that she wanted the Justice Department to probe the Baltimore Police Department. Her decision came a day after Attorney General Loretta Lynch visited Baltimore to meet with community leaders. According to the Associated Press, the investigation will be akin to those which have taken place in other U.S. cities recently: 



The investigation, similar to ones undertaken in cities across the country such as Ferguson, Missouri, and Cleveland, Ohio, will look for trends of unconstitutional policing practices within the city, such as patterns of deadly force or improper stops and searches.
The Associated Press adds that the DOJ is conducting a separate investigation into Freddie Gray's death. Gray, 25, died a week after being arrested; his death was ruled a homicide last week. All six officers involved in his arrest have been charged for their actions. 
[via Associated Press]