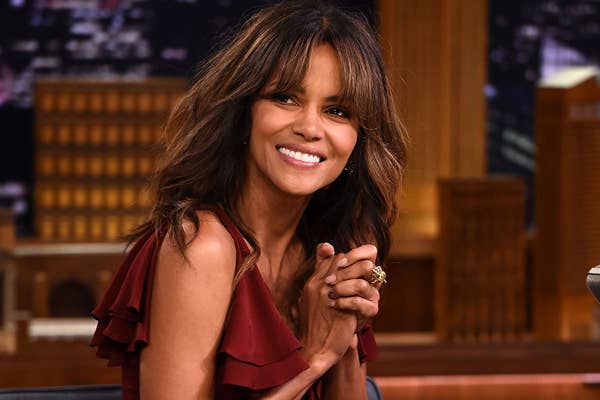 Halle Berry, as of press time the only black woman to ever receive an Oscar for Best Actress, is a national treasure. She brings a sense of dedication and emotion to her movie roles that tends to leave audiences speechless. It's no wonder she was one of the highest paid actresses in Hollywood during the 2000s, which some might argue was the peak of her career.
Even if you've never seen one Halle Berry movie, you probably know this: She's drop dead gorgeous. That reputation, though, has come with a litany of side effects, even in an industry like Hollywood that worships good looks. Berry has spoken in the past of her struggles with being pigeon-holed into playing the "pretty girl" character, which as a general rule, aren't the most complex characters. This has been an issue for her from the very beginning of her career, when she tried out for Spike Lee's Jungle Fever. Lee wanted her to audition for the role of his wife, but in what has become a testament to how seriously she has always taken her career, she fought to play the messier, more problematic character of a "crack ho," as she explained to W magazine in 2016.
"It was intentional to not play the gorgeous girl…I had the job of trying to eliminate that part of my persona, and Spike gave me a chance to do that," she told the publication. "And I took on roles early on that really didn't rely on my physical self at all, and that was a good way to sort of get some credibility within my industry. And it was an amazing way to start my career, playing a crack ho, be directed by Spike Lee. It was major for me."
So, in honor of Berry's dedication and talent, we've rounded up the best Halle Berry movies. However, keep in mind that this list does not include her actual best performance as herself at the 2017 San Diego Comic-Con, when she chugged an entire glass of bourbon during a Kingsman panel. What a goddamn badass.
Monster's Ball (2001)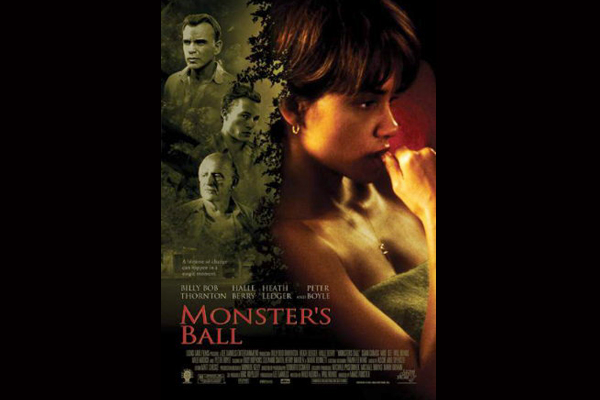 Die Another Day (2002)
Jungle Fever (1991)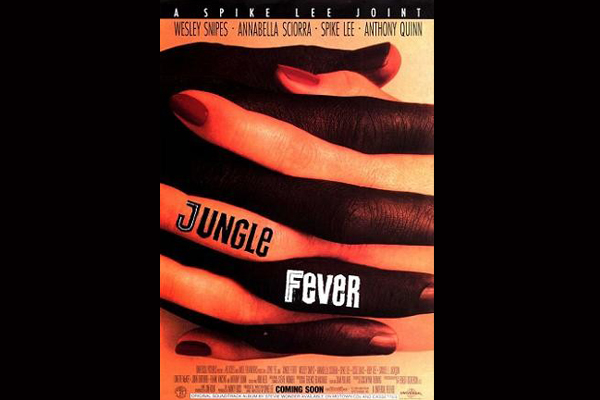 Introducing Dorothy Dandridge (1991)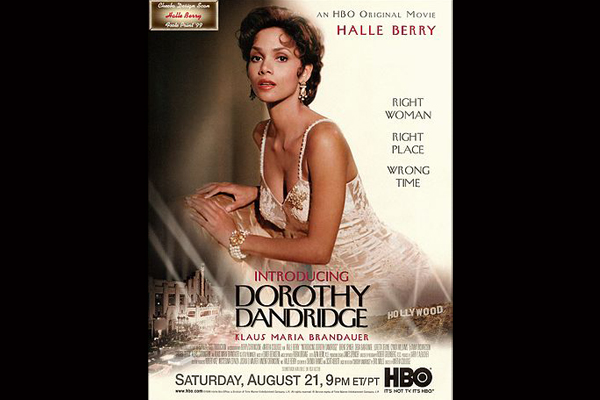 Gothika (2003)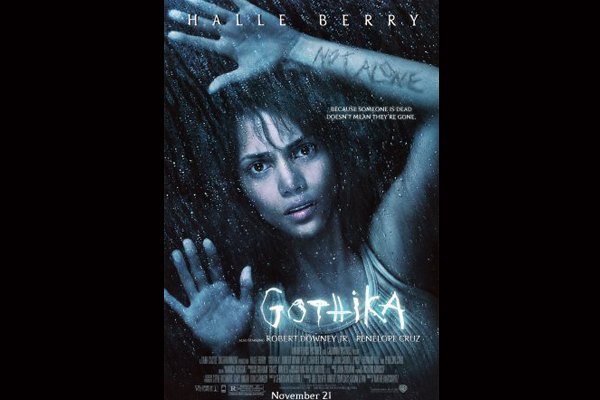 The Call (2013)
Losing Isaiah (1995)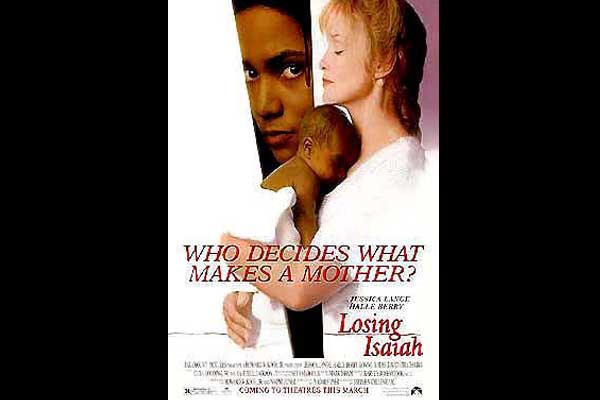 Things We Lost in the Fire (2007)