Over the years a lot of hot, nude women have graced the pages of Playboy. And as much as warm-blooded folks all like getting a peek at the Playmate—dreamed up by Hugh Hefner to be the girl next door, stripped bare for your convenience—nothing has the gawk factor of celebrity skin. Movie icons, TV stars, athletes, supermodels—fans know them with their clothes on, and a lot of those fans want to see them with their clothes off.
Playboy launched in December 1953 with a celebrity on the cover and in the pages—Marilyn Monroe (who didn't actually pose for the mag)—but the magazine really didn't trade in famous nudity for its first couple of decades. The girls in Playboy usually had names like Phyllis and Melba, and though they were supreme beauties, they weren't famous outside of the brand.
Around the turn of the '80s, that changed. Playboy got hip to the value of naked famous ladies. Pictorials by Bo Derek, Barbara Carrera, and Kim Basinger were some of the earliest examples of celebrities who decided to "do Playboy," a phrase that is now a ubiquitous suggestion for every starlet with a movie or two under her belt. By the late '90s, Playboy was full-on addicted to celebrities. And in the absence of celebrities, the mag would run celebrity relatives, former celebrities, girls who looked like celebrities, girls who'd slept with celebrities and, of course, Playboy models who had themselves achieved some level of celebrity.
Say what you will about showing the goods, it's still considered an honor to be asked to be in Playboy, and the famous women who've done it have made their fans happy and converted new ones. When the Bunny calls, it takes a certain kind of woman to heed that call—here are the 50 hottest celebrities who did.
50. Amanda Beard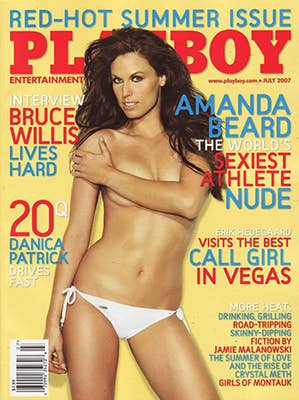 49. Shannen Doherty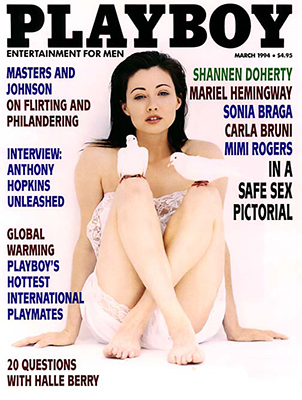 48. Lindsay Lohan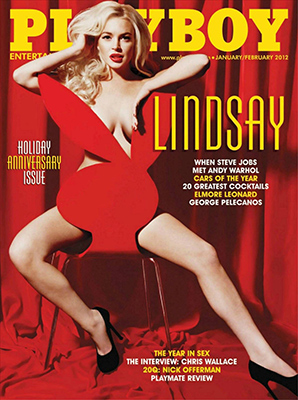 47. Drew Barrymore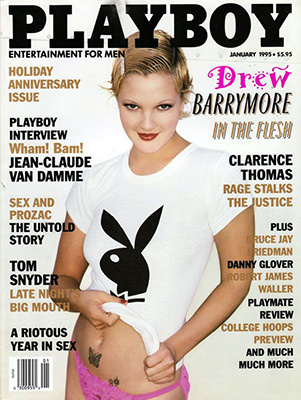 46. Vanity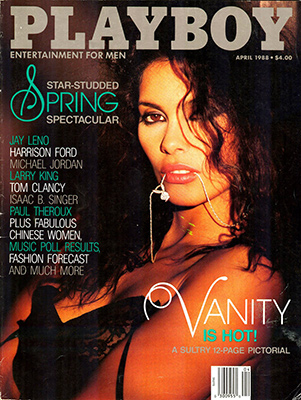 45. Lizzy Jagger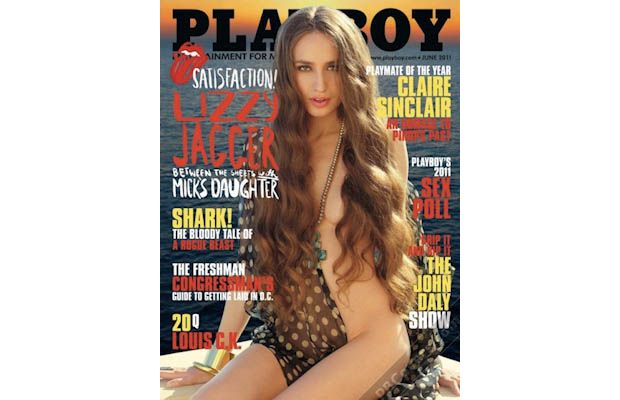 44. Farrah Fawcett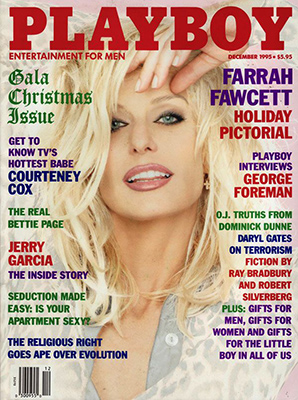 43. Diora Baird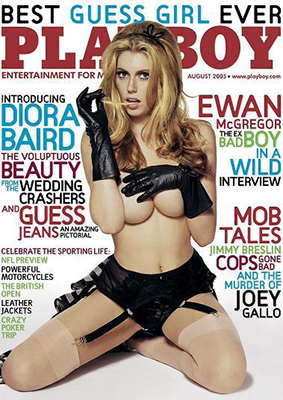 42. Tricia Helfer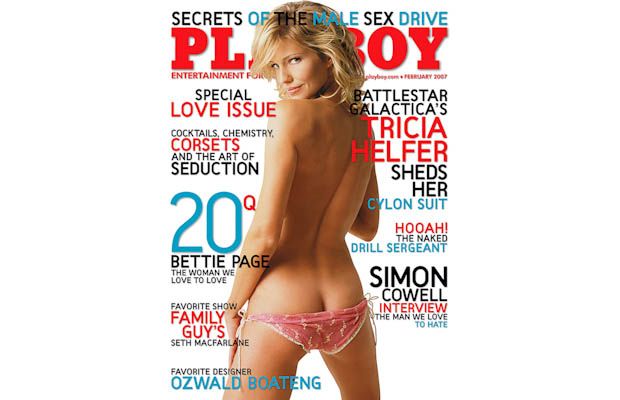 41. Madonna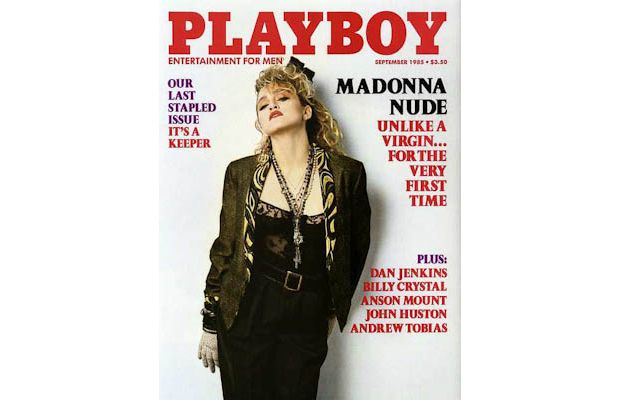 40. Kiana Tom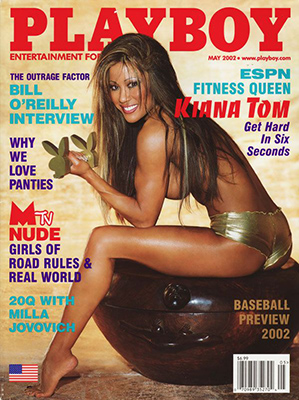 39. Daryl Hannah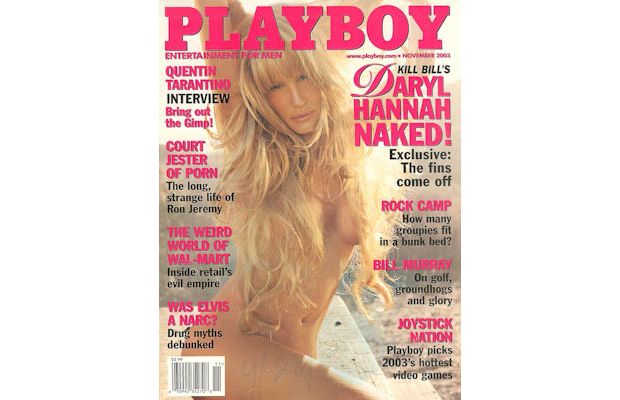 38. Winter Zoli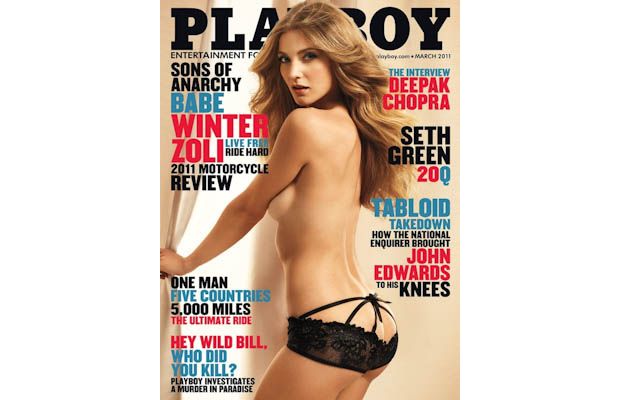 37. Charisma Carpenter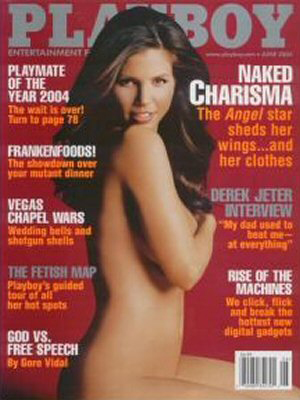 36. Leeann Tweeden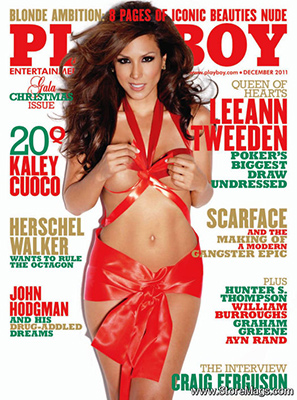 35. Aubrey O'Day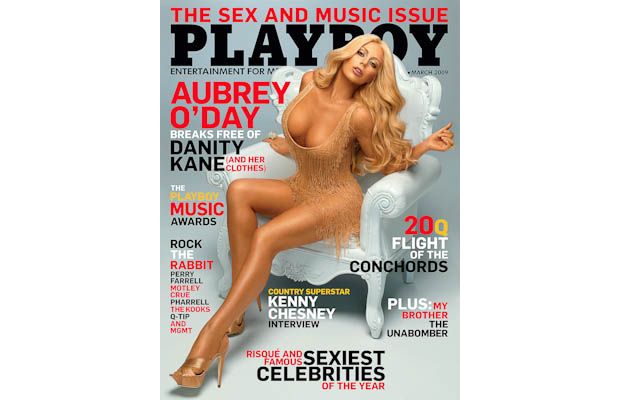 34. Olivia Munn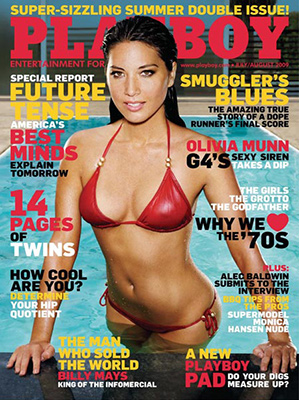 33. Kristy Swanson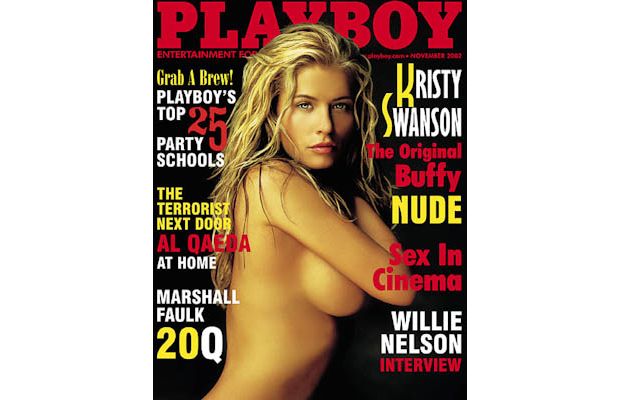 32. Nicole "Coco" Austin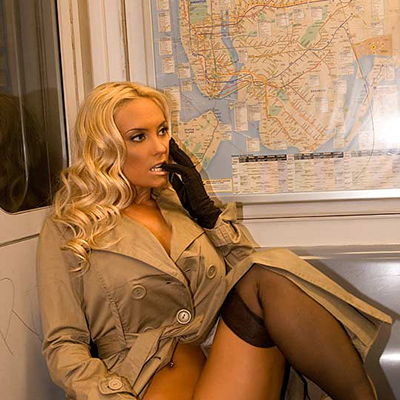 31. Sherilyn Fenn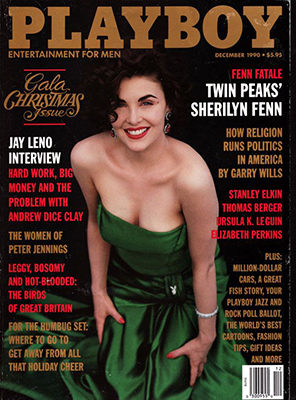 30. Barbara Carrera
29. Traci Bingham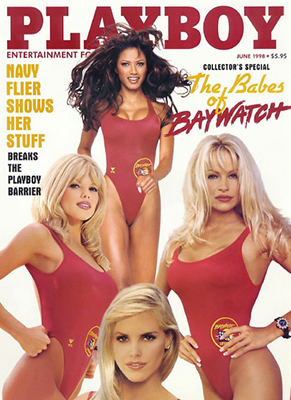 28. Eva Herzigova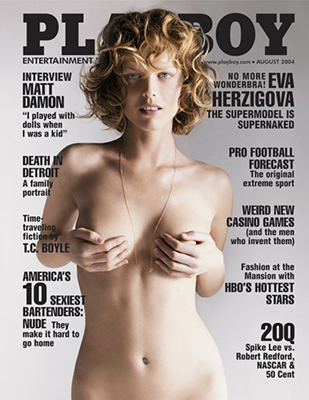 27. Sharon Stone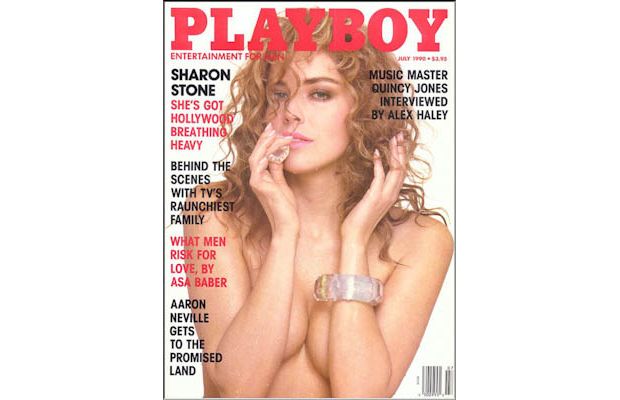 26. Garcelle Beauvais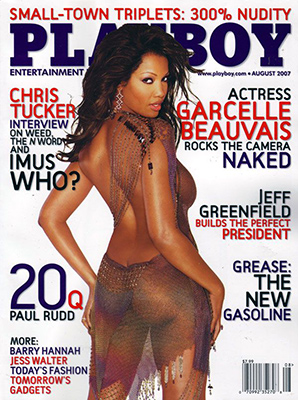 25. Denise Richards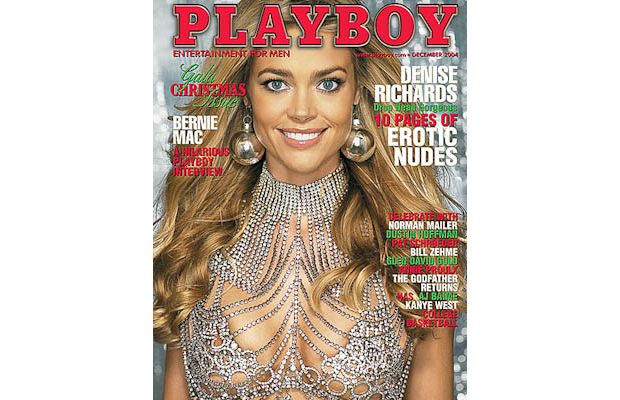 24. Arianny Celeste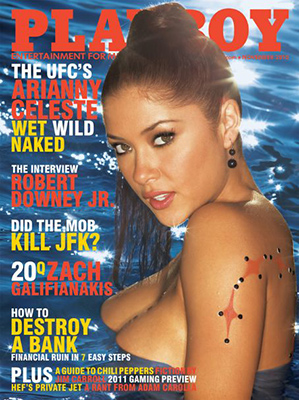 23. Joanna Krupa
22. Rachel Hunter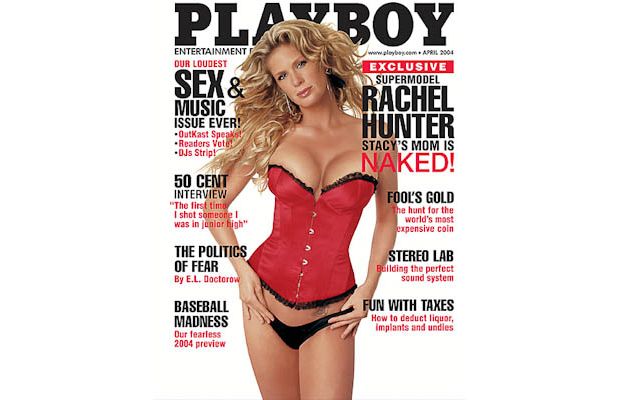 21. Stephanie Seymour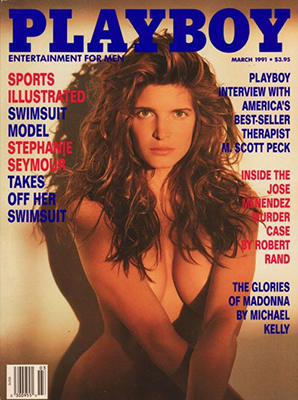 20. Naomi Campbell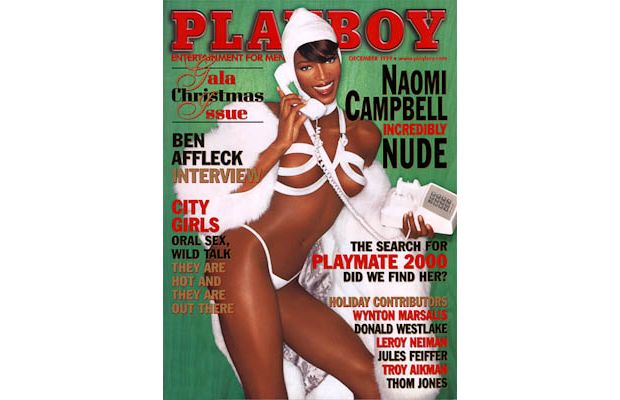 19. Carmen Electra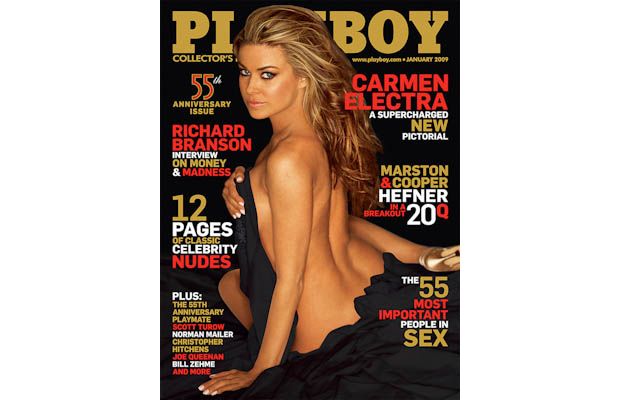 18. Robin Givens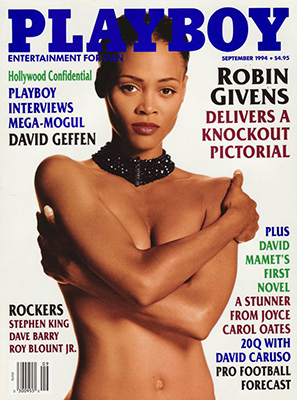 17. Dita Von Teese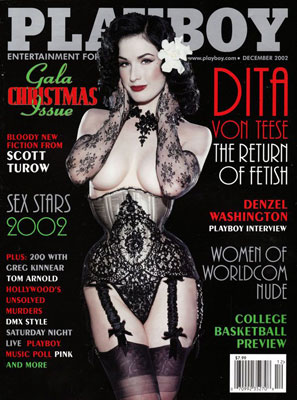 16. Kelly Brook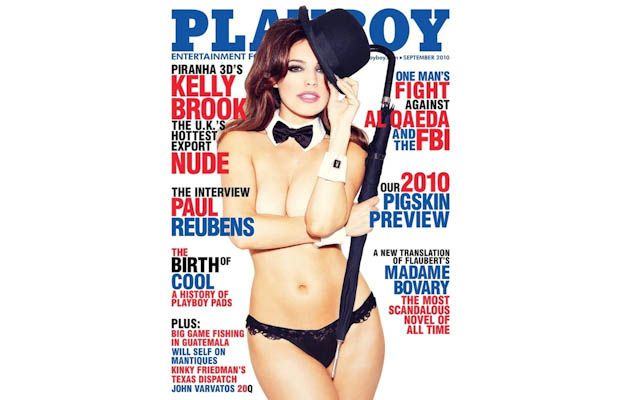 15. Brooke Burke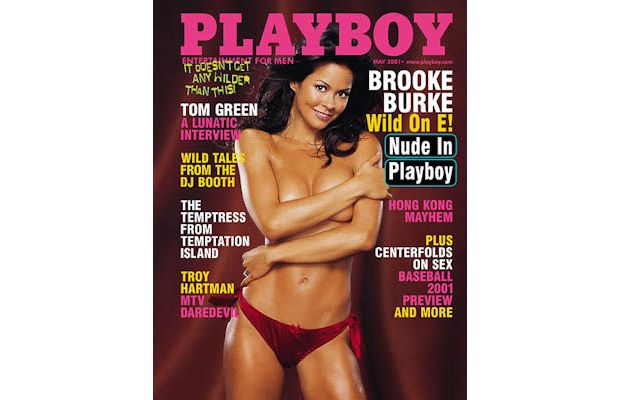 14. Katarina Witt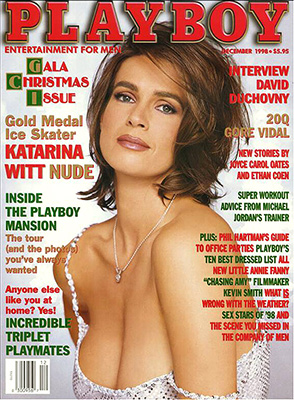 13. Jenny McCarthy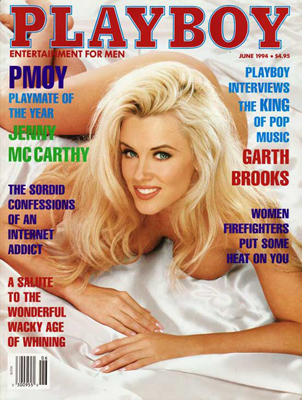 12. Vida Guerra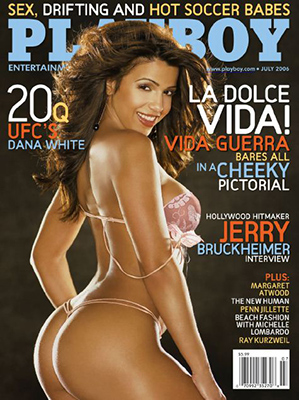 11. Kim Kardashian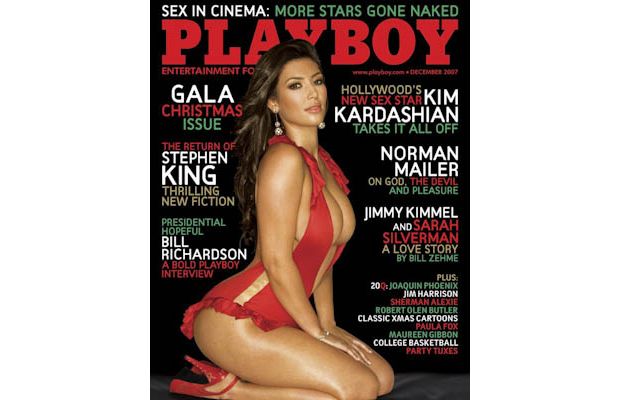 10. Stacey Dash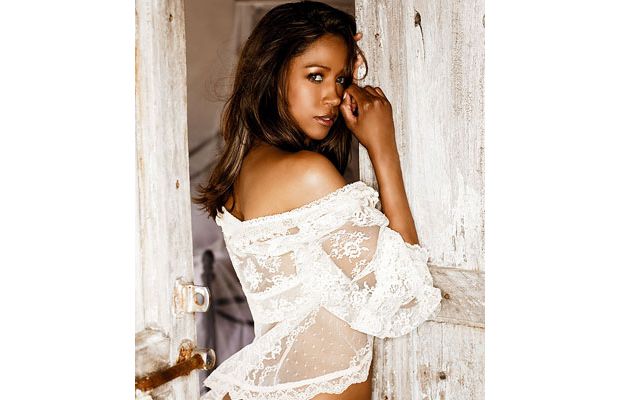 9. Ursula Andress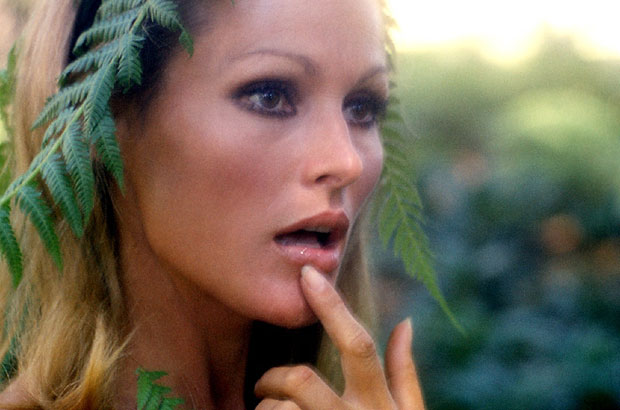 8. Pamela Anderson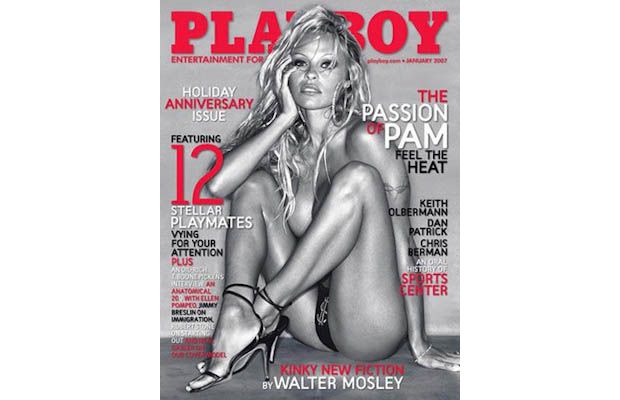 7. Tia Carrere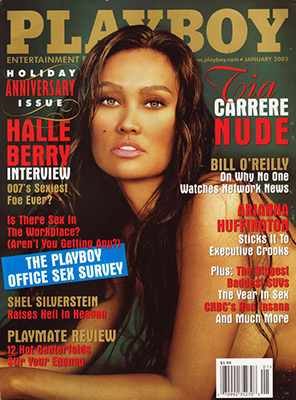 6. Raquel Welch
5. Jayne Mansfield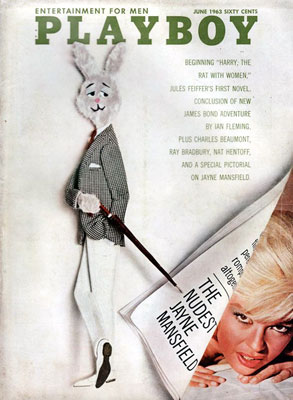 4. Kim Basinger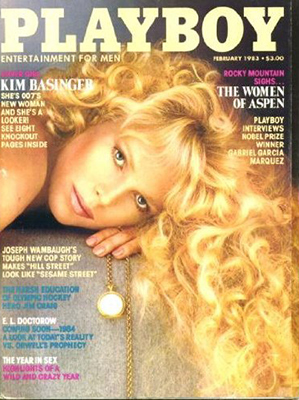 3. Elle Macpherson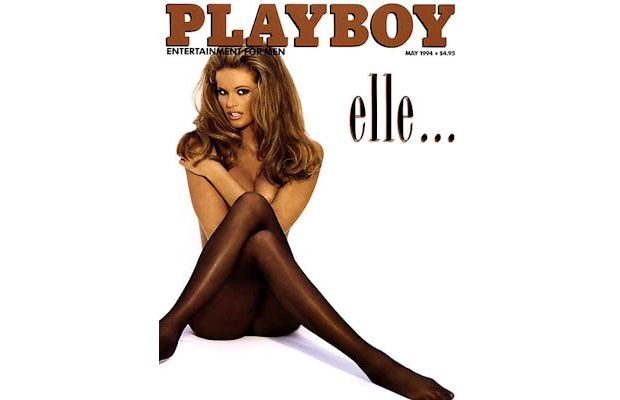 2. Bo Derek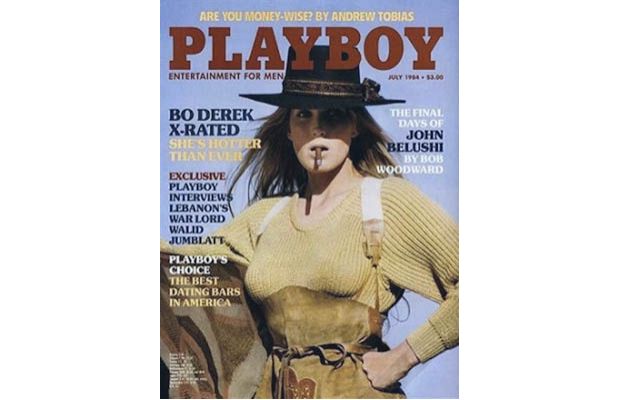 1. Cindy Crawford