Sam Levinson Wants to Jump From NSFW Shows Like 'Euphoria' and 'The Idol' Over to a Children's Movie Like 'The Goonies'
The filmmaker would like to create something his 7-year-old can watch.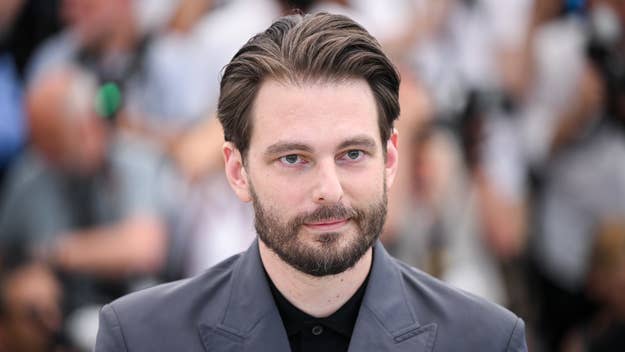 Getty - Stephane Cardinale - Corbis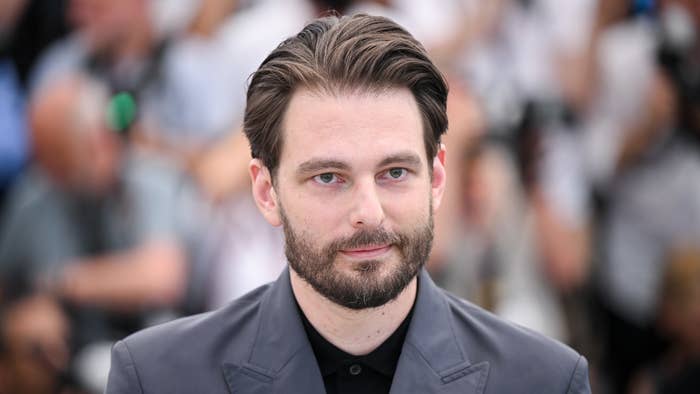 Following various controversies surrounding Euphoria, creator Sam Levinson decided to push the envelope even further with the upcoming series The Idol, also on HBO. Where could Levinson possibly go from here?
How about the completely opposite direction? When Variety asked him in Cannes "when he might pivot from series and make a feature film," he had a surprising response.
"I have a 7-year-old son at home," Levinson said, according to Variety. "I want to make a movie for him. I want to make a Goonies."
The 1985 cult classic tells the story of a group of kids who embark on a journey after discovering a treasure map that they believe will lead to the hidden fortune of the pirate One-Eyed Willie.