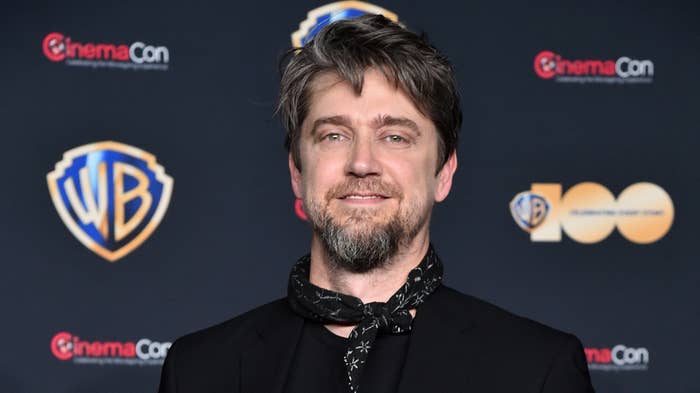 Andy Muschietti will direct the first Batman film in the DC Universe under new studio heads James Gunn and Peter Safran, according to Variety.
The Brave and the Bold will introduce Bruce Wayne's teenage son Damian, who is being raised by assassins while completely unaware that his father is Batman. Damian Wayne's mother is Talia al Ghul, who was previously portrayed by Marion Cotillard in The Dark Knight Rises.
A new Batman will also be cast, since—as Gunn explained earlier this year—Robert Pattinson's version of the Caped Crusader falls under "DC Elseworlds." The banner describes projects existing in a different universe, separate from the world being crafted by Gunn and Safran. This also applies to Joaquin Phoenix's Joker.
Muschietti will transition over to another DC property following the release of The Flash, which is in theaters now. In a joint statement obtained by Variety, Gunn and Safran said the filmmaker's work on The Flash helped convince them that he's the right person to launch Batman in the DCU.
"We saw The Flash even before taking the reins at DC Studios, and knew we were in the hands of not only a visionary director but a massive DC fan," Gunn and Safran said. "It's a magnificent film—funny, emotional, thrilling—and Andy's affinity and passion for these characters and this world just resonates through every frame."
Andy Muschietti and his producer sister Barbara Muschietti brought Stephen King's It to the big screen in 2017; it went on to become the highest-grossing horror movie in history, earning $701.8 million internationally. Its 2019 sequel made $473.1M.