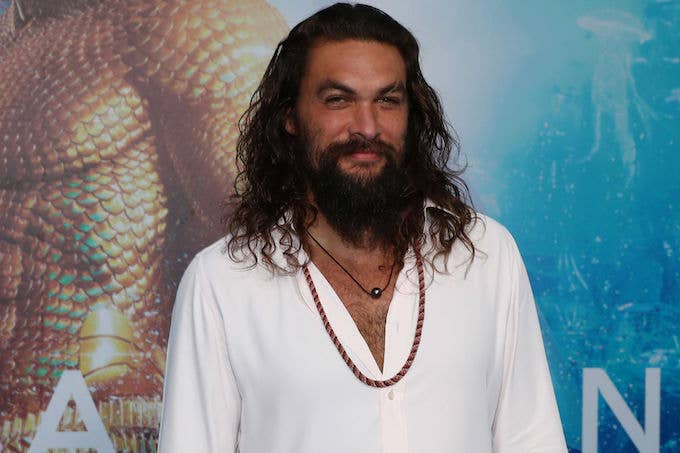 Aquaman has overtaken The Dark Knight Rises as the highest grossing DC film ever after pushing its worldwide box office totals this weekend to $1.09 billion. According to Box Office Mojo, the sixth installment in the DC Extended Universe has seen the foreign market assume 71 percent of its overall numbers. Even though Aquaman hit theaters more than a month ago, the movie continues to perform well, finishing third in the United States with $7.35 million this weekend.
Earlier this month, Aquaman became the highest grossing film in the DCEU where it surpassed the previous mark of $873.6 million held by Batman v Superman: Dawn of Justice. Aquaman also holds the honor of being the first DCEU movie to eclipse the $1 billion mark.
Aquaman still sits behind six films in the Marvel Cinematic Universe as the highest grossing comic book features of all-time. This indicates that the James Wan-directed vehicle does have reason to celebrate their success, but it should also keep their latest accomplishment in perspective given where they stand with their competitors.
Deadlinereported Friday that Warner Bros. plans to approach Wan about leading development of the sequel to Aquaman, which will include selecting the writers who would pen the script, and then decide whether he wants to serve as director after seeing the final product. Given the filmmaker's ability to push two films over the $1 billion mark in the last three years—2015's Furious 7 grossed $1.156B—Warner Bros. is reportedly poised to pay big to have him back for another go-round.