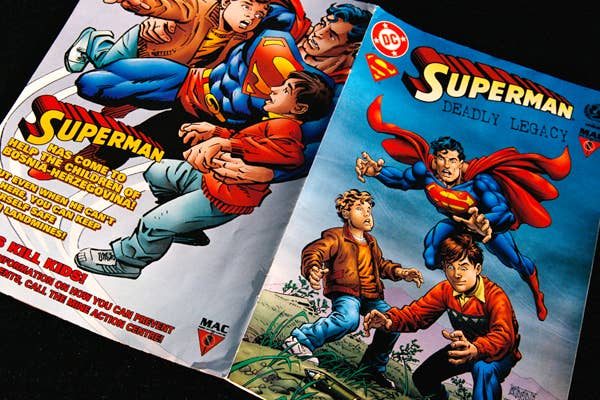 Originally conceived as National Allied Publications back in 1934, DC Comics (an abbreviation of Detective Comics) has stuck around long enough to become one of the two biggest and hottest comic book companies in America. It's home to some of the most iconic characters in all of pop culture, such as Superman, Batman, and Wonder Woman. These characters have slowly transcended the superhero genre to the point that it's rare that you go a day without seeing a person walking down the street in either a Superman or Batman shirt.

DC is much more than a few nice-looking symbols on T-shirts, though. Along the way, the company has produced some of the best comic books ever, with many of them receiving high praise from TIME Magazine and The New York Times. Unfortunately, the company has lost touch with the general public in recent times. Reading DC comics has become more and more like a chore every week, and while hardcore fans still pick these books up, it's purely out of habit— instead, we turn to movie adaptations like the Green Lantern and Christopher Nolan's Batman. 

In celebration of the print inspiration for our favorite action-packed blockbusters, we're taking a look back at where the company came from, and the characters that are getting rebooted, with The Top 25 DC Comics Of All Time!
25. THE SINESTRO CORPS WAR (2007-2008)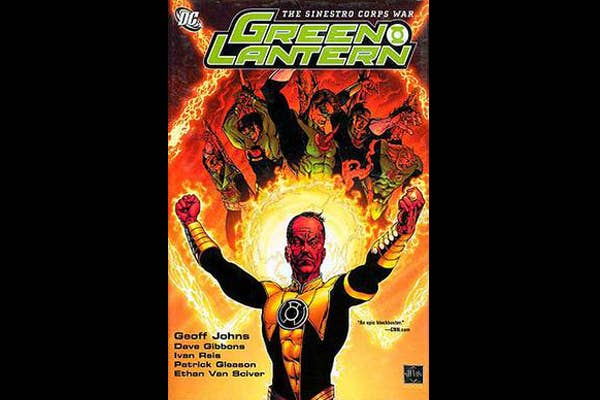 24. THE COYOTE GOSPEL (1988)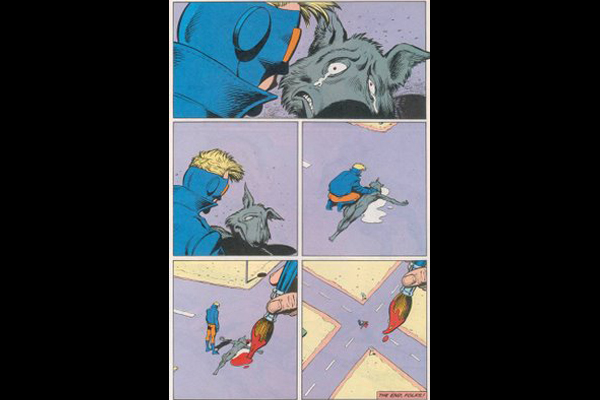 23. GREEN ARROW: THE LONGBOW HUNTERS (1987)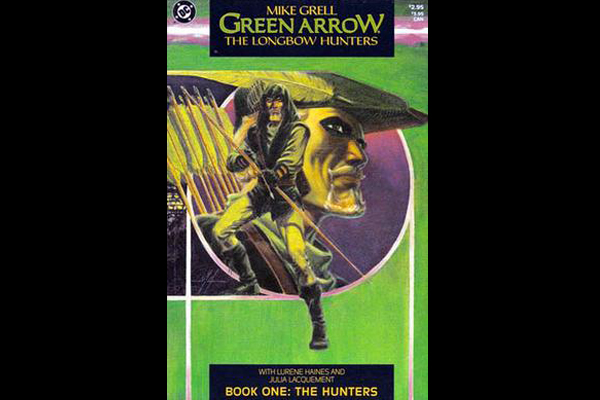 22. JLA: EARTH 2 (2000)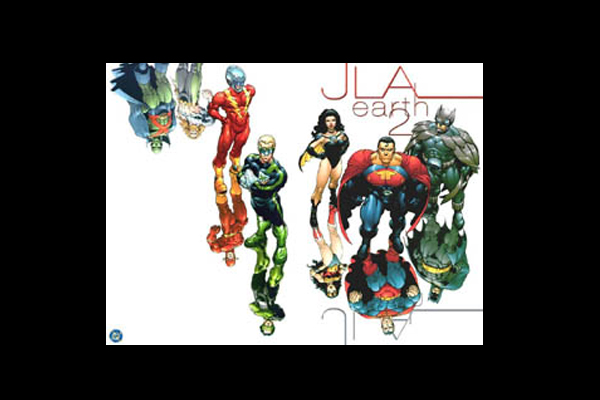 21. IDENTITY CRISIS (2004)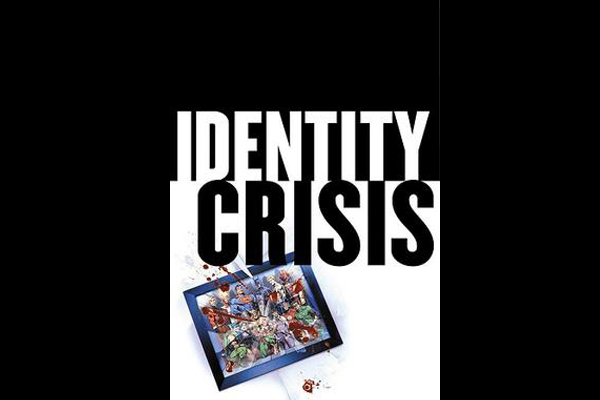 20. JLA: TOWER OF BABEL (2000)
19. SUPERMAN FOR ALL SEASONS (1998)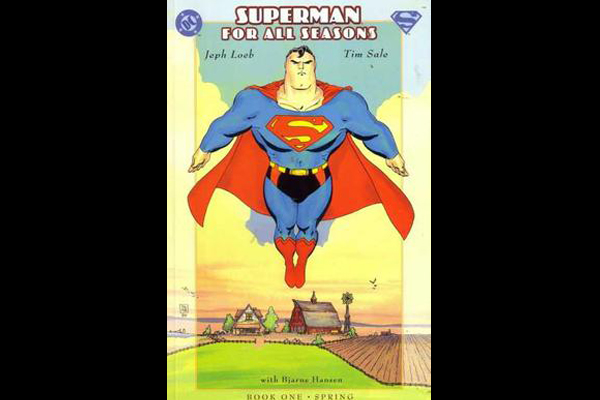 18. JSA: THE GOLDEN AGE (1993-1994)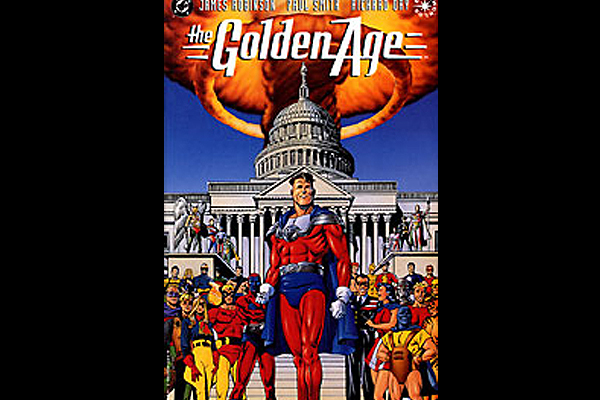 17. SUPERMAN: RED SON (2003)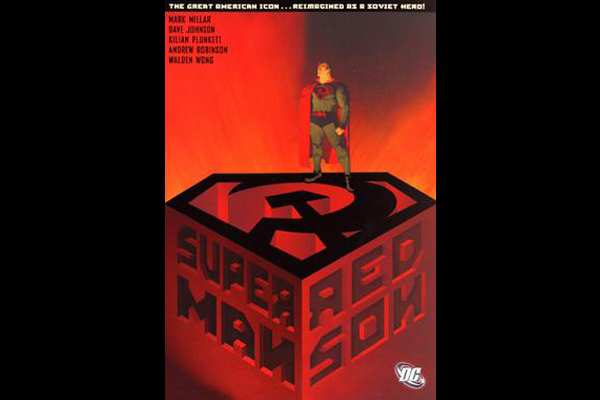 16. BATMAN: THE LONG HALLOWEEN (1996-1997)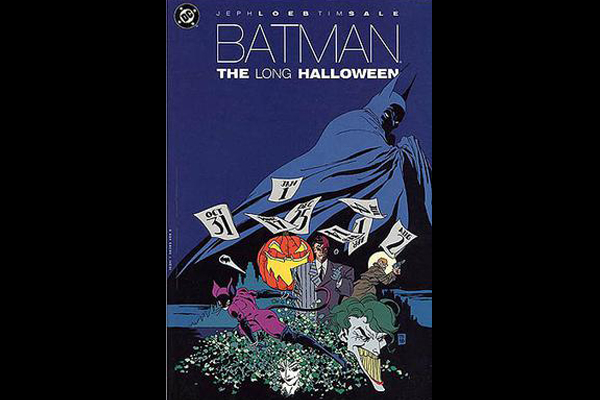 15. Swamp Thing: The Anatomy Lesson (1984)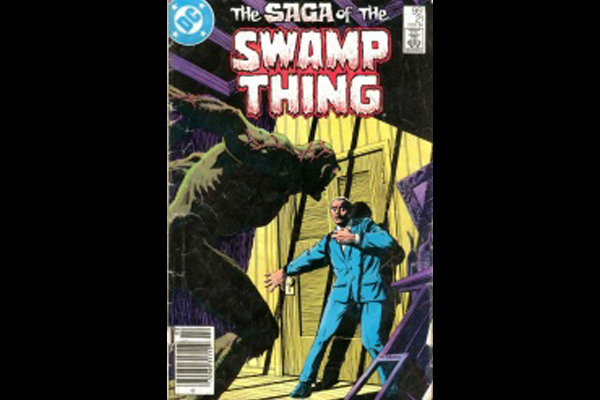 14. FOR THE MAN WHO HAS EVERYTHING (1985)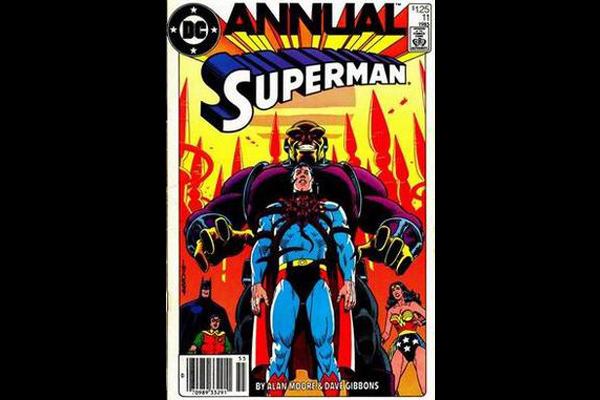 13. JACK KIRBY'S NEW GODS (1971)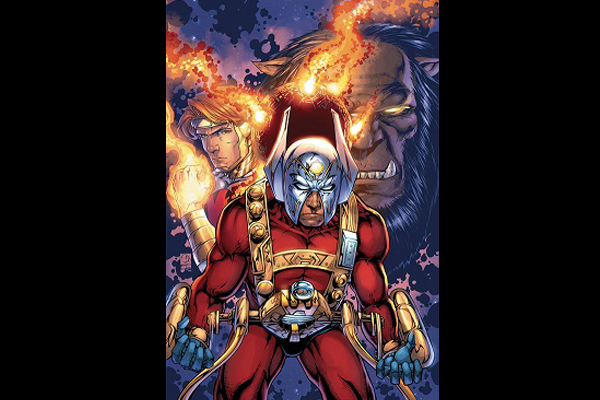 12. ARKHAM ASYLUM: A SERIOUS HOUSE ON SERIOUS EARTH (1989)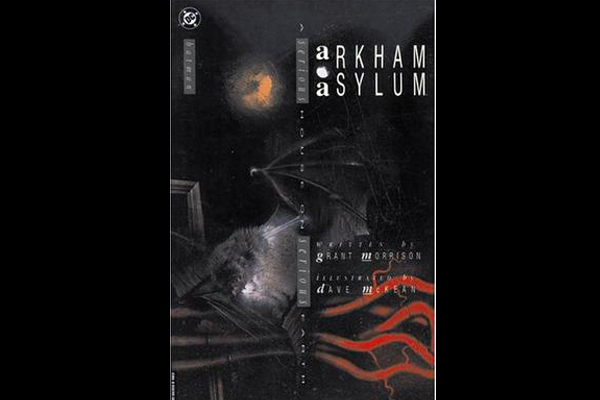 11. SNOWBIRDS DON'T FLY (1971)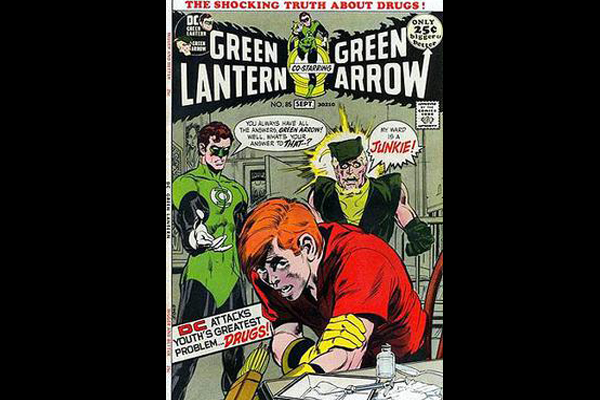 10. THE MAN OF STEEL (1986)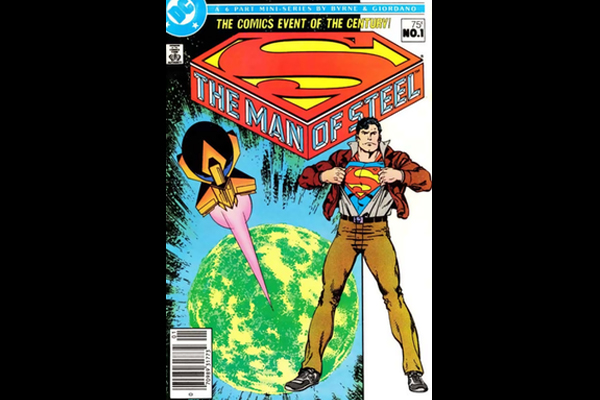 9. WHATEVER HAPPENED TO THE MAN OF TOMORROW? (1986)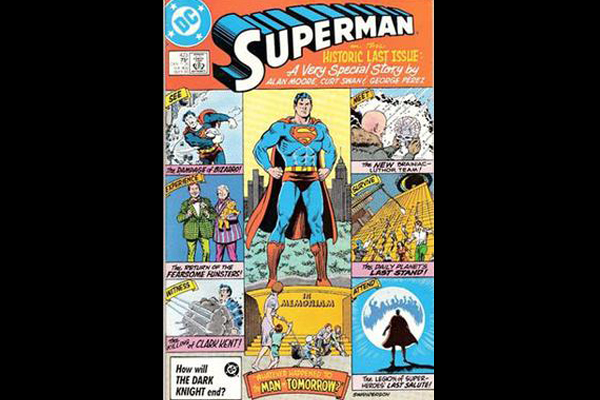 8. THE KILLING JOKE (1988)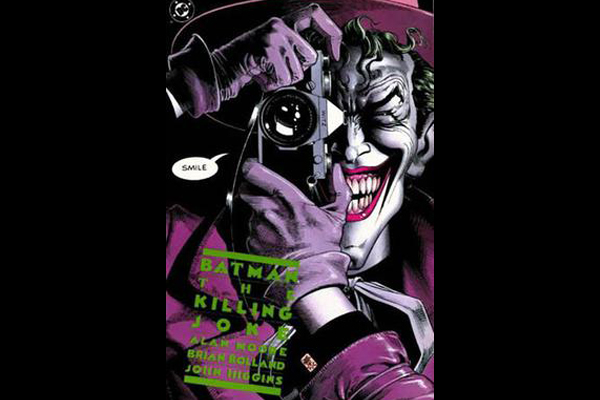 7. TEEN TITANS: THE JUDAS CONTRACT (1984)
6. THE NEW FRONTIER (2003-2004)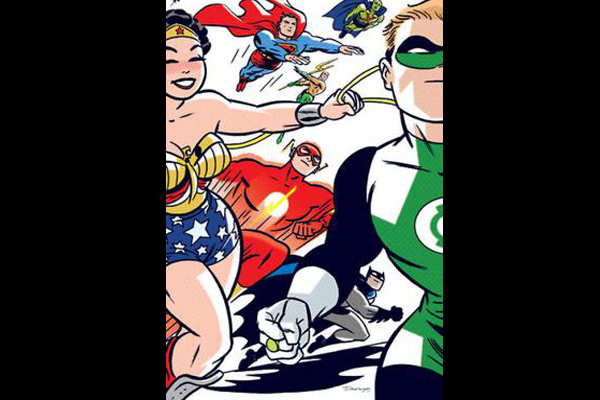 5. KINGDOM COME (1996)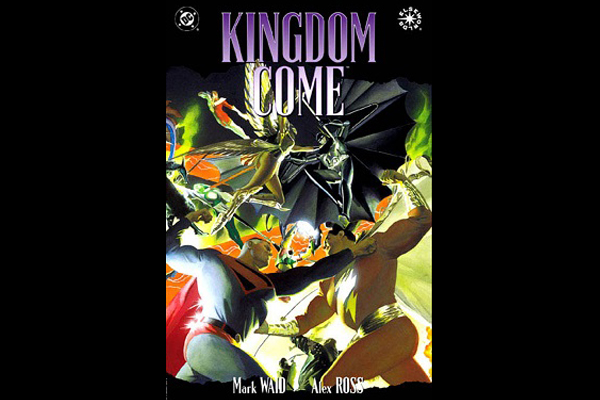 4. CRISIS ON INFINITE EARTHS (1985-1986)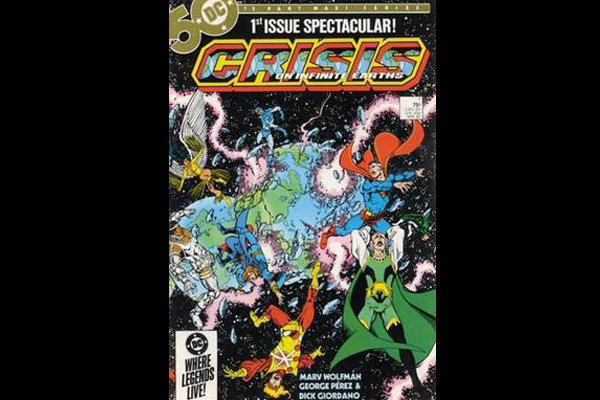 3. BATMAN: YEAR ONE (1987)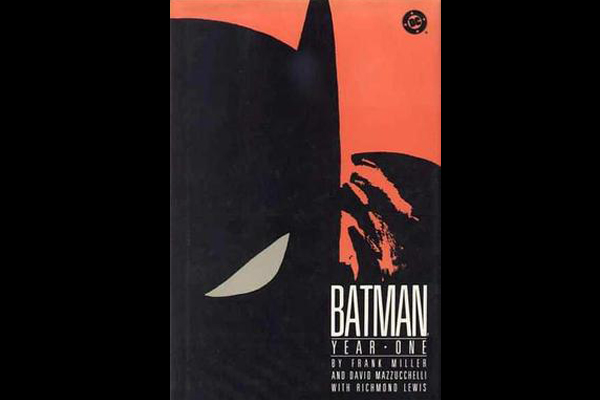 2. ALL STAR SUPERMAN (2005-2008)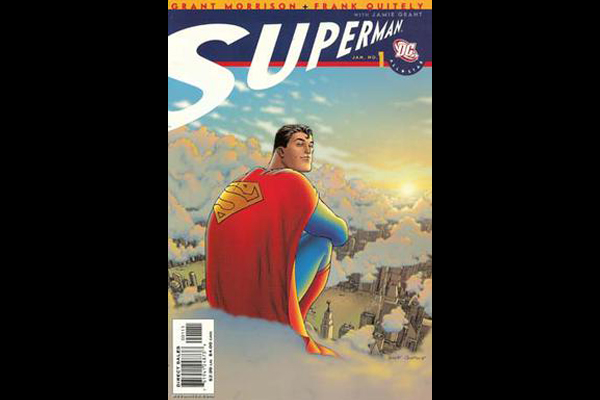 1. THE DARK KNIGHT RETURNS (1986)