Black Panther: Wakanda Forever, due out Nov. 11, is one of the most heavily anticipated Marvel movies since the first Black Panther dropped in 2018. Much has changed since then, though, most notably the tragic death of the Black Panther himself, Chadwick Boseman. Boseman and director Ryan Coogler were pivotal in helping Black Panther become one of the highest-grossing superhero films of all time as it broke several other barriers along the way. With Boseman gone, Coogler and company were tasked with picking up the pieces and working through grief to keep telling the story the late actor helped start. 

That challenging mission culminates in Black Panther: Wakanda Forever, a film with raw emotional depth and passion that has already been felt through two robust trailers. The footage is heavy and portrays how Boseman's loss will be felt throughout the movie, but it's also shown there will always be a way forward through dark times. From the introduction of Ironheart and Namor to Shuri possibly embracing the Black Panther mantle, there is a lot to look forward to in Wakanda Forever. We broke down some of the things we're most excited about, and what we hope might happen and be revealed in the upcoming film.
Chadwick and T'Challa's Send-Off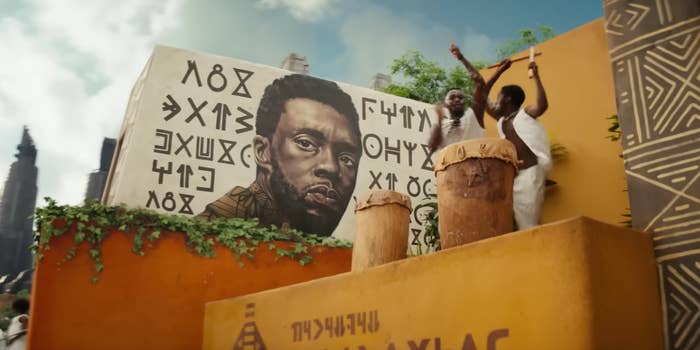 The Passing of the Black Panther Mantle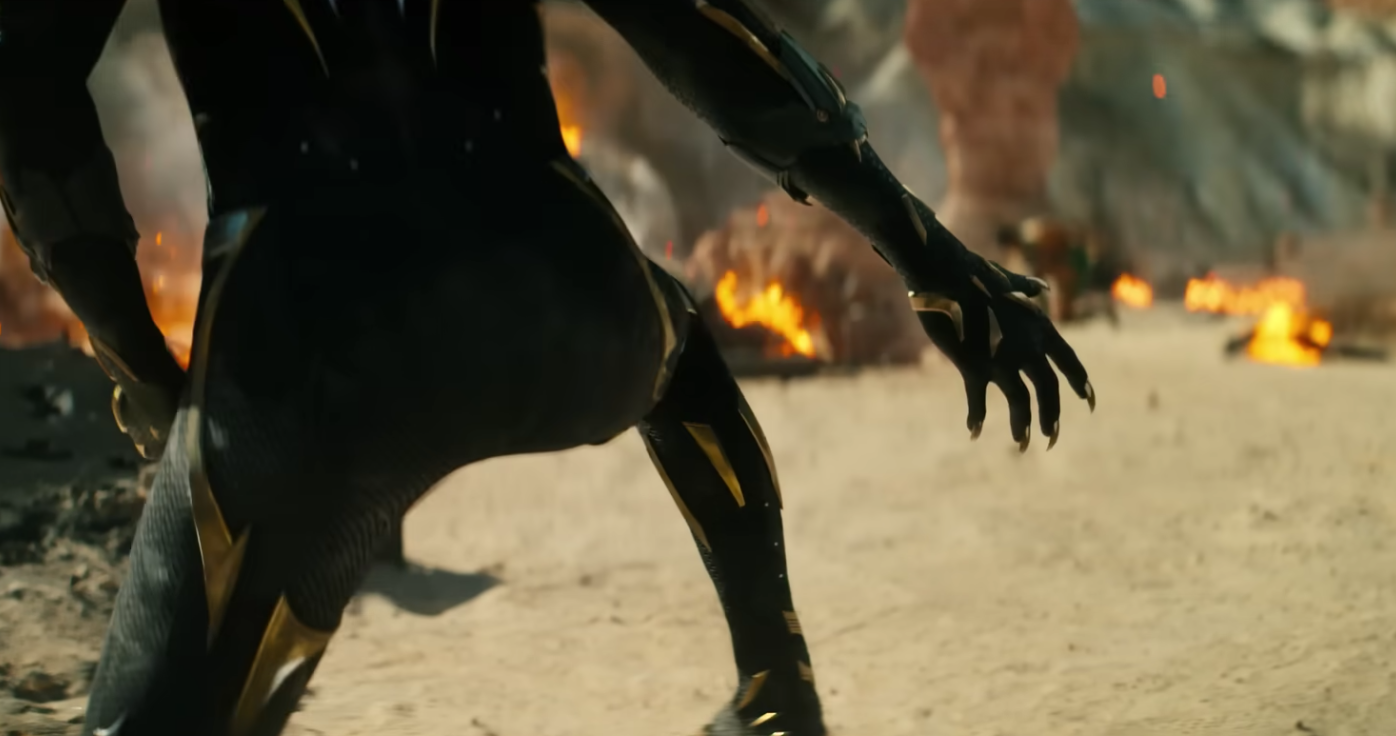 Ironheart in Wakanda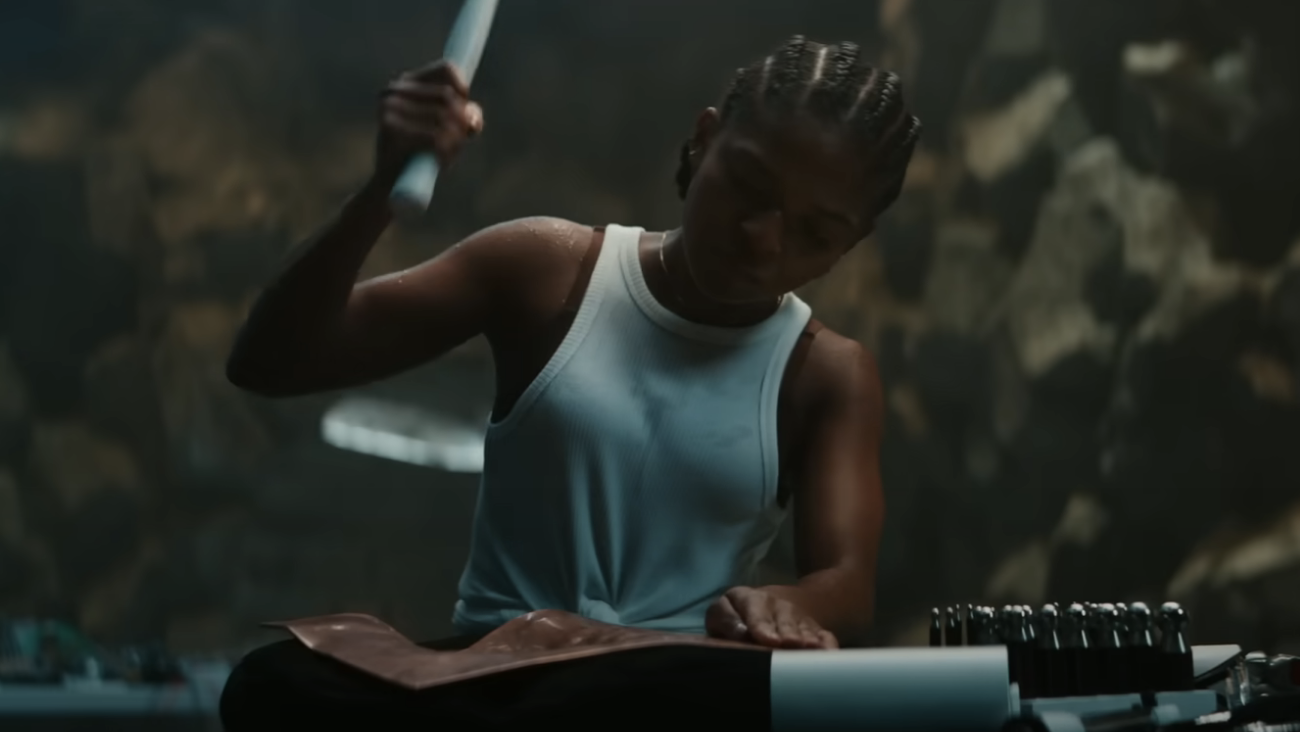 Meeting Namor, the Anti-Hero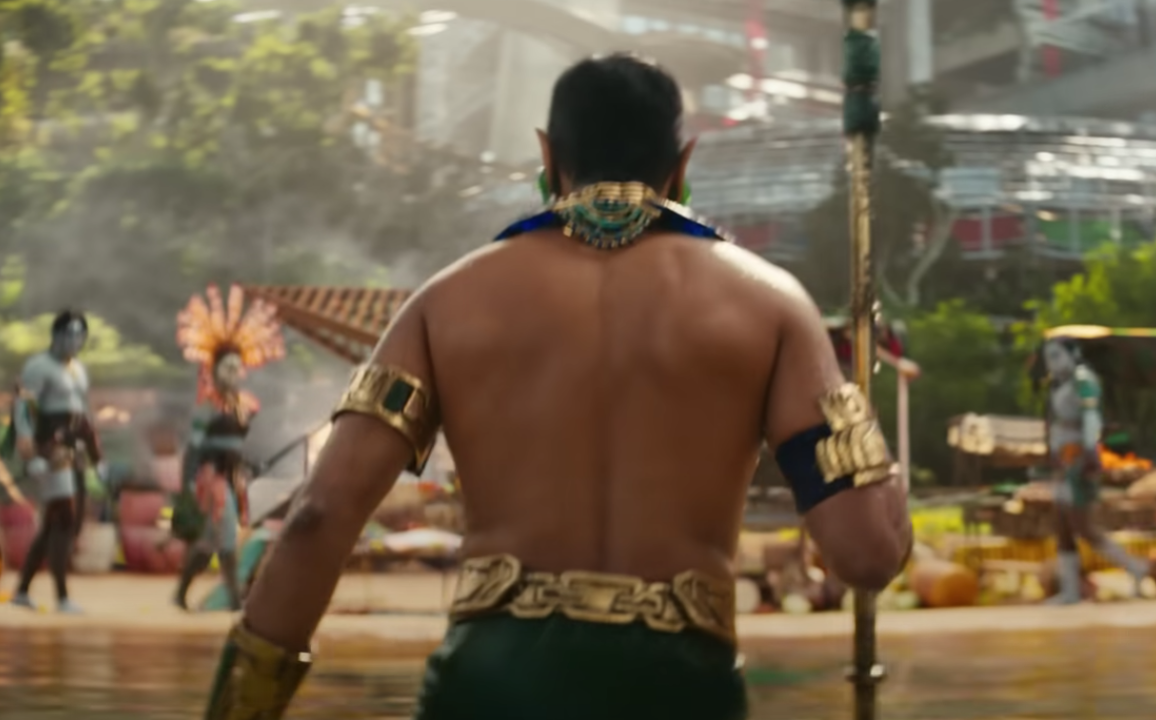 The Introduction of Talocan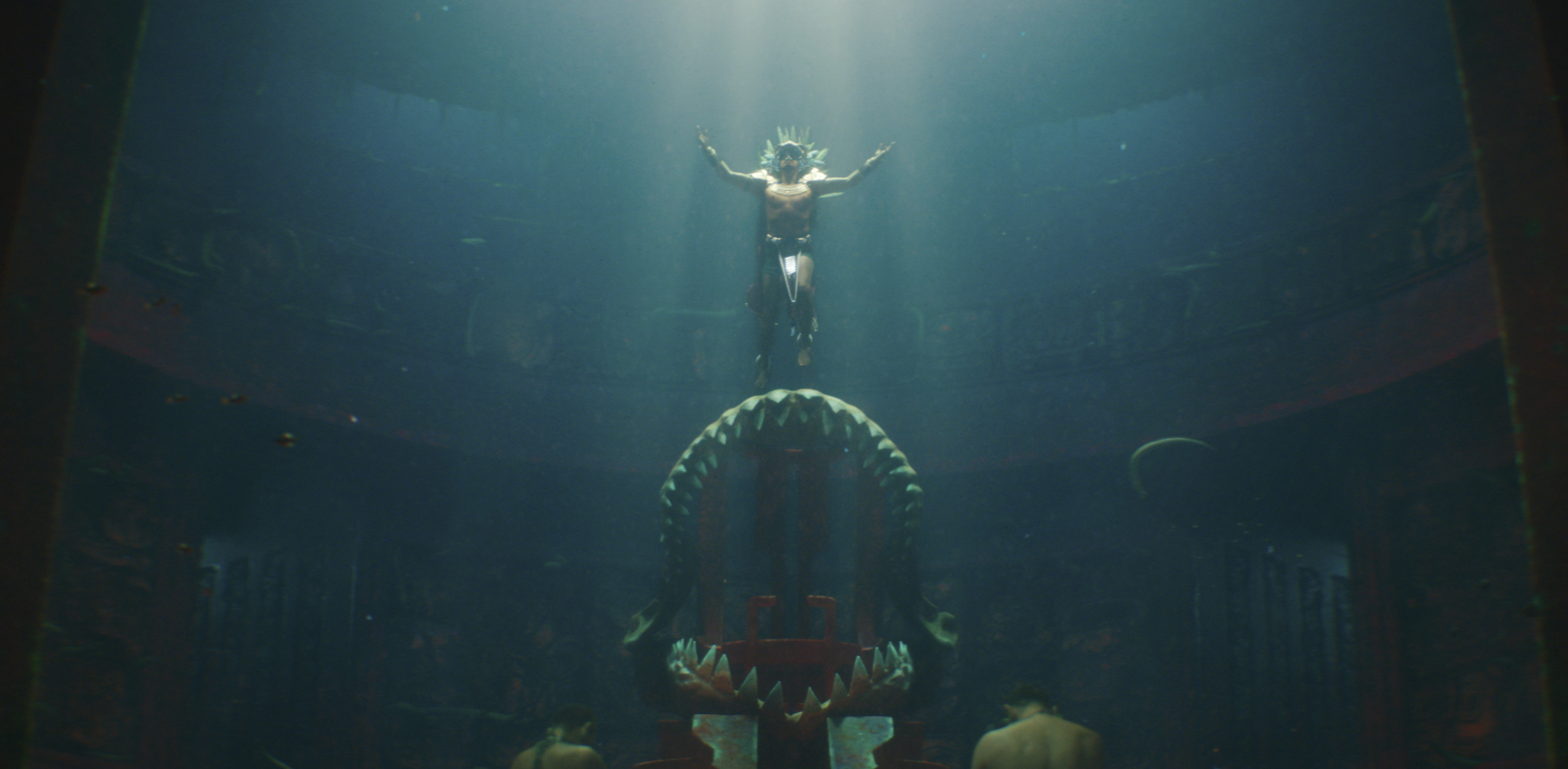 The Flooding of Wakanda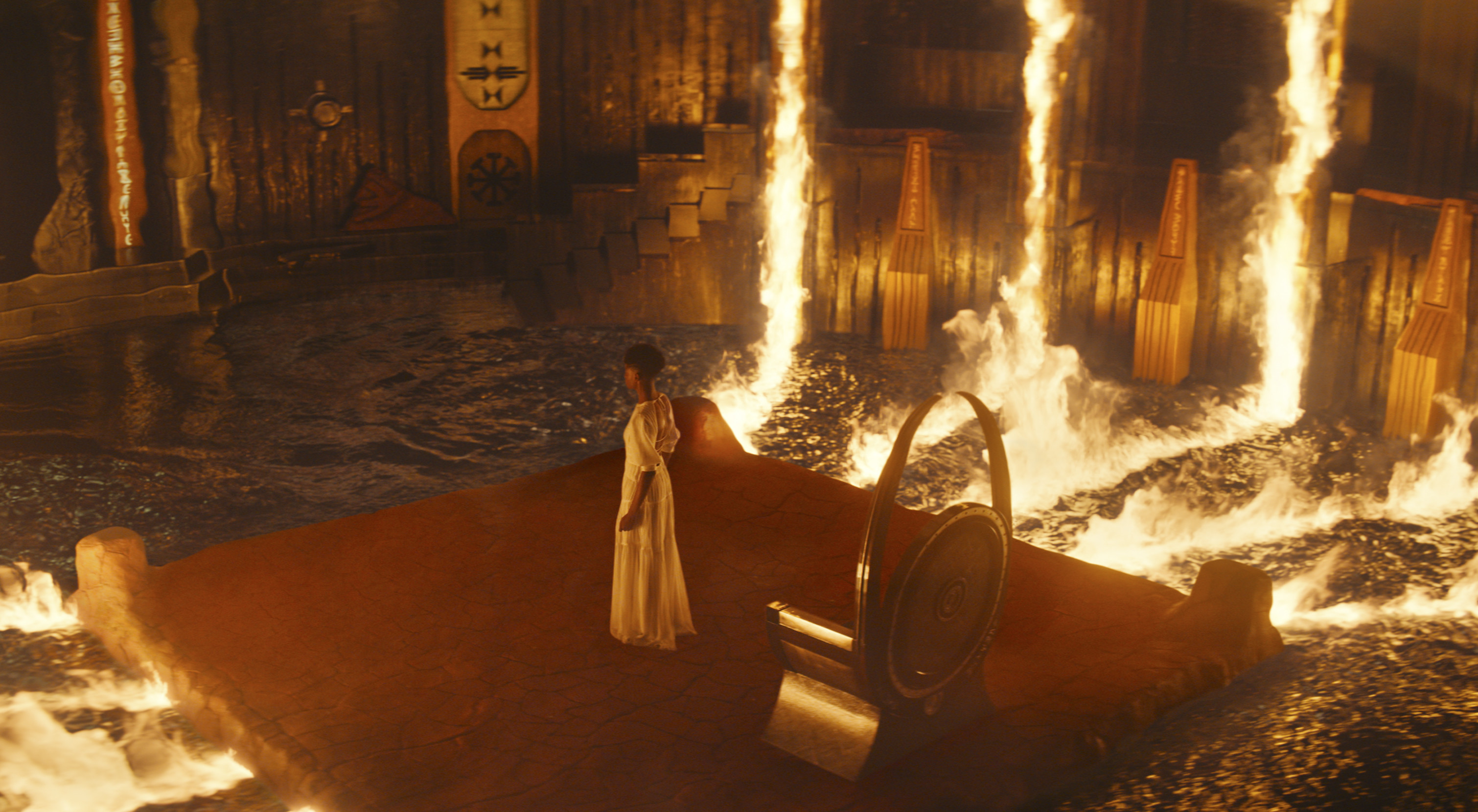 DOOM!
Actual Setup for the Future of the MCU