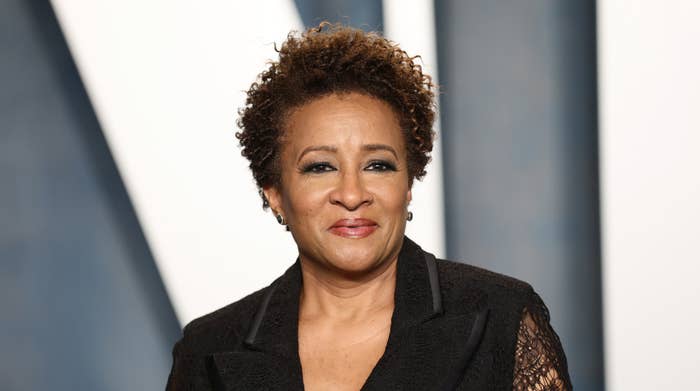 Wanda Sykes opened up about her experience on Oscar night, telling Ellen DeGeneres that the slap incident made her feel "ill."
In a clip from the upcoming episode, Sykes said that she saw the aftermath the slap and immediately had empathy for her friend, Chris Rock.
"I just felt so awful for my friend, Chris. It was sickening. I physically felt ill. I'm still a little traumatized by it," Sykes said.
She also revealed that Rock approached her at Guy Oseary's Oscars after party and apologized to her because as he said, "it was supposed to be your night."
The Oscars host added that the slap felt like a direct insult to her and her co-hosts, Regina Hall and Amy Schumer, because they had worked really hard to put the show together.
"We worked really hard to put that show together — so I'm like, what the hell is this?" Sykes said.
Following Sunday's events, Will Smith issued an statement on social media where he apologized to Rock and the Academy for his actions, saying that he was in the wrong.
"I would like to publicly apologize to you, Chris," Smith wrote in his open letter. "I was out of line and I was wrong. I am embarrassed and my actions were not indicative of the man I want to be. There is no place for violence in a world of love and kindness."​​​
The jury is still out on whether the Academy will be taking any further action against Smith, with some calling for him to lose his Best Actor award, which was his first Oscar.