Two New Bill Cosby Accusers Plan to Come Forward Today
One is an actress who appeared on 'The Cosby Show.'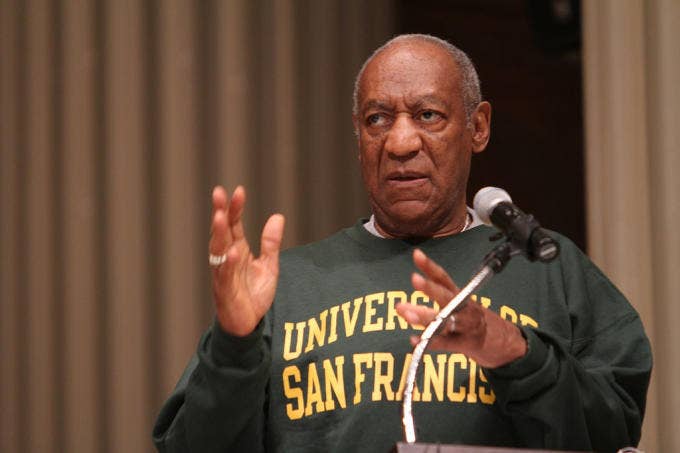 Image via Flickr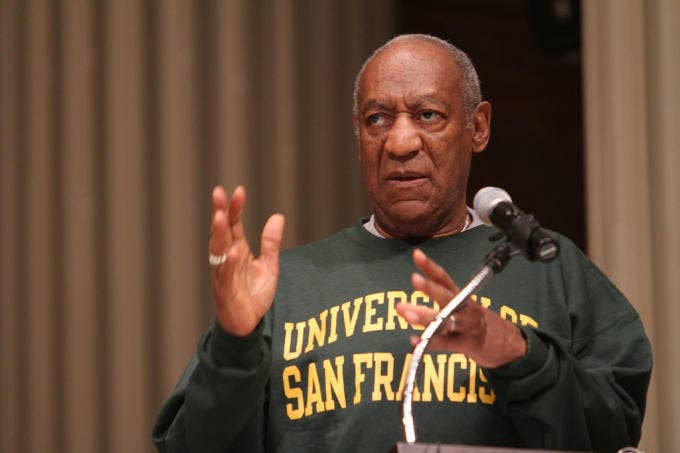 Last week three more women came out with accusations of rape against Bill Cosby, bringing the total number past 30. Now two more women plan to share their story in a press conference this afternoon in New York, according to the New York Daily News. They'll appear alongside Gloria Allred, an attorney who represents several other Cosby accusers. 
One of the women is an actress who appeared in an episode in the last season of The Cosby Show. She says Cosby drugged, raped, and threatened her while preparing her for her role. 
While Cosby's comedy tour will come to an end this weekend in Atlanta, it doesn't seem like more accusations will stop pouring out. 
We'll keep you updated when the press conference begins.