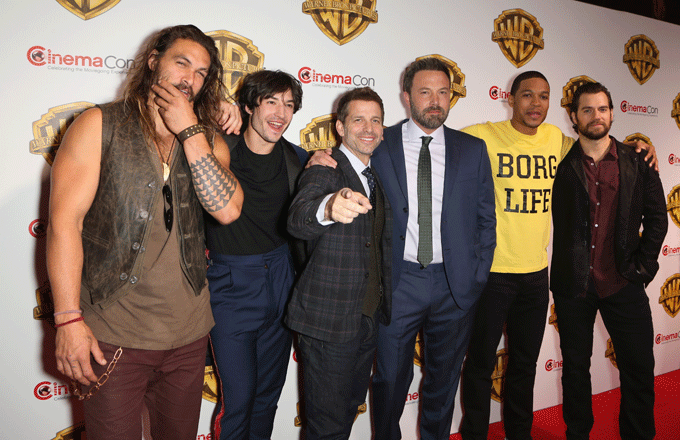 On Wednesday Zack Snyder shared what appeared to be confirmation of the existence of a Justice League"Snyder cut."Entertainment Weekly reports that an image of the apparent physical copy was shared on Instagram, and the app Vero (which he's been using to reveal unseen images from the movie for months), along with a message that read: "Is it real? Does it exist? Of course it does." 
Snyder also reportedly told another Vero user he was sick of people saying that his version did not exist.
Tthe image it also has a runtime of 3 hours and 34 minutes, or roughly an hour and 34 minutes longer than the Joss Whedon-guided version that eventually made it to theater screens.
Fans have been clamoring for DC to #ReleaseTheSnyderCut since almost immediately after Justice League came out in 2017. Snyder had to walk away from production of that film after a family tragedy, and Whedon came in to rework and complete the project. 
Since then the movement to get the cut released in some form has continued to grow, with members of the actual cast either weighing in, or giving their endorsement to, support the idea:
Warner Bros....still your move.