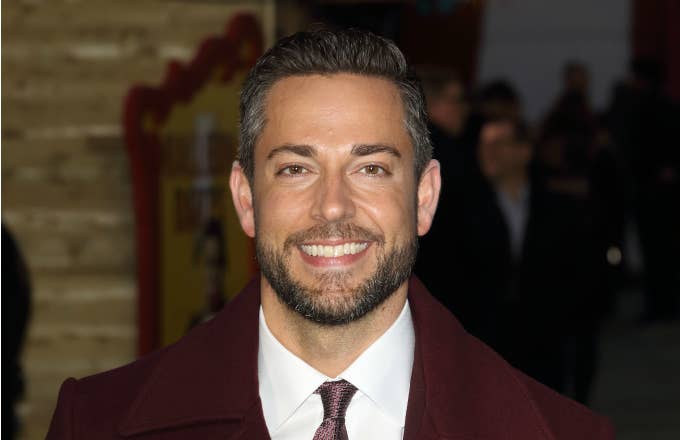 DC Comicscontinues their recent hot streak with Shazam! According to reports, DC's latest origin story raked in close to $53.45 million during its opening weekend. That's $56.7 million including advanced screenings.
Shazam! struck big with the prepubescent audience. Per Deadline, children under 12 gave the movie a 72 percent recommend score, while kids accompanied by parents represented 25 percent of Shazam!'s audience.
The Zachary Levi-starring flick follows last year's Aquaman, which is the first DC film to break $1 billion in the global box office. The back-to-back successes continue the turnaround for DC, which has struggled with poor critical reception and disappointing commercial performances with the extended universe's earlier movies (Batman v Superman: Dawn of Justice, Suicide Squad).
Pet Sematary, the latest Stephen King adaptation, landed at No. 2 with $25 million. Though it's less than half of Shazam's earnings, Pet Sematary in an average opening weekend for an out-of-season horror movie. The new film—which stars Jason Clarke, Amy Seimetz, and John Lithgow—and Shazam! also put up a fraction of the prior major adaptation, It. That horror debuted with $123.1 million, the biggest for a September opening and a horror film. The sequel is due Sept. 6.