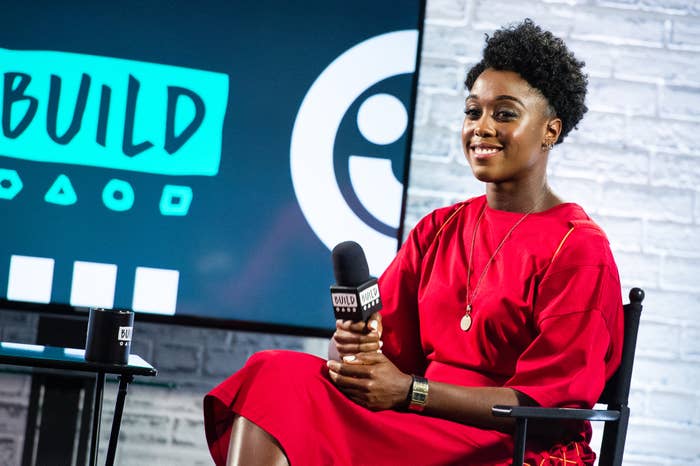 Riding a monumental wave between the success of Black Panther and the upcoming release of Avengers: Infinity War, it only made sense that Marvel would extend the excitement by dropping news about the long-awaited MCU prequel Captain Marvel. Over the weekend, they announced that Lashana Lynch would be joining the female-led standalone movie, set for release on March 8, 2019.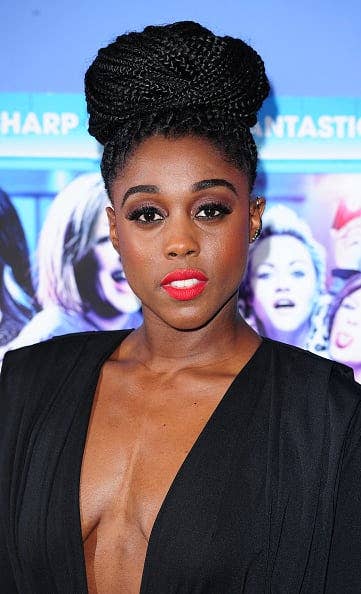 Lynch is replacing DeWanda Wise, who is out due to scheduling conflicts with her breakout role on the Netlix series She's Gotta Have It. Wise was rumored for the role of Monica Rambeau, who is no small character in the Marvel universe—in fact, she was the first Captain Marvel—so fans want the studio to get this one right. It's a lot of potential pressure for Lynch as well, who has not appeared in many films up to this point. The ensuing Twitter chatter was, who is this new actress possibly stepping into such a beloved role?
Not much info is out there about Lashana Lynch, a 30-year-old British actor who will star alongside Brie Larson as the titular hero, Jude Law as Walter Lawson, and Samuel L. Jackson's Nick Fury. But here's everything we could find:
Lashana was raised in West London by a family of Jamaican descent. She attended the prestigious Sylvia Young Theatre School, a performing arts school that many famous British stars also went to, including Daniel Kaluuya, Dua Lipa, Amy Winehouse, and Rita Ora.
She was also the recipient of the Laurence Olivier bursary, a well-known competitive scholarship from the London Society of Theatre given to gifted drama students. Lynch has some serious dramatic theater chops.
Her biggest role was in the short-lived 'Romeo and Juliet' sequel 'Still Star-Crossed.'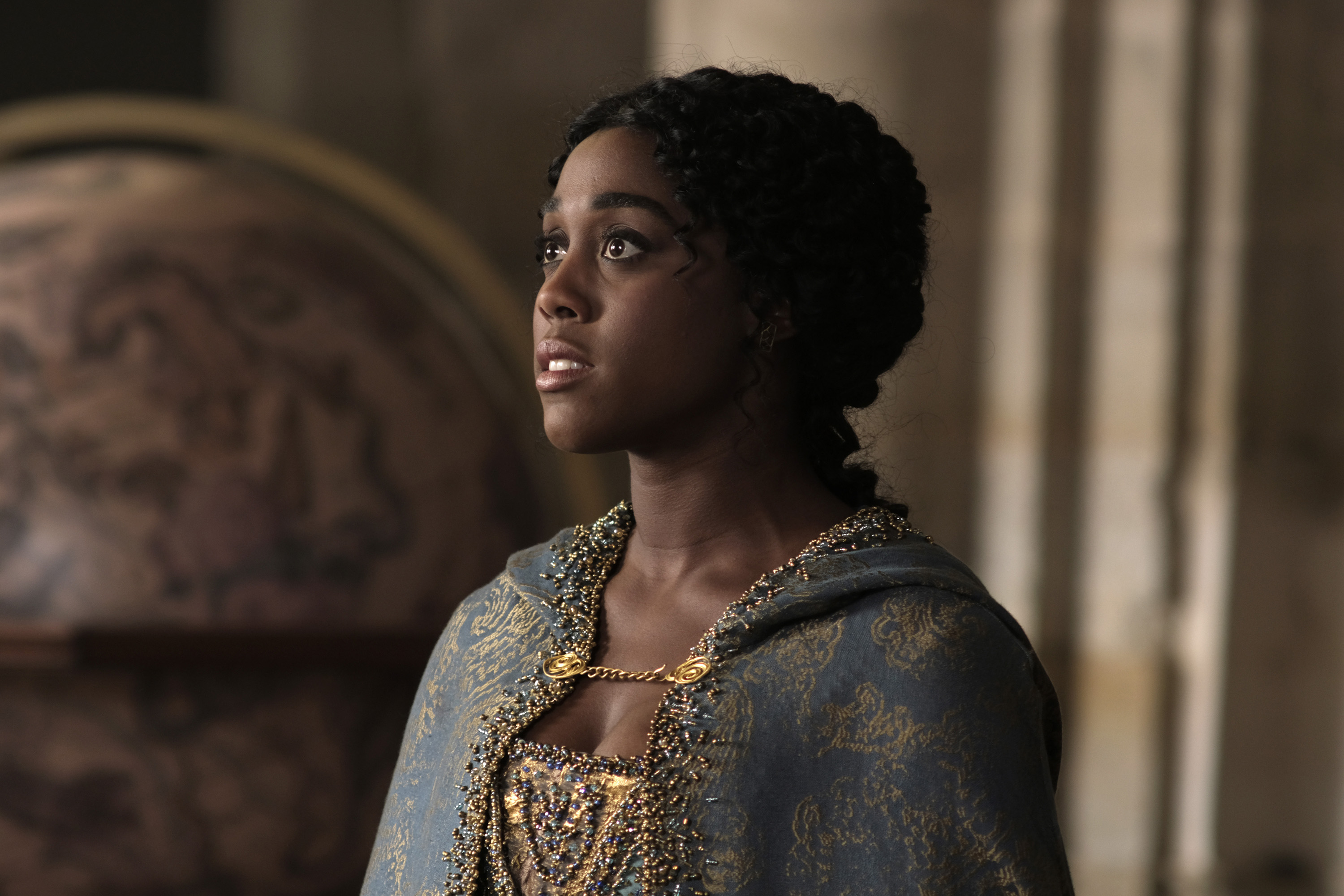 Lynch is a singer-songwriter who has described her music as a fusion of soul, jazz, and experimental. In fact, she got into acting to make her singing more believable.
"I sang when I was in primary school and I did singing at Sylvia Young; no acting at all," Lynch said in a 2014 interview. "But it was my singing teacher, Ray who said 'You can't not act when you sing, the two come hand in hand.' So I took up acting during my GCSEs and that's led on to me going to drama school."
'Bridesmaids' is her favorite movie and Meryl Streep is her favorite actress.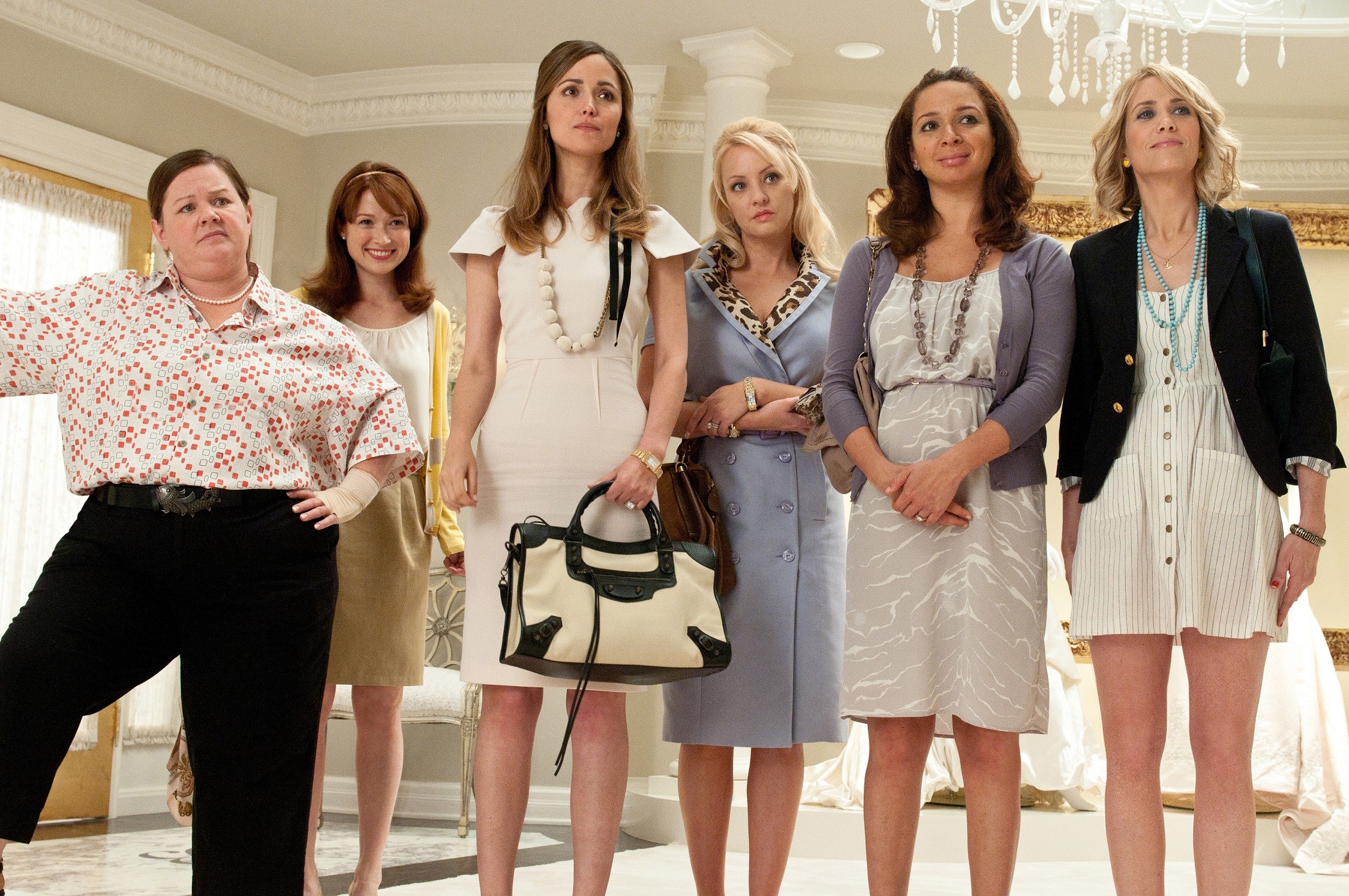 She's also a playwright.