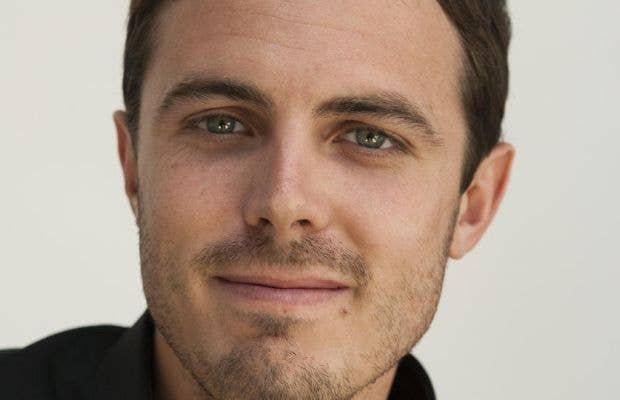 HBO finally has named their leading man for their Lewis and Clark mini-series: Academy Award-nominee Casey Affleck. The show is going to be based on the book Undaunted Courage by Stephen E. Ambrose, and will tell the tale of explorers Meriwether Lewis (whom Affleck will portray) and William Clark.
The series is being executive produced by Tom Hanks, Brad Pitt, and Gary Goetzman, and since it does not yet have its Clark, will likely not see the airwaves for a while. Here is a synopsis of this six hour series' plot, according to Deadline:
It tells the story of America's first contact with the land and native tribes of the country west of the Mississippi River. It chronicles the epic journey of the Corps of Discovery and its captains Meriwether Lewis (Affleck) and William Clark traversing uncharted territory on a mission to deliver President Jefferson's message of sovereignty as they search for his fabled all-water route to the Pacific.
With a talented actor like Affleck attached, the show is off to a good start. The question has to be asked: can we please get Scott Caan to play Clark? We need an Ocean's 11 reunion in the worst way, and these guys always had a great rapport on screen.
You're welcome for the idea, HBO.
[via Deadline]