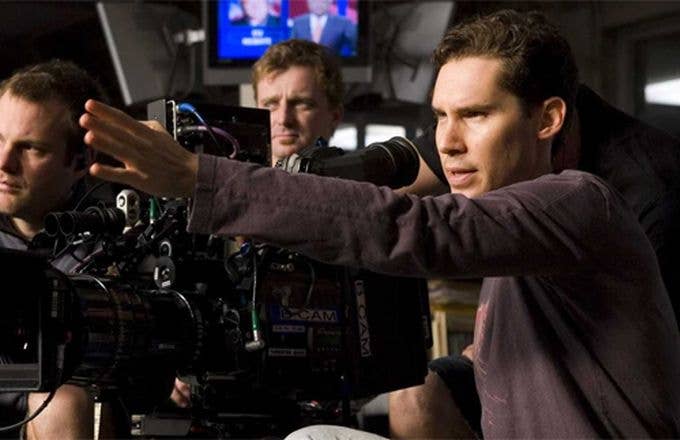 Amid allegations of sexual assault, Bryan Singer was no sure thing to help the next installment of the X-Men film series. However, with his legal troubles now behind him, it appears Singer is all-in on directing X-Men: Apocalypse, the highly-anticipated sequel to this summer's X-Men: Days of Future Past.
It will be the fourth ­X-Men film for Singer, and if photos like this are any indication, he may also be writing the movie:
Regardless of whether or not he is penning the script, fans of the franchise will be glad to have Singer back in the mix.
[via Vulture]