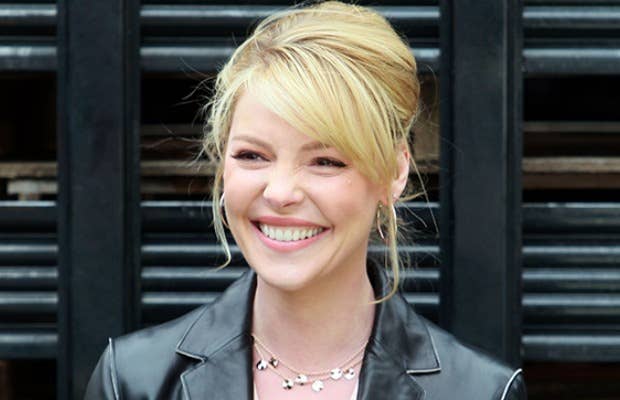 35-year-old actress Katherine Heigl is suing Duane Reade Inc. for tweeting a photo of her holding Duane Reade bags shot by paparazzi. Heigl is asking for $6 million in damages. The Knocked Up star filed a lawsuit on Wednesday in federal court in New York City.
"Love a quick #DuaneReade run? Even @KatieHeigl can't resist shopping #NYC's favorite drugstore http://bit.ly/1gLHctI " the Duane Reade account tweeted on March 18. 
Heigl claims that the company is exploiting her image for commercial gain and denying her right to privacy. According to the Washington Post, Duane Reade reps have declined to comment, citing pending litigation.
She will donate her earnings from the lawsuit to charity.
[via Washington Post]