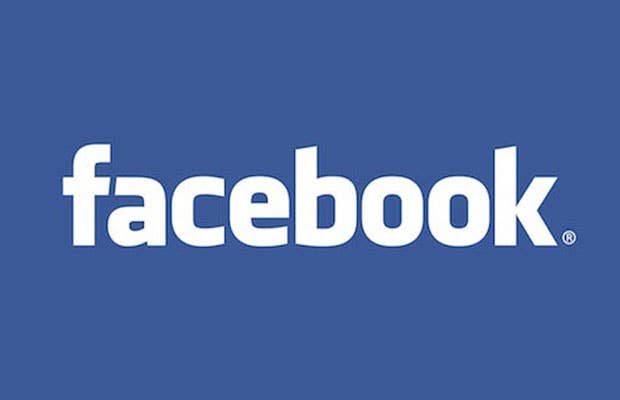 The world's largest social network is threatening legal action against a man named Rotem Guez who recently changed his name to that of the billionaire co-founder of Facebook. 
Mr. Guez operates the Like Store, an online shop that sells Facebook's user "Likes" to companies. If a brand would like to raise its profile, it could pay Guez to make it appear a large number of people actually like it. This practice violates Facebook's terms of service and the company threatened to sue Guez in September. 
Guez, in response, legally changed his name to Mark Zuckerberg and launched an online publicity compaign with a new Facebook page, a website (markzuckerbergofficial.com), and a @iMarkZuckerberg Twitter account. 
You can't make this stuff up. 
[via Black Book]