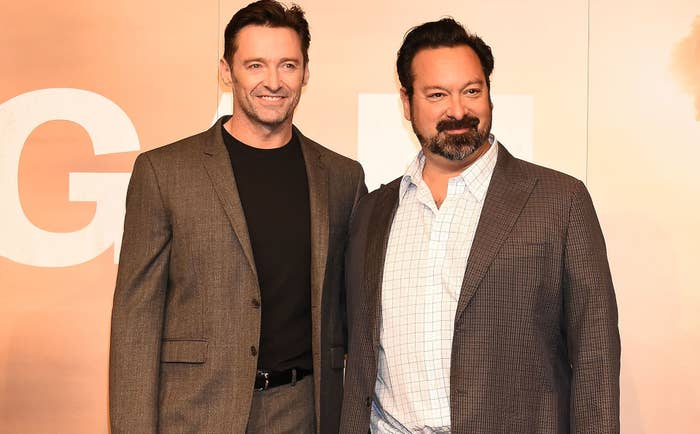 Director James Mangold doesn't sound thrilled about Hugh Jackman reprising his role as Wolverine in next year's Deadpool 3.
While speaking Variety in promotion of his forthcoming film Indiana Jones and the Dial of Destiny, Mangold, who directed Jackman in 2013's The Wolverine and 2017's Logan, shared his thoughts about Jackman making his Marvel Cinematic Universe debut in the Deadpool sequel.
Mangold bid farewell to Jackman's Wolverine at the end of Logan, which concluded with the character's death and subsequent burial.
"I can't say that there's a part of me that doesn't wish that we'd let it be," Mangold said. "But there was always going to be another Wolverine. There could be a baby Wolverine and a cartoon Wolverine. As much liquid as they can squeeze out of that rag, they're going to try to."
It isn't the first time Mangold has addressed the topic. Last September, shortly after it was announced that Jackman would appear in Deadpool 3, Mangold assured X-Men fans that the follow-up to 2018's Deadpool 2 won't alter the ending of his film.
"Oh my gosh! Everybody chill," Mangold tweeted. "Just kidding! I'm all good! Logan will always be there. Multiverse or prequel, time warp or wormhole, canon or non-canon or even without a rationale, I cannot wait to see what madness my dear friends Ryan Reynolds and Hugh Jackman cook up!"