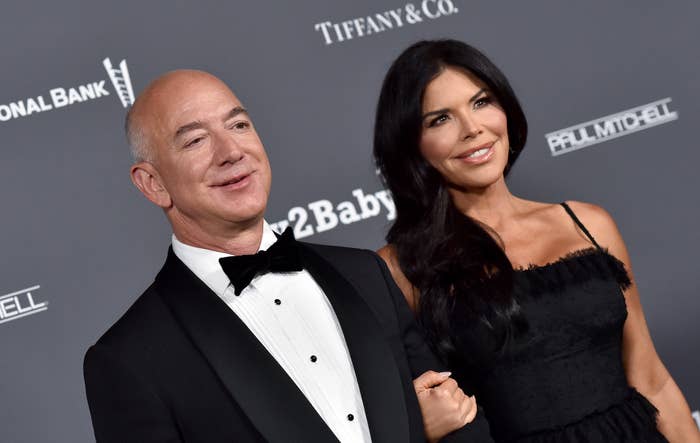 Justin Bieber kicked off Super Bowl weekend on Friday night by headlining a pop-up party hosted by The h.wood Group and fashion retailer Revolve. 
The invite-only event, which went down at the famed Pacific Design Center in West Hollywood, featured a star-studded guest list that included Jeff Bezos, Leonardo DiCaprio, Kendall Jenner, Khloe Kardashian, Shawn Mendes, Tobey Maguire, Tyga, Logan Paul, and many more.
According to ABC News, Bieber's 45-minute set saw the 27-year-old pop star run through a medley of recent songs, including "Somebody," "Hold On," "Ghost," and "As I Am," as well as fan favorites like 2015′s "What Do You Mean?"
"Justin really gave it his all and was dancing and truly trying to vibe with the crowd," an attendee told E! News. "He was really into it. He was jumping all over stage and the crowd was going wild." 
John Terzian, co-founder The h.wood Group, claimed he hasn't seen Los Angeles so vibrant before.
"I have not seen LA with this type of buzz probably in my history," he told the outlet. "I'd imagine the '84 Olympics was like this."
Terzian added, "Honestly, coming off of two years of this pandemic, which we still take very seriously, I think people just want to have something to root for. They want to be entertained."
Drake is set to take the stage on Saturday night for round two of the "Homecoming Weekend" event.