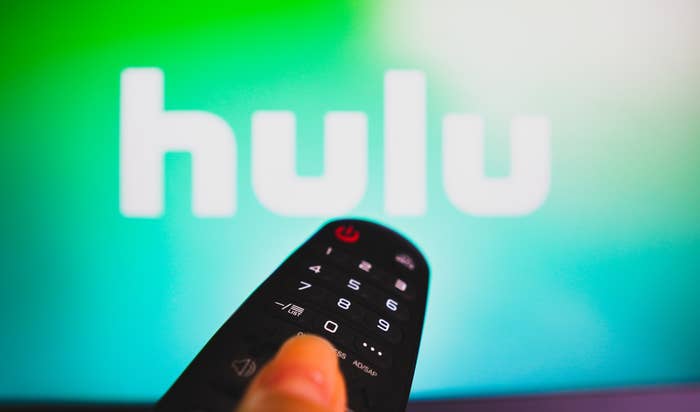 Fox's iconic animated sitcom King of the Hill is officially getting a revival on Hulu.
Varietyreports the series' co-creators Mike Judge and Greg Daniels are set to executive produce the reboot alongside incoming executive producer and showrunner Saladin Patterson. King of the Hill previously ran for 13 seasons on Fox from January 1997 to September 2009.
"We are all so excited to welcome back Hank, Peggy, and Bobby, and to see what they have to say about the world we live in and continue the conversations we began years ago," Craig Erwich, president of ABC Entertainment, Hulu and Disney Branded Television streaming originals, said in light of the news. "This show has all of the perfect ingredients to meet this moment in animation at Hulu, and we're so thankful to be having those conversations alongside this talented group."
In addition to producing the Hulu series, Judge will once again lead the voice cast, with original cast members Kathy Najimy, Stephen Root, Pamela Adlon, Johnny Hardwick, and Lauren Tom all returning.
"I'm so lucky to have been a part of this show from the very beginning and couldn't be more excited to visit Arlen, Texas, once again with Mike, Greg and Saladin, who together are bringing a whole new perspective to the original series," Marci Proietto, executive vice president of 20th Television Animation, said in a statement. "We all want to thank the fans for their overwhelming support because they helped make this happen, and I can't wait to share this new iteration through the lens of 2023 America. In the words of our beloved Peggy Hill, Ho yeah!"
Mike Judge has recent experience bringing back one of his fan-favorite animated properties, with Beavis and Butt-Head debuting a ninth season on Paramount+ last year after being dormant for more than a decade.