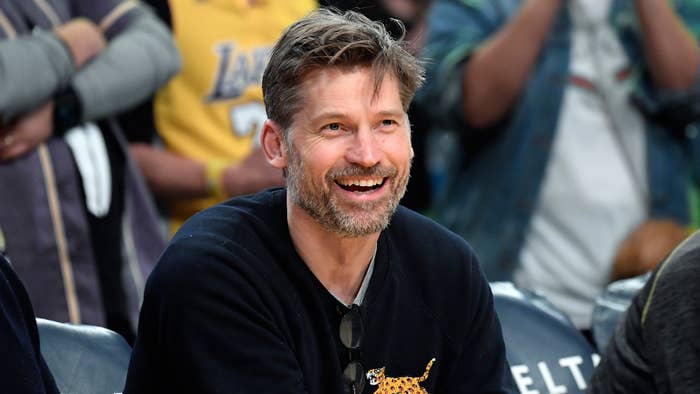 Thursday, HBO and game developer Naughty Dog announced a TV adaptation of the PS3/PS4 classic The Last of Us. With Chernobyl creator Craig Mazin and TLOU co-creator Neil Druckmann both involved as producers and writers, it's safe to say the series is in good hands. But as soon as the news was revealed, fans immediately began wondering who would play the lead characters since it's set to follow the story of the first game.
While many were split on who should take on the role of Ellie, the teenage girl the player is tasked with escorting across the country in the 2013 game, there were two clear frontrunners for who could play the grizzled smuggler Joel. An early favorite appeared to be Hugh Jackman, but he's already played a very similiar role in 2017's Logan. A lot of fans pointed toward Nikolaj Coster-Waldau, best known for his role as Jaime Lannister on Game of Thrones.
Baring a striking resemblance to the character of Joel, fans believed he would make for perfect casting. There were plenty of suggestions for Ellie, with both Sophia Lillis and Kaitlyn Dever among those mentioned, but none stuck quite as much as Nikolaj playing Joel. There's no tentative date for the series, but Druckmann is assumedly too busy working on The Last of Us Part II—which hits stores on May 29—to help with the casting process just yet.
See what fans had to say about their dream casting below.