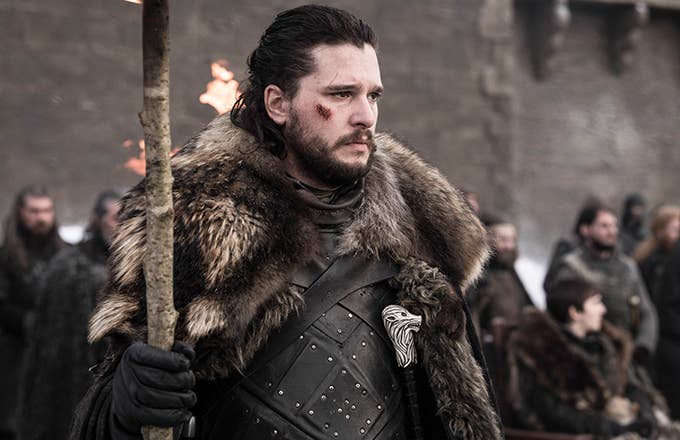 Season 8 Episode 3 of Game of Thrones, "The Long Night," was among one of the most impressive episodes of the show yet. Over 50 nights of filming went into putting together the Battle of Winterfell, and it paid off for HBO big-time by breaking its own ratings records. Before Episode 4 arrives on Sunday (May 5), HBO has seen fit to tease what's ahead in the next episode of the series.
*Spoilers for Season 8 Episode 3 below*
Entertainment Weekly previewed new images offering a look at the follow-up to "The Long Night," promising a change of pace from the darkness that was the Army of the Dead. The newly released photos don't give too much away for fans, but it does give a glimmer of what life looks like for Winterfell following the Night King's death at the hands of Arya Stark.
There's a lot of contemplative looks in the images, which seem to indicate there will be a lot of morning for those that died in the huge battle. There's also a look at Daenerys' impressive fleet, and a meeting between Cersei and Euron. Episode 4 is yet another lengthy episode, clocking in slightly shorter than "The Long Night" at 78 minutes.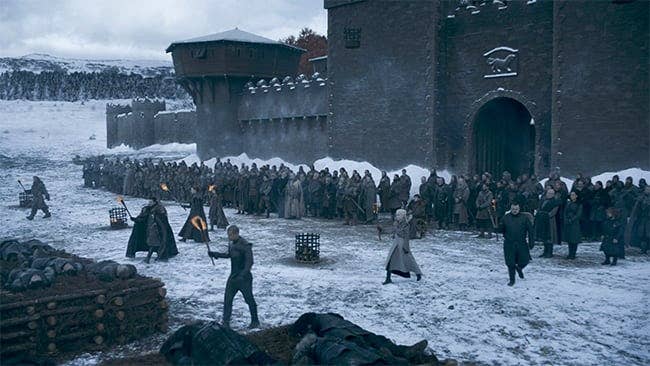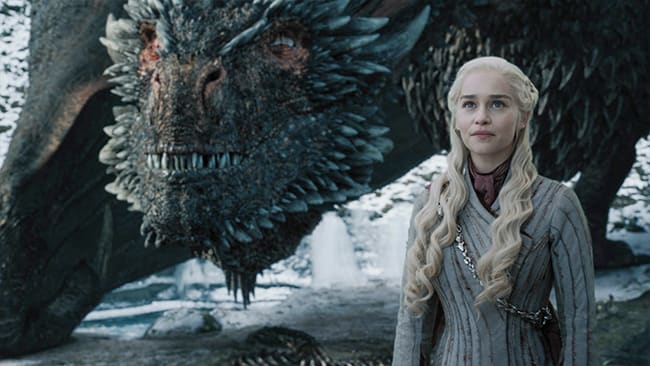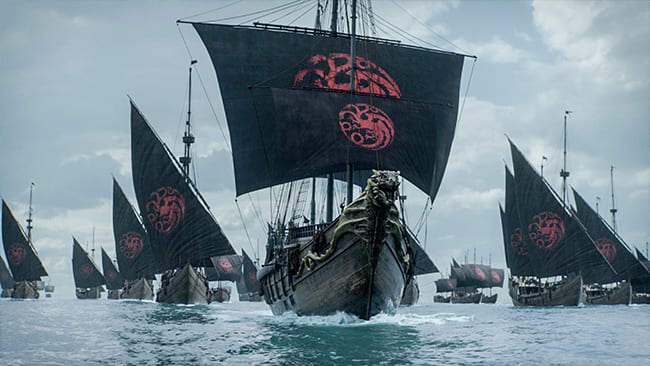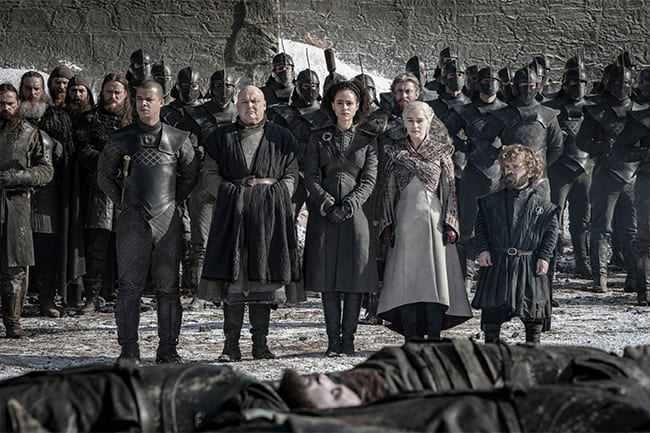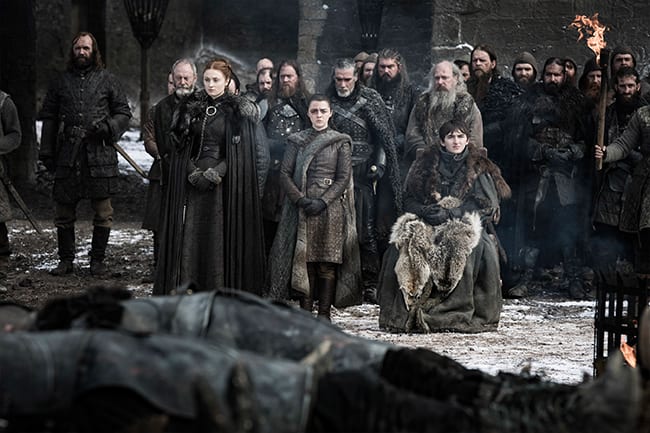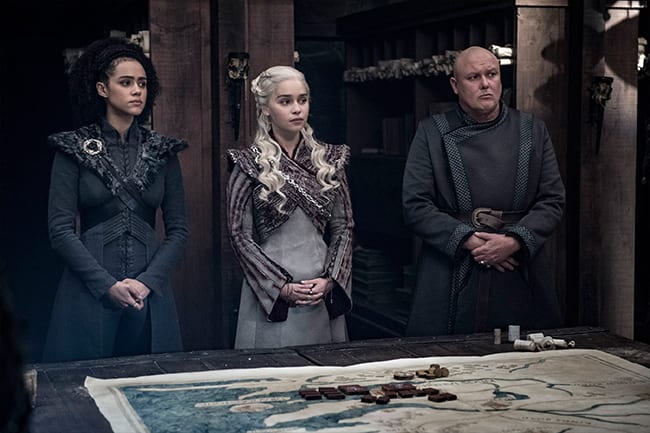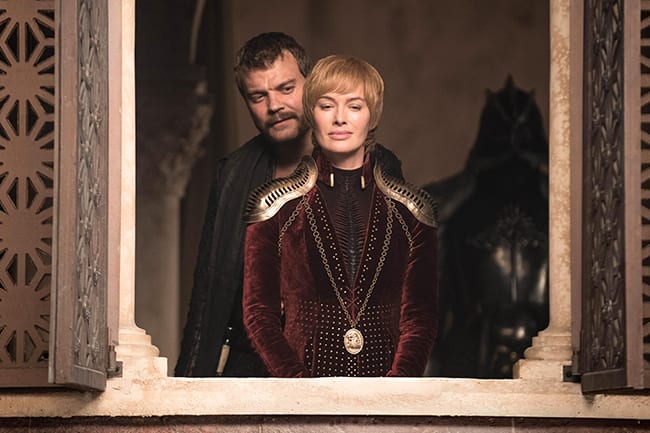 Game of Thrones continues on May 5.