President Obama Reduces Sentences of 46 Non-Violent Drug Offenders
President Obama is making prison reform a priority during his last year in office.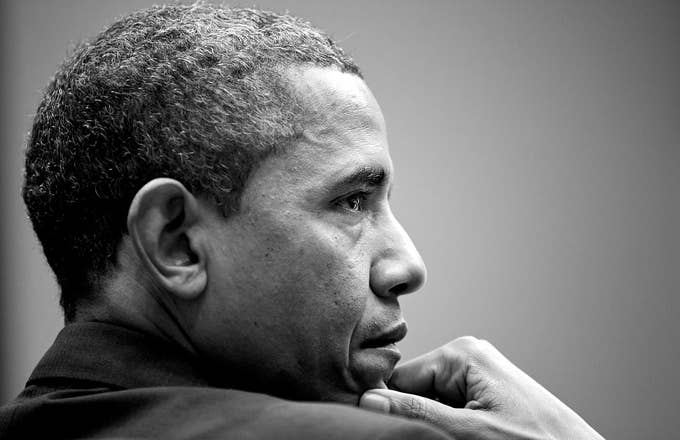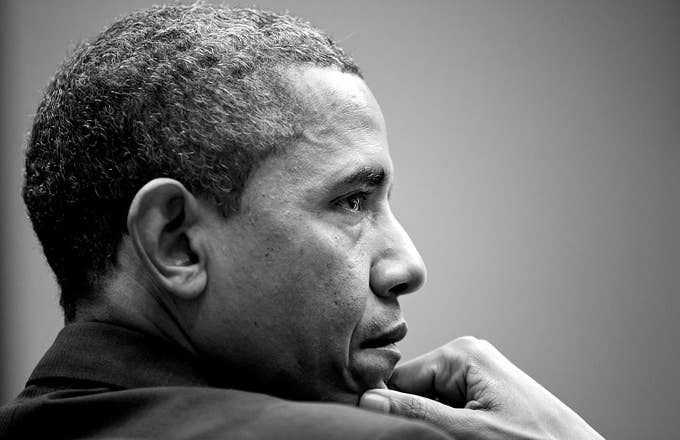 In an effort to fix the nation's criminal justice system, President Barack Obama is commuting the sentences of non-violent drug offenders. Today the Washington Post is reporting that the President has reduced the sentences of 46 inmates in an effort to reduce the prison population and operating costs. This comes before Obama's visit to a federal prison Thusday in Oklahoma, and he's also expected to speak on prison reform in a speech at the NAACP's annual conference in Philadelphia on Tuesday.
Between December 2014 and March 2015 the Obama administration has granted clemency to 30 prisoners. They're being aided by the Clemency Project 2014, a project made up of four groups that have gathered a team of pro-bono lawyers from around the country. There will also be an effort to get Congress to introduce legislation that'll shorten mandatory minimums.
This was a long time coming. The War on Drugs, most notably the Rockefeller Drug Laws of New York, are directly responsible for the overcrowding of prisons, and the fall of the black and brown family structure. And with all the news of police brutality, the time to reform our justice system is now. With this being the tail end of his second term, it seems like the President is making prison reform a priority.