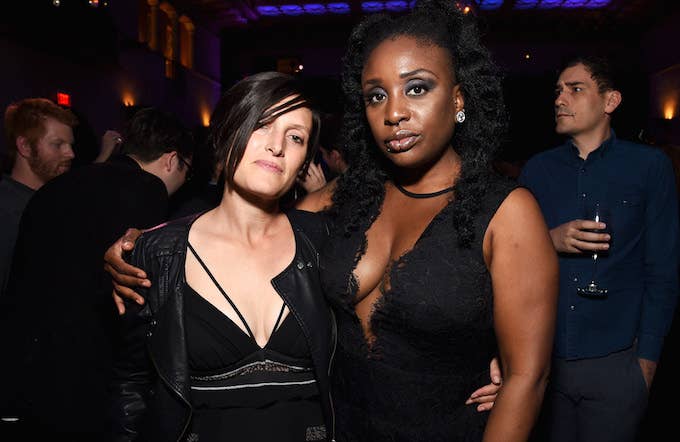 The Oscars is already making history with its nominations, and that news is being followed by a resounding chorus of well-better-late-than-nevers. Mudbound's director of photography Rachel Morrison became the first women ever, yeah ever, to be nominated for Best Cinematography. It only took 90 years, Academy, but you finally did it.
Mudbound was nominated for three other awards, including Best Supporting Actress (go Mary J. Blige), Best Adapted Screenplay, and Best Original Song. While Blige strolls into the Academy Awards with two nominations, eyes will also be on Best Cinematography because out of 651 nominations in the history of this category, Morrison is the first woman to receive one. People wasted no time to celebrate the glass ceiling-shattering moment and Mudbound's other nominations on Twitter. 
More of Morrison's work will be making it to the big screen later this year, since she's also the director of photography for Marvel's Black Panther. Yes, she's killing it.