After the success of last year's massive party at New Orleans-inspired Lafayette club in London King's Cross, Southern Comfort is returning to the UK for an even bigger Halloween bash inspired by the legendary Halloween parades from New Orleans, including the famous Krewe of Boo
It's always been more than just a Halloween party for the Louisiana city and the same is true for Southern Comfort's House of Boo. Central to the whole concept is that they capture the fizzing energy and heat of NOLA's famed extravaganza (rivalled only by their Mardi Gras celebrations) and transport it here with the spirit of New Orleans kept front and centre.
Over in New Orleans, Halloween is an enormous deal, far bigger than one night of Trick Or Treating and dress-up. In NOLA, Halloween means completely transforming the city with parades, street parties, and haunted houses all celebrating the city's historic love affair with voodoo and the macabre. 
Last year's celebrations were a blast—they had DJs, cocktails, extravagant fancy dress, huge bursts of colour—but this year they're determined to outdo themselves. At the end of this month, they're bringing House of Boo nationwide, but with a twist. Joining forces with Bongo's Bingo, they're bringing the decadent take-over of the French Quarter up north for a three-city celebration like no other.
They kick things off at Glasgow's SWG3 on Thursday, October 27, before heading to the Boiler Shop in Newcastle on Friday, October 28, finishing at Manchester's Albert Hall on Monday, October 31. Much more than just a rave, House of Boo is tapping directly into what makes Halloween in NOLA such an iconic experience, including a heady mix of cocktails, slushies (a favourite in New Orleans, especially at Halloween), raving, and of course, bingo. Not only that but guests will also be given a complimentary Southern Comfort cocktail on arrival.
They're not leaving London out, though. While all that's going on up north, Southern Comfort's House of Boo will also be throwing four massive parties at The Prince, SW6. Starting on Thursday, October 27, they're hosting Famous First Words Halloween Edition, then on Friday, October 28, it's the Rockaoke Halloween Special, then the House of Boo Halloween Special on Saturday, October 29, before finishing up with the Halloween Brunch Party on Sunday, October 30.
Tickets and info for the Glasgow, Manchester and Newcastle events can be found at www.bongosbingo.co.uk.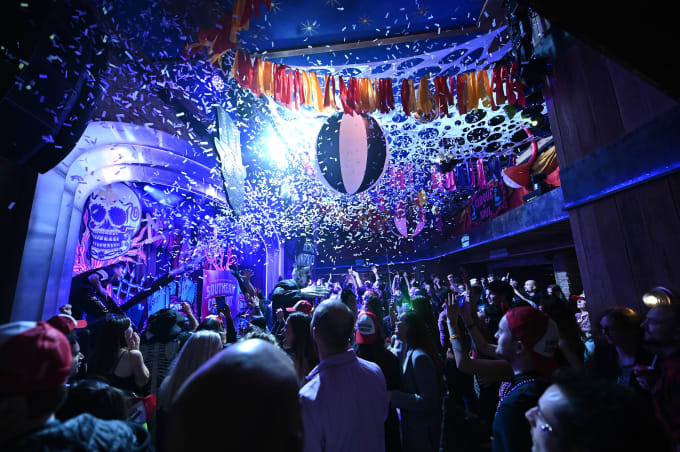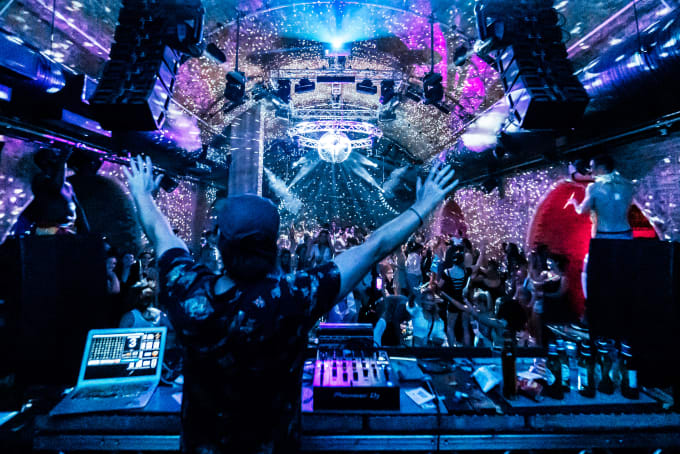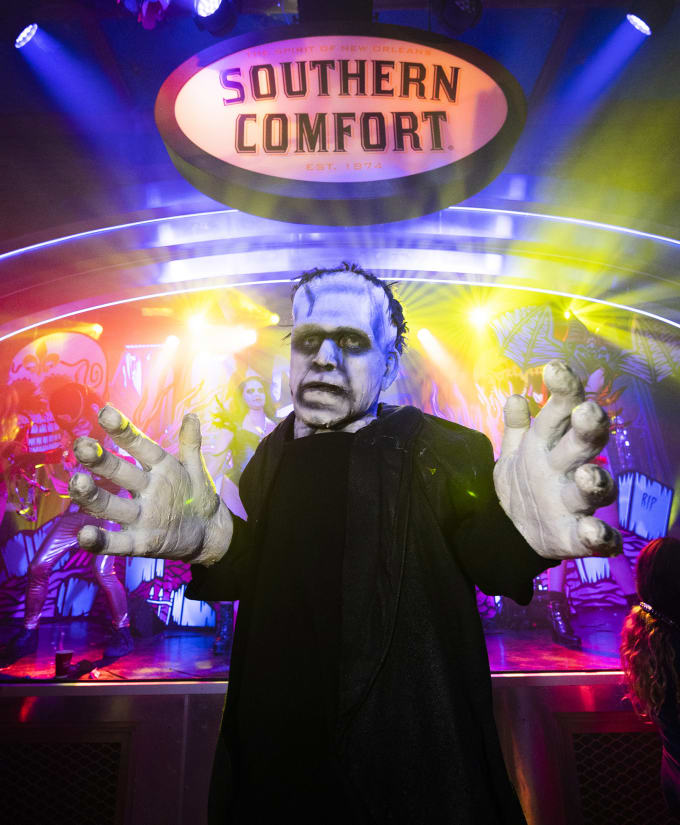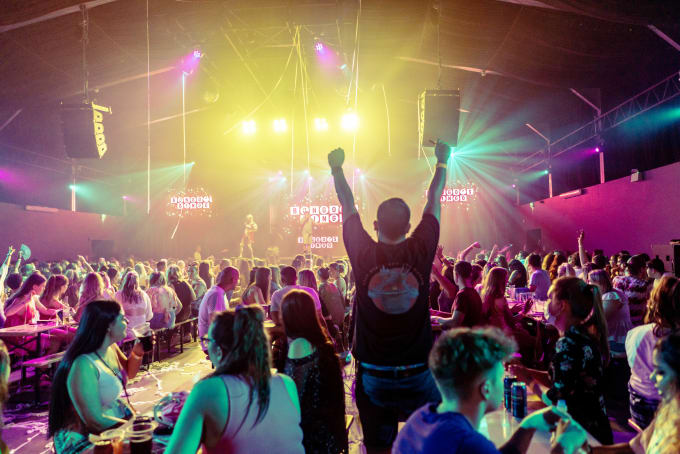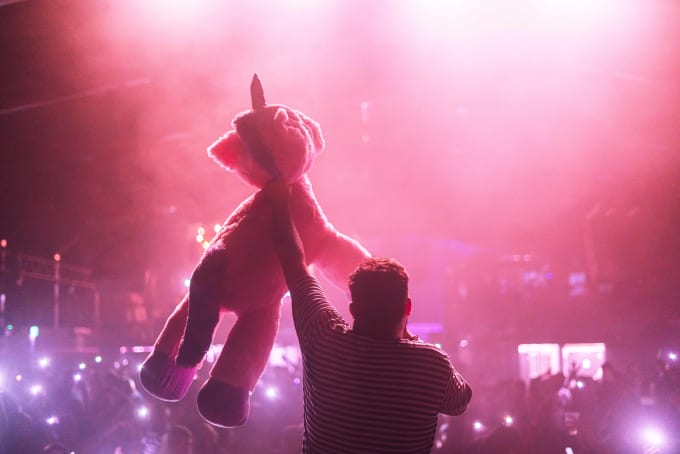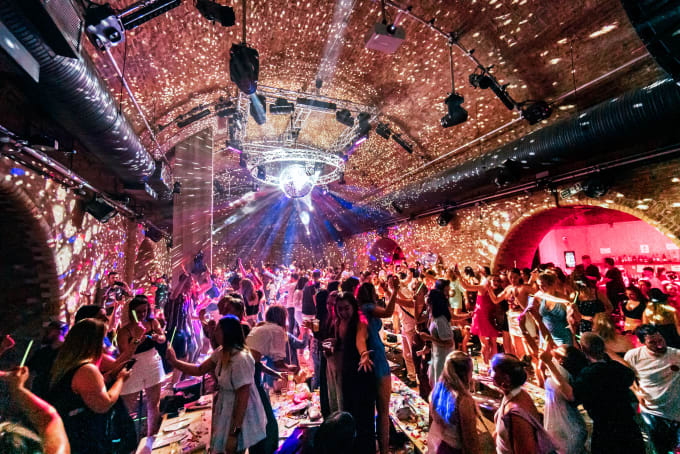 Please note that the Bongo's Bingo events are 'STUDENT ONLY' events. A valid form of student ID is required along with a valid ticket for entry.