In addition to owning the streetwear brand Married to the Mob, Leah McSweeney is also the co-host of a podcast called Improper Etiquette, in which her and Hot 97's Laura Stylez cover everything from style and entertainment to social media and sex. On the duo's most recent episode, McSweeney dished about a bad experience on Raya, a dating app frequently used by celebrities.
In Tuesday's podcast, the 34-year-old revealed she had connected with Saturday Night Live's Michael Che, and then went on to blast him for his improper dating app etiquette.
"I met a comedian. I mean, I've dealt with a few comedians, OK? They are the worst. I don't even know why I entertain this, but I have to say Michael Che is so arrogant and so rude and disrespectful that I cannot believe that someone—and you know, you're like a D-list celebrity to me, whatever, that's why I don't even care that I'm saying his name. I'm not like blowing up Jay Z's spot; or like fucking Tom Cruise or some shit.

[…]  Men, why are you on a dating app if you hate women? Literally, you've never met me, and you're texting me like I'm a stupid bitch. Texting me, like, and being mad rude. He just kept texting me, going, 'I'm fat. Does that turn you on?' And I'm like, 'you're fat? I think I saw you […] and you're not fat, but OK. You're trying to fuck with me? Like, I don't get it. You're just a fucking dork wearing Air Force Ones at the end of the day. Like, because you're sitting up there writing your jokes on a little card, trying to figure out what the fuck. His Netflix special [Michael Che Matters] is actually funny […] arrogance is ignorance to me. You don't know me, you don't know nothing about me, you don't know we have mad friends in common and like, you're going to treat me like some stupid bitch? Like fuck you. I just can't deal."
She had more to say, but we're sure you get the point. We admit the experience does sound awful, but it apparently didn't go down exactly like McSweeney said. Shortly after the podcast went up, Che reached out to Page Six to defend his name. And he delivered receipts. We love receipts.
The 33-year-old comedian sent screenshots of the text conversation between him and McSweeney, and it looks like McSweeney can't handle rejection.
Check out the messages below.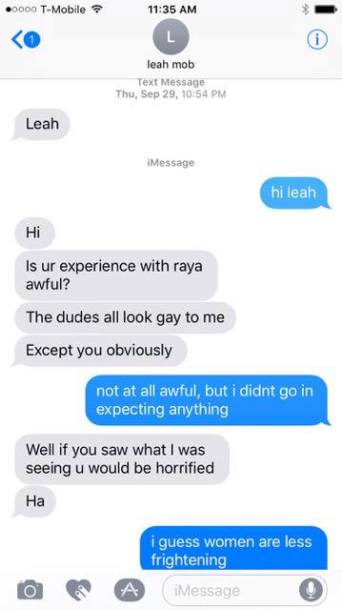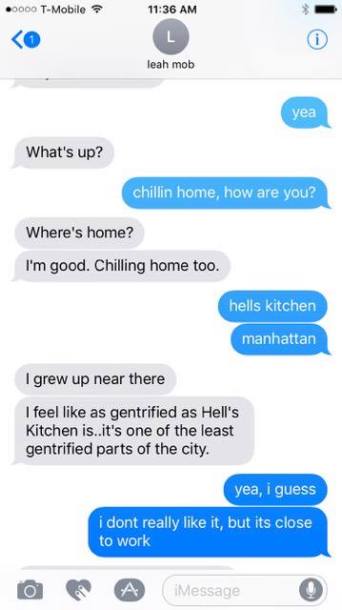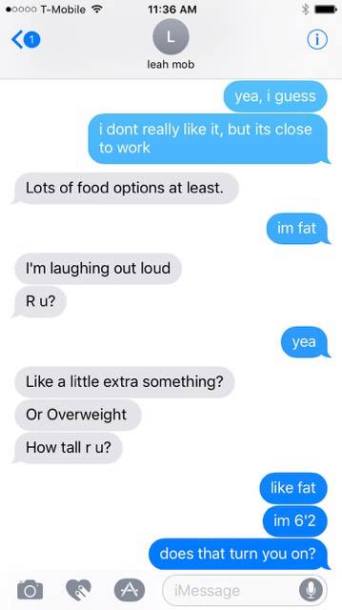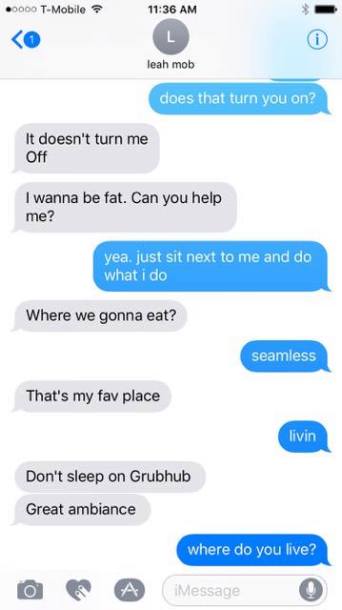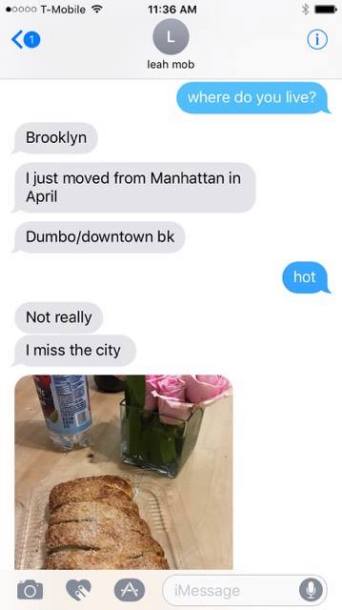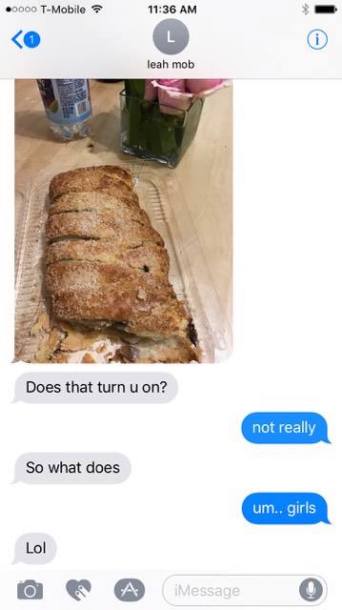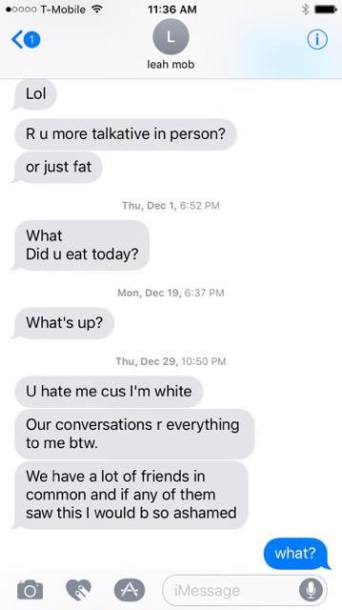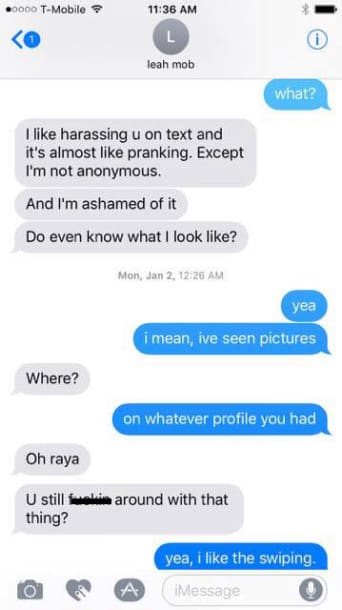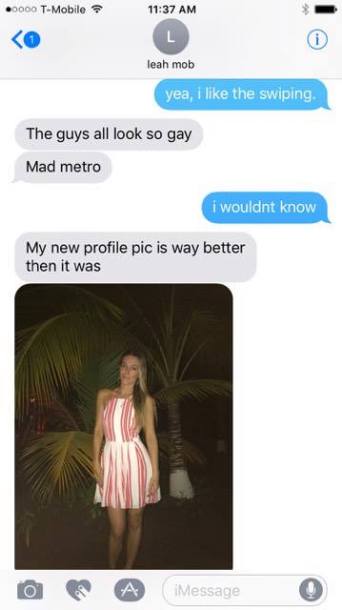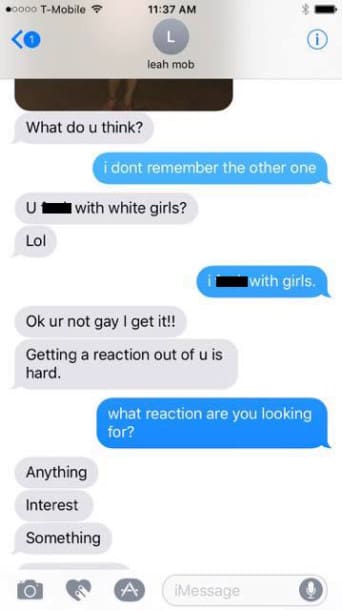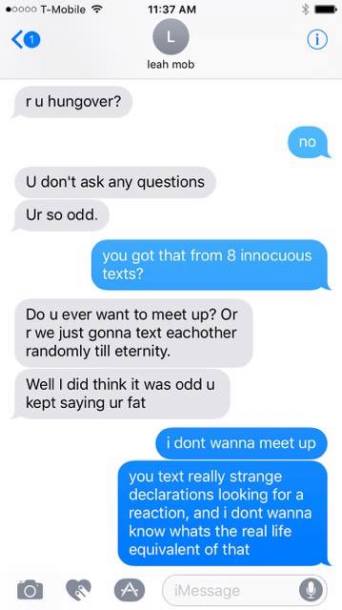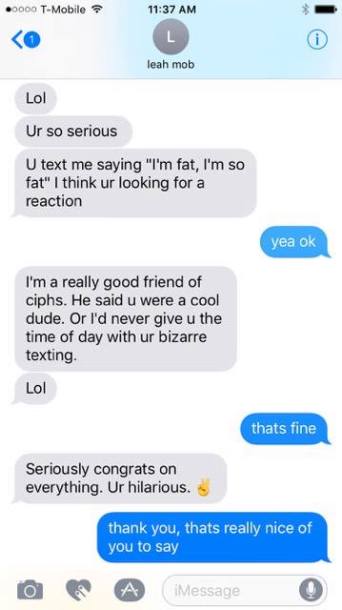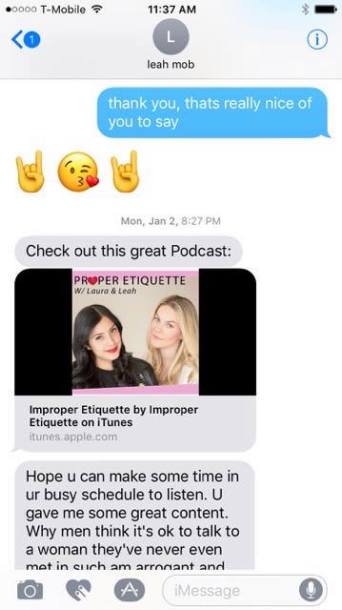 In the aftermath of the story, McSweeney told Jezebel that Che "planted" the story and is the one who leaked the texts to Page Six. She also said that the reason she discussed the conversation on her podcast was not because she felt rejected by Che. 
"[I]t wasn't about the rejection at all," she elaborated. "The way he went about it is crazy. You can say, 'I'm not interested.' Why are you even texting me back then? Why did you even give me your phone number? You told me to hit you up. I didn't give you my phone number."