There's been some big trailers dropping this week, including the likes of Justice League, Wonder Woman, and Trainspotting 2. But something else turned up in our inbox, which has blown all of them away.
This is the trailer for a British crime movie called 'Gangsters Gamblers and Geezers'.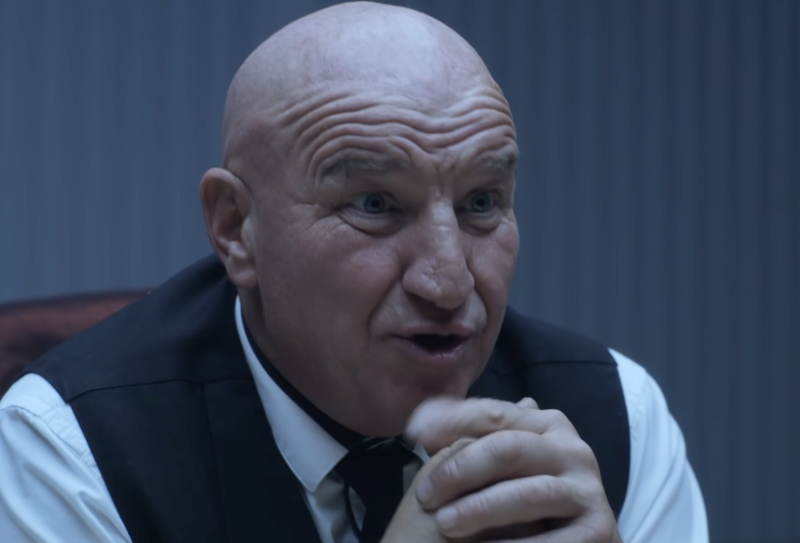 It stars real-life gangster turned actor Dave Courtney.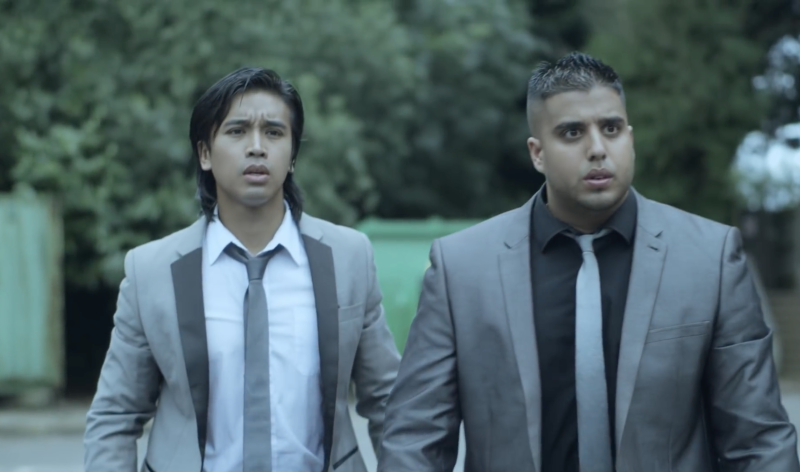 It's apparently about two loveable losers who get involved in organised crime.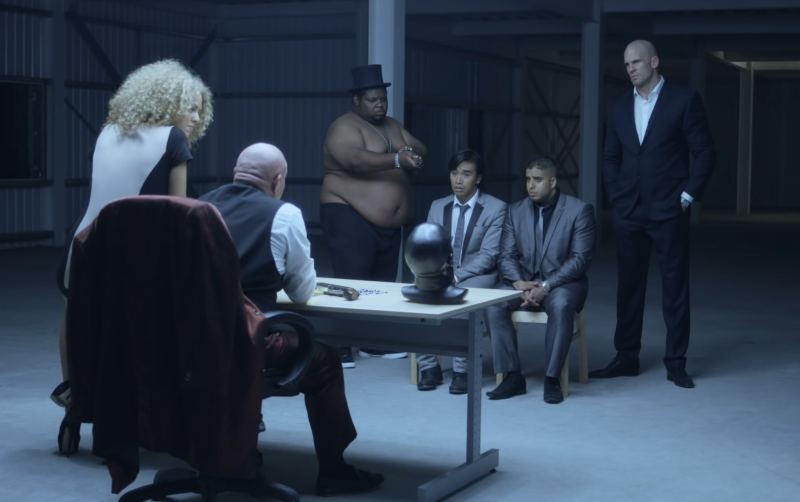 Yes, that is Big Narstie, topless, wearing a top hat and holding a shotgun.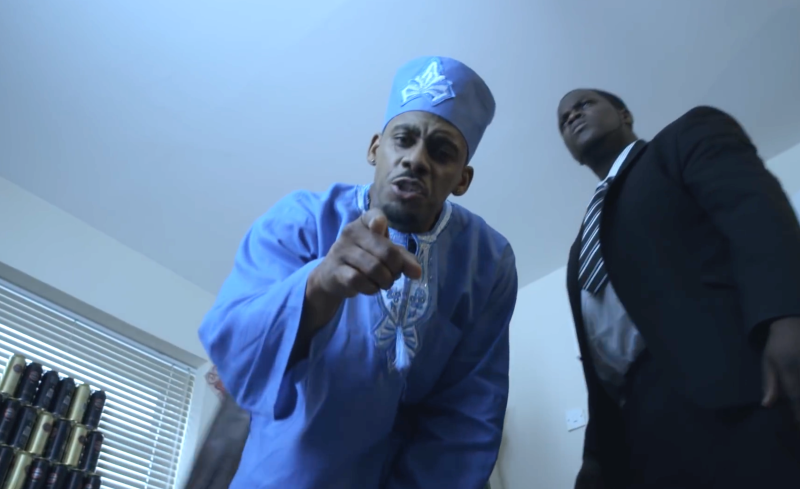 Richard Blackwood plays a Nigerian landlord.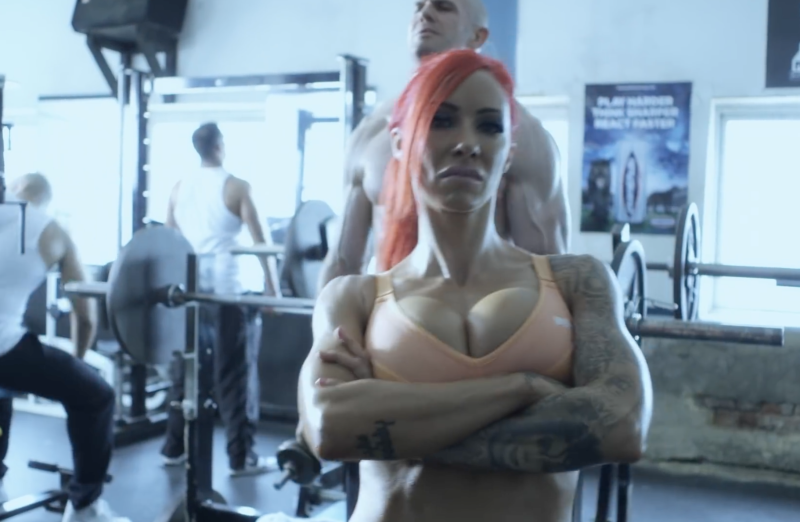 It also features Jodie Marsh.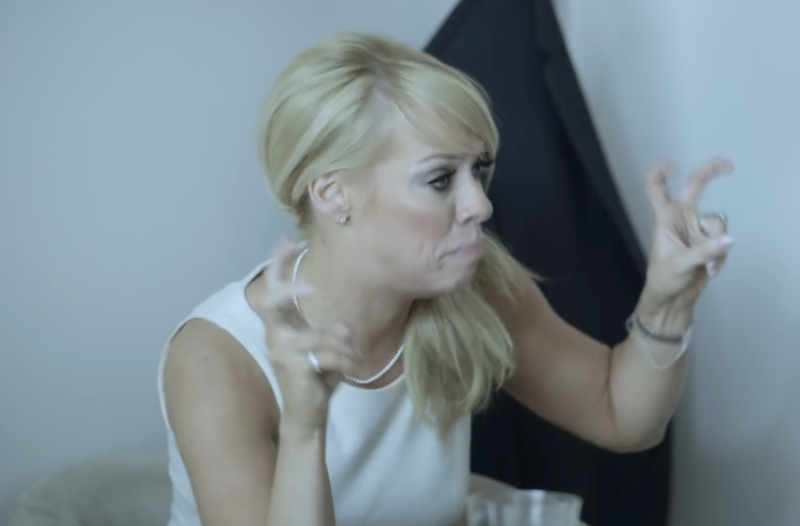 And ex-Atomic Kitten singer Liz McClarnon.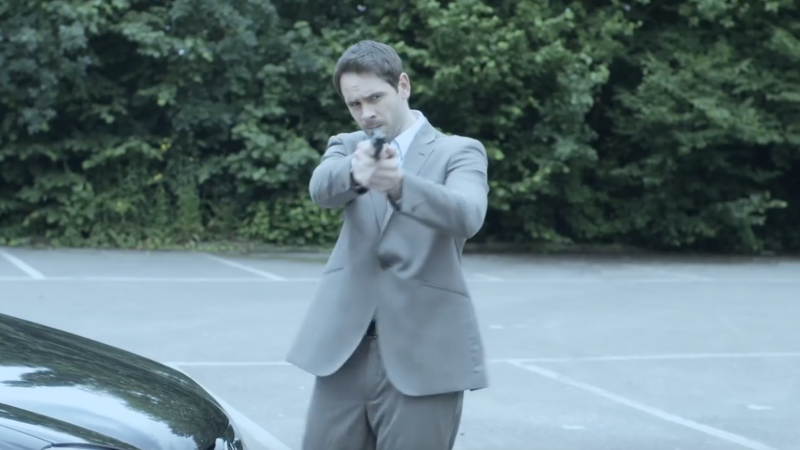 And this guy from 'Hollyoaks'.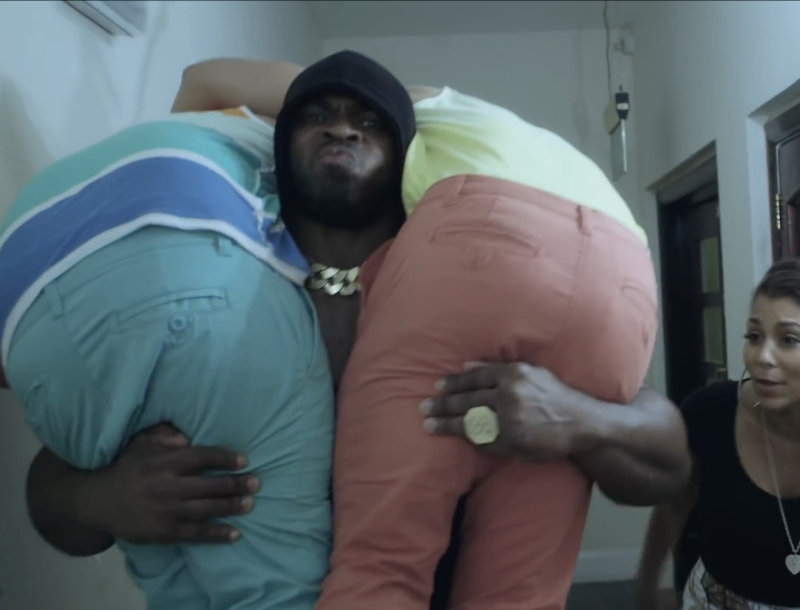 And London-born actor/bodybuilder/pro-wrestler Tiny Iron.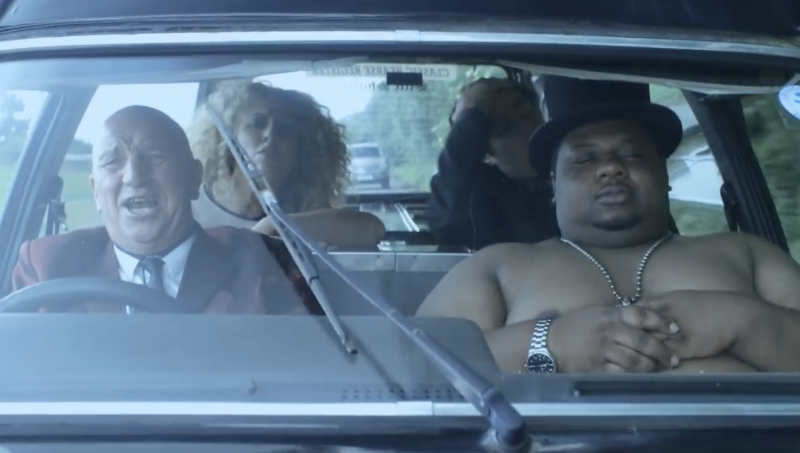 It looks incredible. 
'Gangsters Gamblers and Geezers' in cinemas September 20. We're so hyped.