For the first time since 1988, a year presumably empty of fire tweets and half-bearded Will Fortes, audiences will be treated to a new Pee-wee Herman film in the form of the Netflix original Pee-wee's Big Holiday. Produced by Paul Reubens and Judd Apatow, Big Holiday marks the cinematic return of the iconic pop culture hero in his most recognizable form: hilarious and well-dressed thanks to that legendary suit-and-tie combo.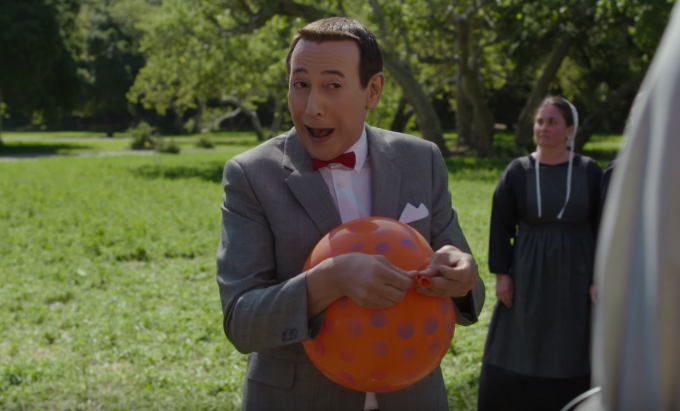 The film, which ComingSoon reports will follow Pee-wee Herman's happenstance journey through "friendship and destiny," will make its non-Netflix debut at SXSW next month before hitting the world's respective queues on the 18th. True Blood star Tara Buck will also appear in Big Holiday, though that is presumably the only thing the film will have in common with vampires.
"I think my proudest moment is a dual kind of thing," Reubens told A.V. Club way back in 2014 of Pee-wee's continued legacy. "People come up to me occasionally and say, 'I'm an artist because of you,' and I get an enormous charge and I feel proud and happy when someone says something like that to me."
Pee-wee's art returns to the nation on Mar. 18.