If you were wondering what John Boyega's next move would be after starring in one of the highest grossing films of all time, the wait is over. The Star Wars: The Force Awakens actor will lend his voice to a new animated series called Tinkershrimp & Dutch, which will be a part of Nickelodeon UK's digital lineup.
Per Spinoff Online, he will portray Dutch, a fun-loving loris, which looks like this in real life: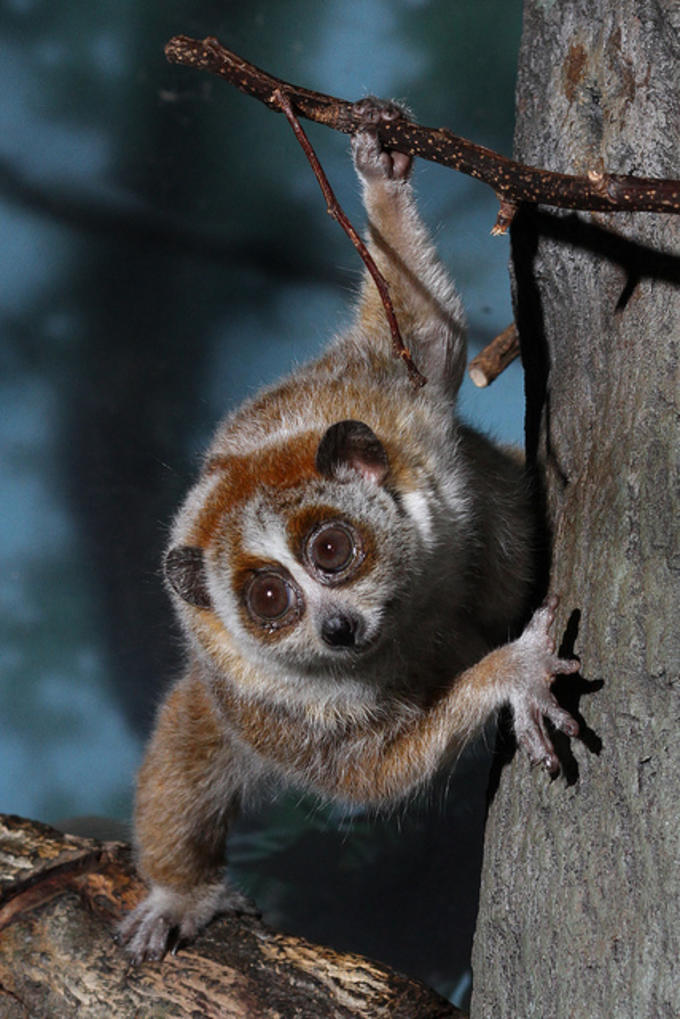 He will be joined by Tinkershrimp, a Welsh langoustine, also known as a lobster. The show follows the two best friends who happen to be time-traveling bodyguards for the king of New Great Great Britain. Sam Riley, who will soon be making heads roll in Pride and Prejudice and Zombies, will also voice a character in the series.
Boyega can also be seen in The Circle, a sci-fi thriller which also stars Emma Watson and Tom Hanks.