Not content with being the fastest selling Xbox One game to date, with Halo 5: Guardians making at least $400 million (£260 million) in global sales, it seems the good folks at Microsoft and 343 Industries want a piece of the toy industry as well.
Not sure how this would save your life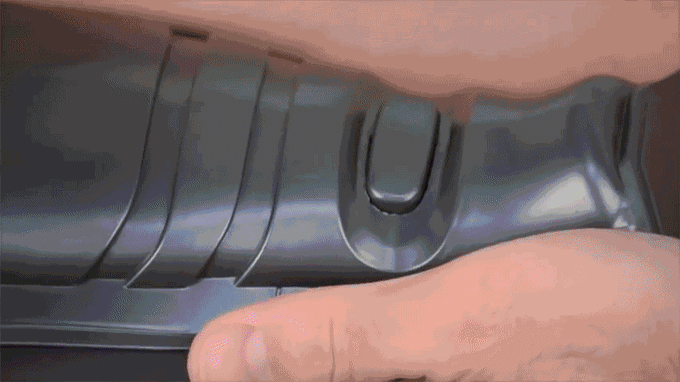 Toy manufacturers NECA have produced an exact like-for-like replica of the infamous Needler from the Halo series. We say 'like-for-like' but lets be honest it's not going to be shooting pink needles-of-death at you any time soon is it? Whilst we advise you not to buy this as Christmas present for any impressionable young kids the only type of real damage that this motorised Covenant weapon can do is towards your overdraft wallet.
They actually done a video review for this thing...
If you are looking to get this for a loved one, or – and let's be honest here – for yourself, you'll have to fork out $300 (£195) for it. If you do feel like you really need it, or just tired of using money as a substitute for toilet paper, head over to the NECA website to purchase your very own Needler.​
If you haven't picked up Halo 5: Guardians yet click here for Complex's preview of the game.
[Via Toyland]