The major players in True Detective season two love to remind us this season won't be a replica of the last. We believe them already, but Nic Pizzolatto went further into detail than anyone else. The series creator and showrunner told Medium the second season won't share the same gothic horror elements, story structure, and two-partner dynamic as the first. It'll also ditch his previous plans to include the occult once again. 
From the interview:
HBO: Earlier last year, you said that this season was about 'Bad men, hard women and the secret occult history of the U.S. transportation system.' Is that still true?

"It's not, I'm afraid. There's definitely bad men and hard women, but no secret occult history of the U.S. transportation system. That was a comment from very early in the process, and something I ended up discarding in favor of closer character work and a more grounded crime story. The complexity of the historical conspiracy first conceived detracted from the characters and their reality, I felt, and those characters are ultimately what have to shape the world and story. So I moved away from that.​"
In addition to the interview, HBO also released new posters for the four main characters. Check them all out below. 
Colin Farrell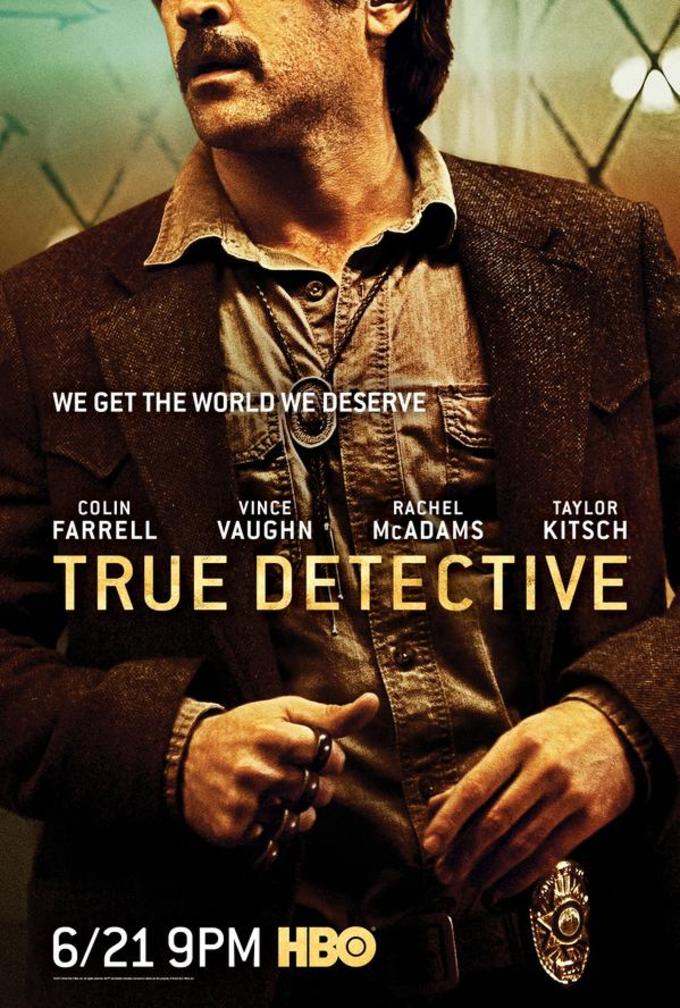 Vince Vaughn 
Rachel McAdams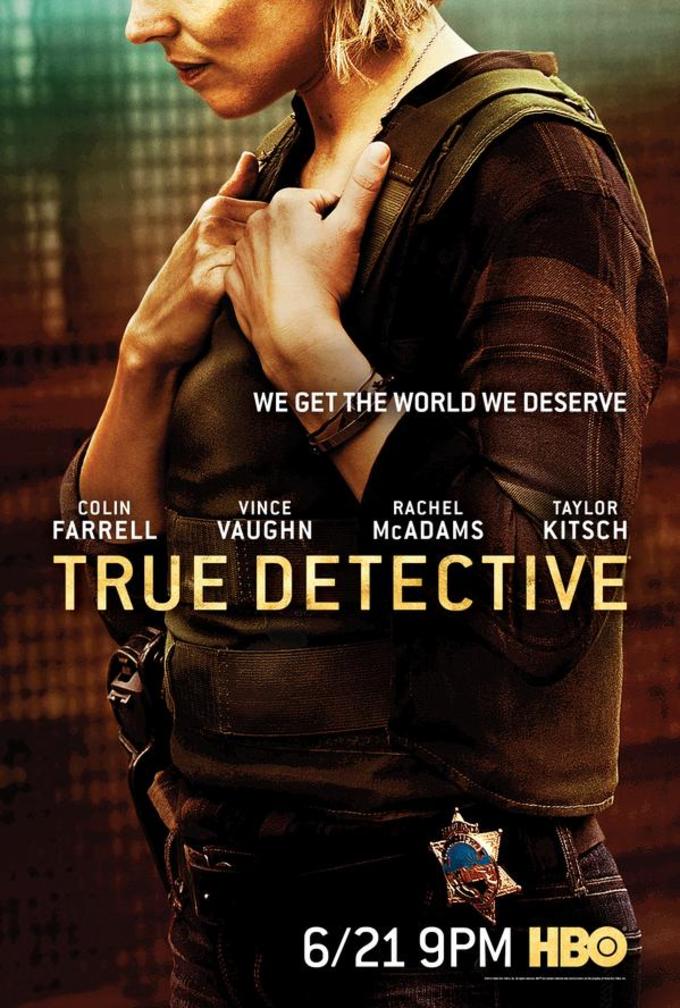 Taylor Kitsch